The color cream still remains the favorite of many who want to paint their house with a simple yet timeless-looking color. The cream can make a room elegant and bring so much sophistication, and in fact, it clearly lends a helping hand in making your whole house stand out. You can bring in any kind/color of furniture into the room and not worry about the overall look because the cream will blend in with everything.
The only obvious negative sign is that the color cream is not a very happening color; because it appears to be tedious. But if you are looking for a classy and timeless look, you ought to pick from the many available shades of cream, all spectacular and promising. Here are some extremely fine and satisfactory cream paint colors which you can consider.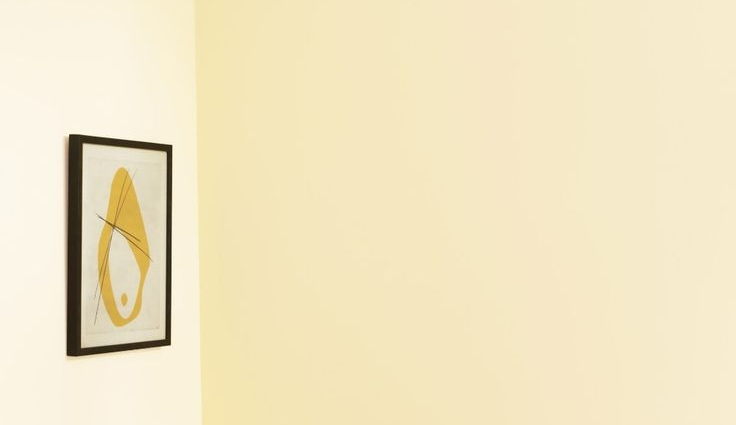 Windham Cream is that shade of cream that looks yellowish but does not focus much on the sunny side. It will give your room a good amount of warmth and elegance. This shade of cream is a little similar to the color of butter which somewhat lies between yellow and gold. The appearance is inviting, and it will perfectly light up your room. Picking this color will turn out to be an excellent choice.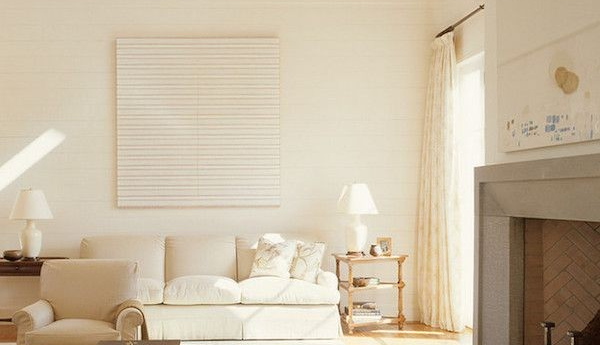 Now this is the shade of cream that gives out a classic look. It is so timeless and dreamy that anyone can have a good moment by just having a glimpse of the room. Linen White is not purely white; it comes with a very slight dash of yellow and makes the whole look of the room enchanting. You can accessorize your room with antiques or maybe give it a modern touch because this particular shade is always in harmony with any theme.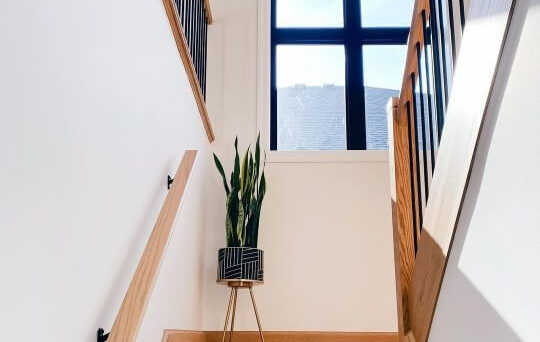 This is one of the dreamiest colors, and it is more on the white side than any other colors like yellow or light gray. Chantilly Lace is fit and deserving to sit even in a mansion or a palace. Royalty is what you can think of when you lay eyes on this intensely glamorous and charming color. If you are looking for a color that will never go out of style and always stand out among the crowd, you can settle on this one.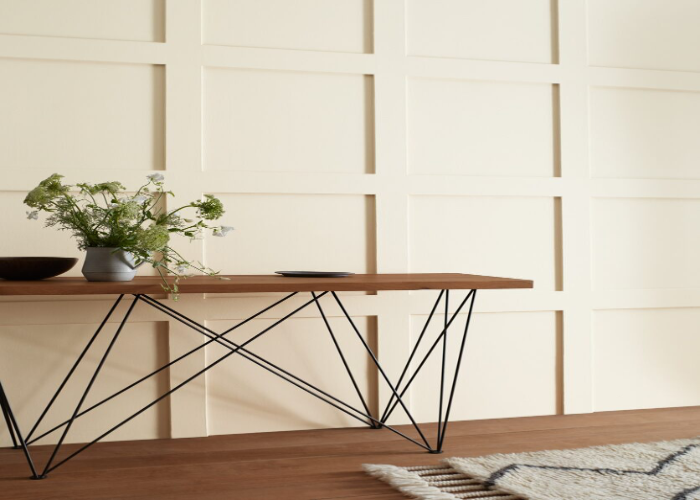 This other fabulous hue is ideal for a home with dark-colored furniture as it squares with chocolate colors. Although we can say it is white, it has the right amount of warmth to keep your room looking absolutely grand and expensive. Luxury cannot only be bought with money, but with the right choice of color, you can bring it to your home. You don't have to give a second thought to it!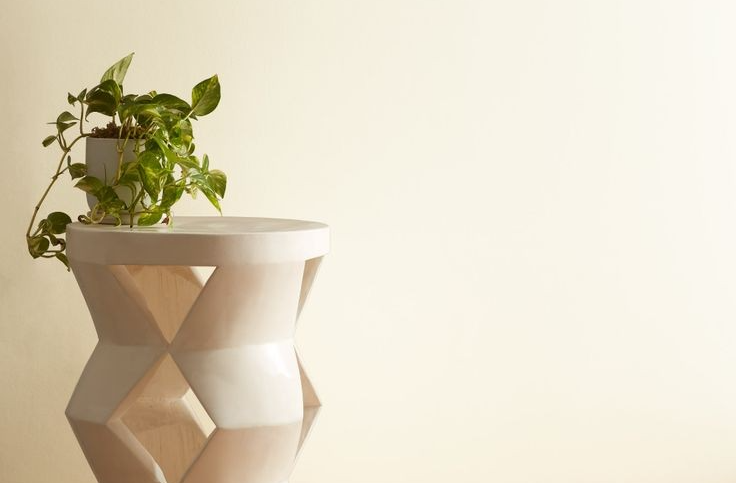 This unique color comes in a pale shade. It does not have much yellow in it, but it is warm, making it neutral, which pairs really well with other colors. It's perfect for cottages because it creates a cozy aura with all the accessories and furniture that will click with it. Acadia White is a welcoming color, and it instantly creates a friendly atmosphere in any room. You should not miss this wonderful hue if you're looking for comfort.

This color has a slight sense of gray and is also blueish. Now, that's a very unique shade for something which is cream in color. It also has the quality of serenity, which can make a room sedative. And the plus is that it can collaborate really well with other different designs. In a room where you want calmness and tranquillity to twirl, choosing this charming color for the walls is a lovely idea.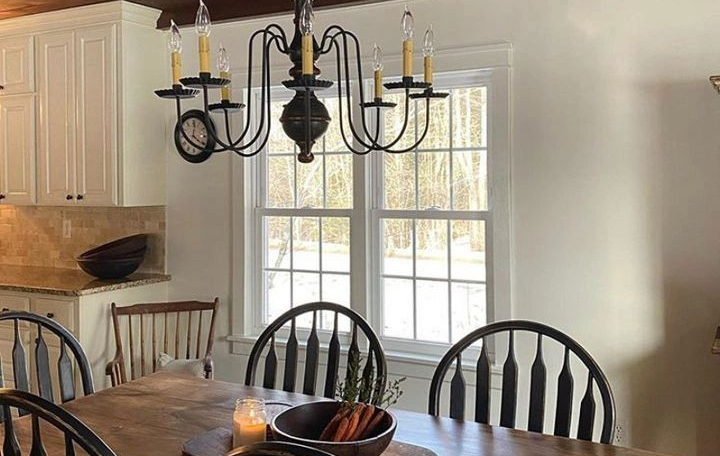 Dover White isn't the normal type of white. The color appears to be more pastel and lighter than warm colors like gold, beige, etc. It will give a different kind of aesthetic to the room, and as it's known for its versatility in nature, it can pair with any kind of theme or style. Overall, it's a keeper!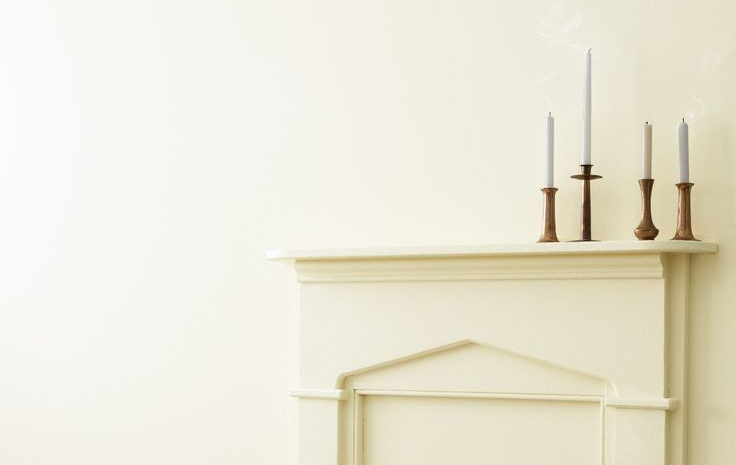 Cloud White is for someone who wants a warm and slightly bright ambiance because it has a yellow undertone. It looks cozy and breathtakingly beautiful. When paired with earth-colored furniture or something in gold, it passes out a spirit of extravagance. The entire room will get the vibe of luxury. So what are you waiting for?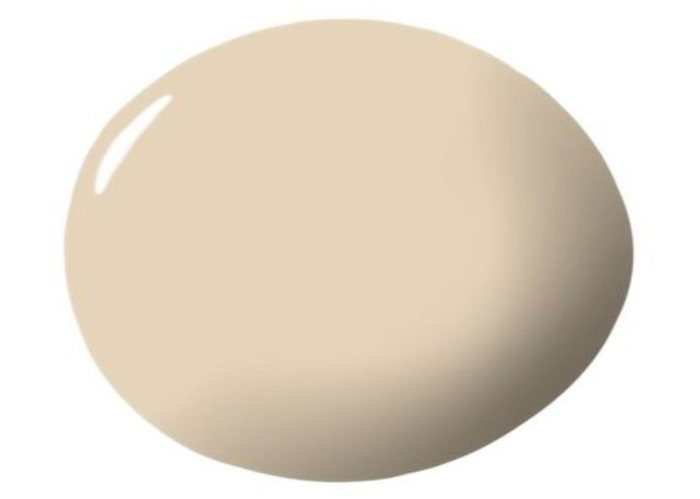 It is soft and creamy white in color, and you can term it two-faced (but in a good way) because it's neutral; it can look good in both traditional and modern styles. The shade is also timeless and classic, which means the style will never fade or become outdated. it's a great choice of color, which will bring a great amount of elegance to your home.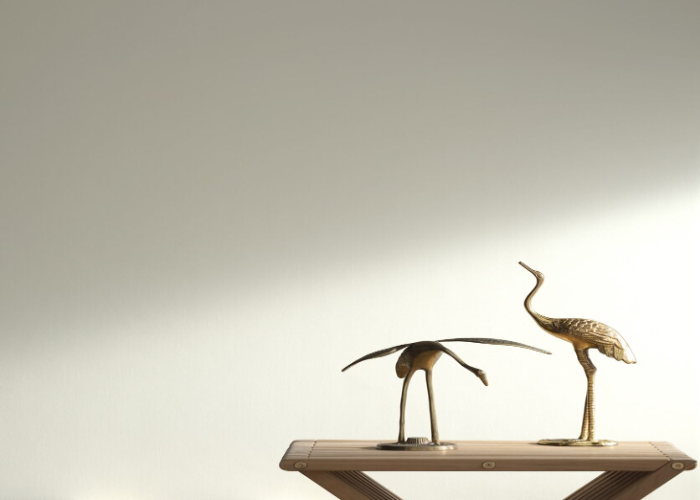 Moonlight got its name because of its brightness, and it is slightly yellow, which resembles the glow that is emitted during a full moon night. This color gives out so much grace and beauty that it brings a whole new look to the room. Because the color is always beaming with immense beauty, it will look amazingly great with the right type of furniture and other elements.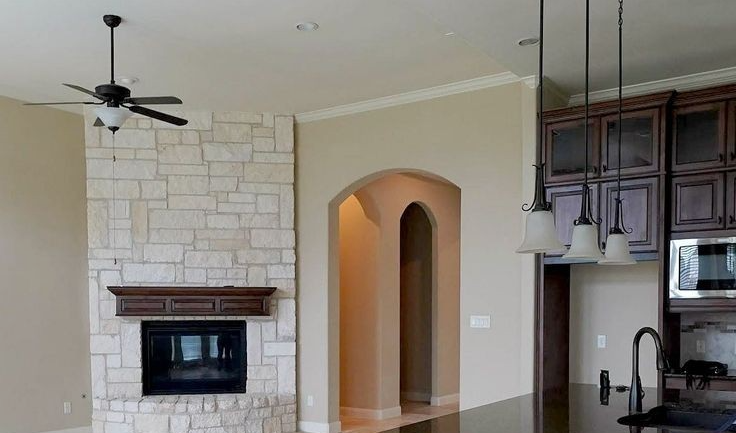 Antique White is grayish and slightly bronzed in color. These properties pour out the antique side in this color and make it seem expensive and limited. Antique White possesses a calm quality making the room extra cozy and comfortable to be in. To match the energy the color is releasing, placing antique stuff in the room will never be a bad idea. Your guests will have a good time admiring the place.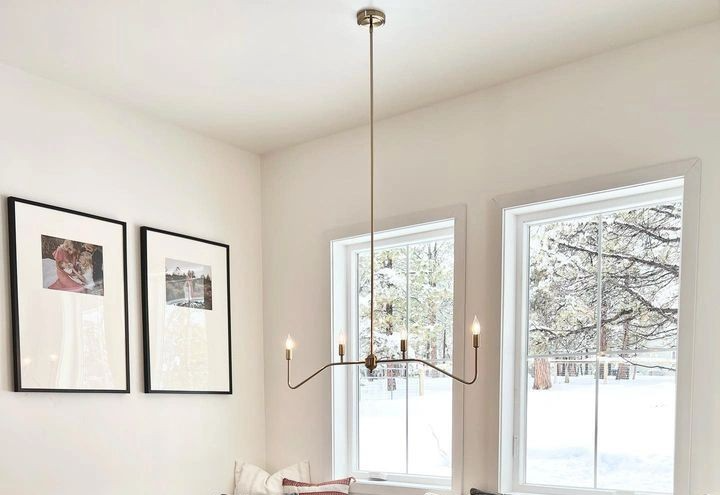 White Dove is also not considered a true white because of its neutrality. It is neither warm nor cool. It is soft, creamy, and off-white in color. This lovely and dreamy color is considered a versatile white because of its good ability to look splendid with rooms/houses that are both modern and traditional. This is the color you will be needing your entire life.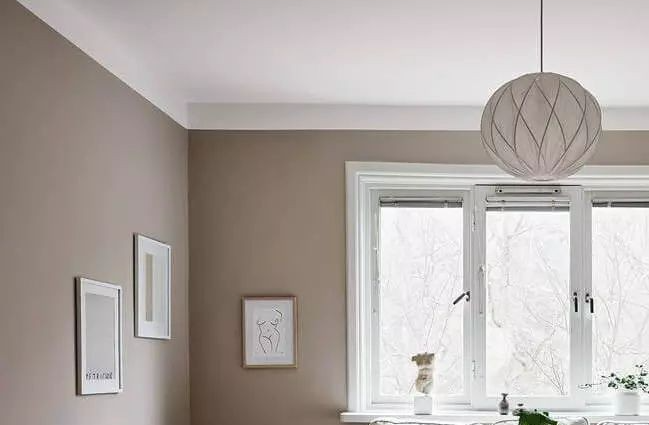 This shade of cream differs a little bit from the other kinds of cream. It is a gray-beige with a brown-gray undertone. It carries a super unique persona, and it is something different and out of the box. This unique color looks great when paired with white and simple yet classy furniture. Anyone looking for something different but outstanding should pick this color.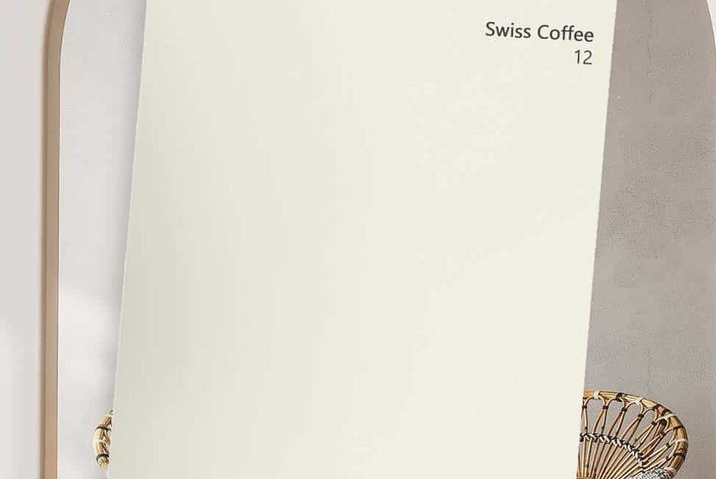 It is soft, warm, and creamy white in color. Because of its yellow undertones, Swiss Coffee works as a good agent in a dark room (especially in a basement or a bathroom). Overall, it is popular because it is capable of lighting up a room both literally and technically. Additionally, it is a color that will never disappoint. You may give a second thought to it while considering, but it never brings disappointment.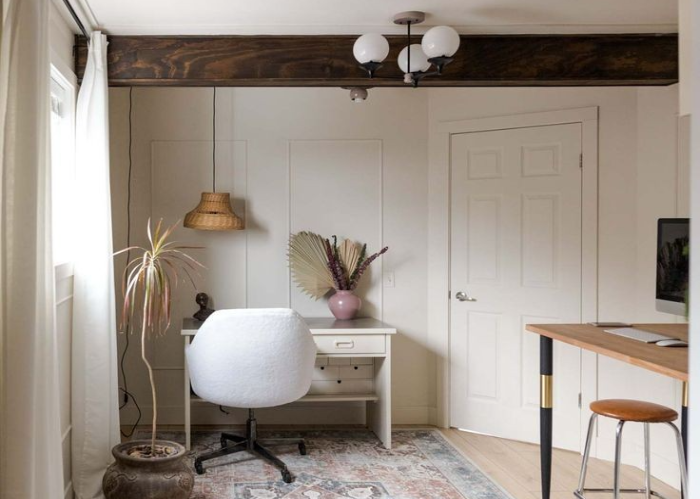 This shade is known for being the most pastel creamy-yellow. The inclusion of greige undertones calms down the yellow cast, and that's why the extreme light color. Because of its dull nature, you can't notice if the color wears off. This way, you can actually keep the same color for a longer period, thus saving a few pennies.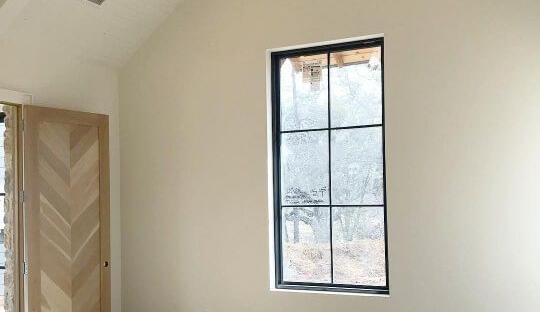 Alabaster is a soft and almost off-white paint color. It cannot be called a true white because of the beige undertones it has. If you are looking for white but with warmth and not with a fierce aura, Alabaster is a great choice. This color is ideal for walls, cabinets, ceilings, furniture, etc.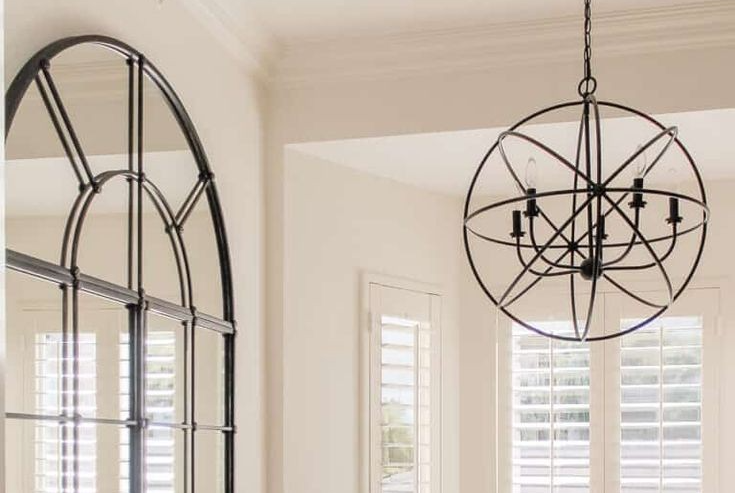 Very inviting and warm-toned, Greek Villa is an off-white paint that will bring both brightness and affection to the room. When paired together with natural light, Greek Villa will make the room larger and more spacious. Its popularity is mainly because it is soft and easy to decorate with. You do not have to think twice or thrice about it; this is the exact color you have been looking for.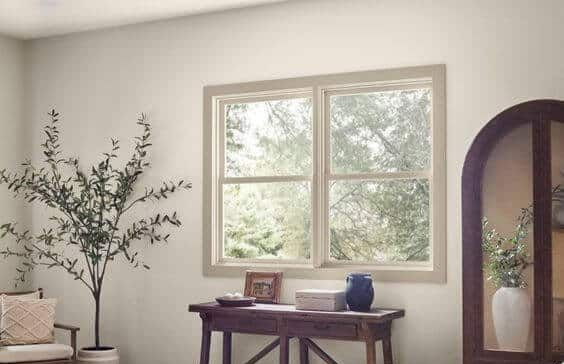 This is the right choice of color if you want your room to have a light hue as well as a warm tone so that you get the best of both worlds. With a pinch of beige and gray, Shoji White does not look so yellowish. It is soft and brings out a sense of minimalism to the room. So anyone whose style is pure simplicity can opt for this color.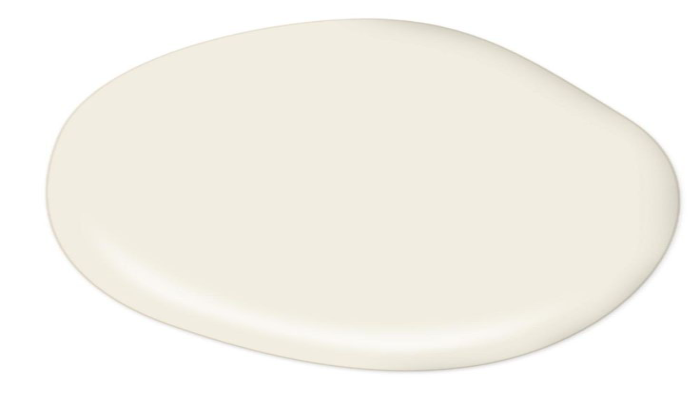 With a slight yellow undertone, it is a soft and warm off-white color. The kind of vibe this color gives out is so dreamlike that you want to always gaze at it. You can opt for a monotone look, making everything that's in the room the same color and still looks unique and elegant. Or maybe, just get light-colored furniture to give your room a spectacular sight.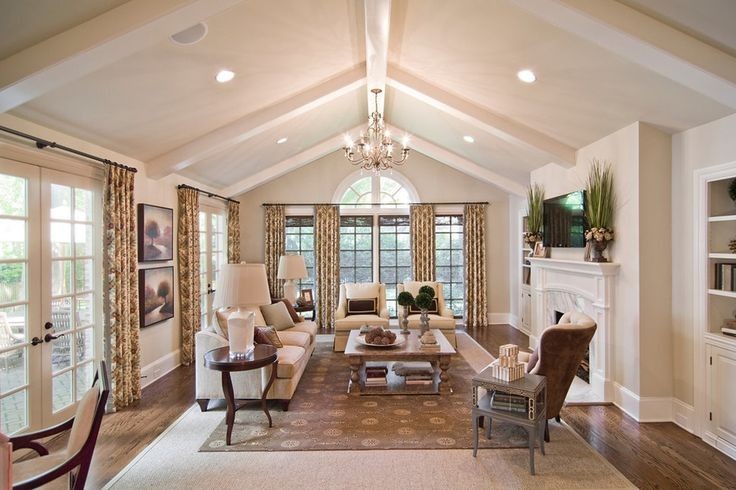 Navajo White has a color that is similar to that of Antique White, but the former has slightly more yellow in it. This color gives out a little bit of an old-fashioned vibe which is actually wonderful. And surprisingly, it not only looks good on brick but on wood as well. Navajo White is one of the classiest shades of cream, as it tags along a vintage spirit wherever it goes.
Conclusion
These are some very crucial cream paints that will do wonders for your home. Most of these may look similar and give out almost the same tone, they vary slightly, and that's how the difference in the hue is noticed. Which means every color/shade plays an equally prominent role in defining a room.
The color you want for your room or the whole house has to be your personal taste, something which defines you. For instance, if you are someone who loves nature, go for a shade that has a touch of yellow or lime green. And if you are someone who is a very minimal person, go for the color that focuses more on the white side. As simple as that!