When it comes to enhancing the aesthetic view of the room, the ceiling plays an important part as it gives depth to the space and creates a unique ambiance. Choosing the proper types of ceiling texture is an important and daunting task when plenty of choices are available in the market. By having proper information about different types of ceiling textures, one can achieve the desired ceiling for their house that will give a sophisticated and elegant look.
In this particular article, we will elevate the game of ceiling by knowing the 15 most desirable types of ceiling texture by uncovering their pros and cons that will guide you to make a proper decision that goes with your desired preferences and home decor. So, let's start this journey of immersing into the diverse landscape of ceiling textures: pros and cons revealed, together to give you the home decor of your dreams that reflects your style and brings grace and satisfaction.
15 Stunning Ceiling Texture Variations
1. Popcorn Ceiling Texture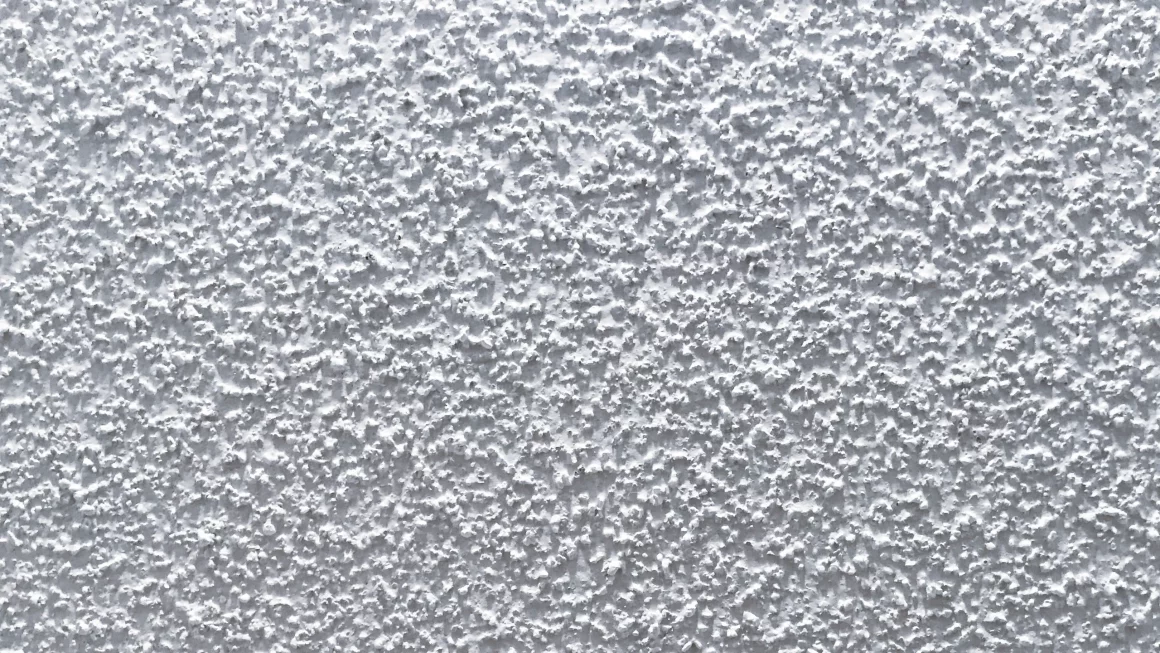 Popcorn texture is also popularly known as cottage cheese or acoustic texture. One might be wondering what is the relation between popcorn and ceiling texture; well, popcorn ceiling texture is one of the most popular types of ceiling texture as it has a unique ability to add volume and dimension and can hide imperfections. The look of ceiling texture somewhat looks like popcorn, and this comes under the list of most amazing types of ceiling texture as it has the ability to reduce the noise transmission between two rooms and obscure the imperfections on the ceiling.
Pros:
This type of ceiling texture provides noise cancellation 
Adds volume to the surface
Beneficially hide flaws and help in repairing the ceiling
Easily applicable and modest choice
Cons:
Due to uneven texture, it is difficult to clean and maintain the ceiling 
It gives an outmoded semblance to the room
Repairing can be challenging
It can also be toxic to health as older installations may contain asbestos.
2. Lace Ceiling Texture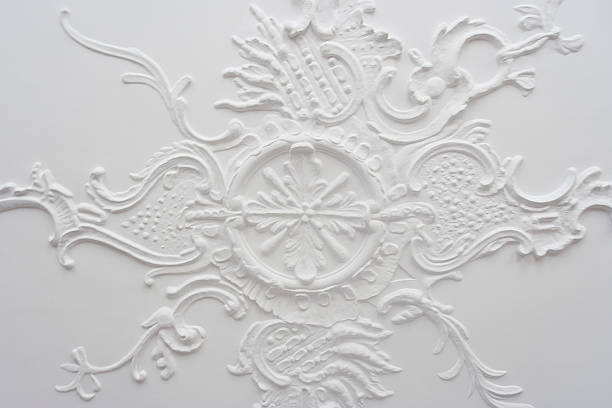 Lace ceiling texture is considered one of the most beautiful yet challenging types of ceiling texture. It adds a beautiful touch of vintage vibe and enhances the charm of the room by making the ceiling more elegant and graceful. Lace texture falls under types of ceiling texture that can beautifully hide imperfections and add a charismatic appearance.
Pros:
This type of ceiling texture gives an elegant and vintage look to a room
Effectively fades the imperfections and uneven surface
Master in masking for ceiling repairs
Different kinds of patterns are available
Cons:
Can be challenging and time-consuming
The selection of color should be carefully made 
Skilled professionals are required
Lace ceiling can be heavy on the budget
3. Smooth Ceiling Texture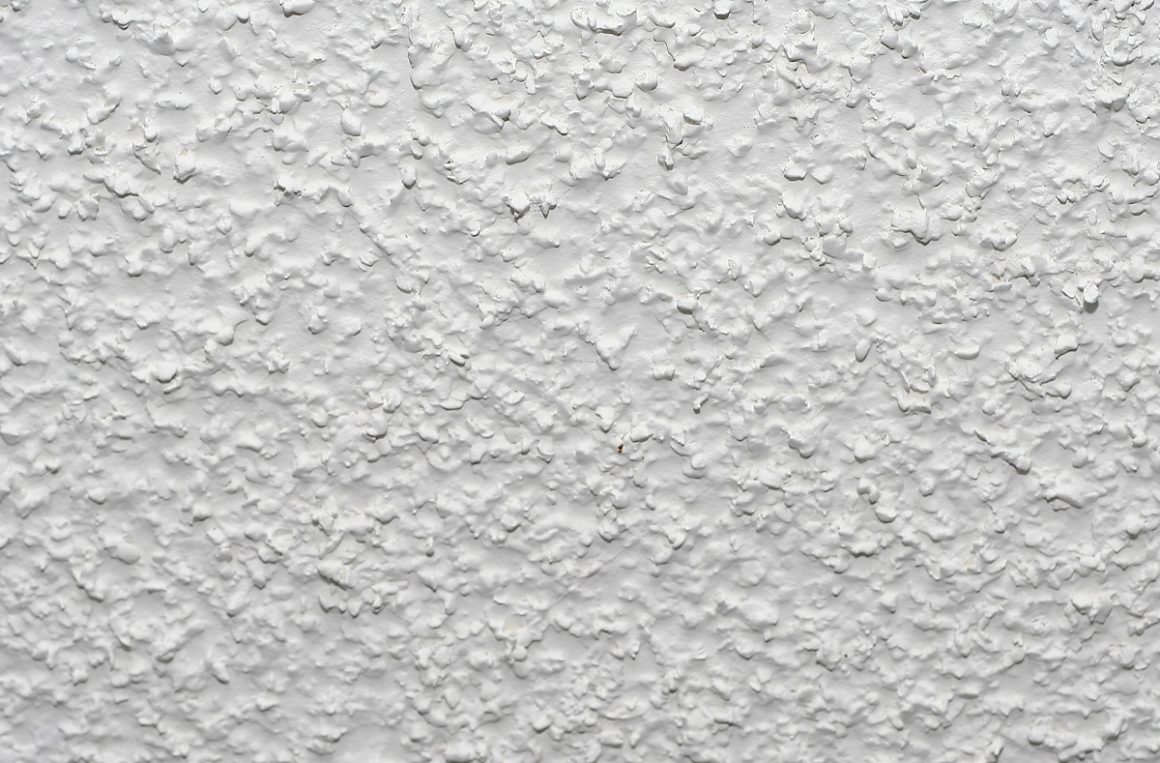 If you are someone who likes to keep things minimalist, then a smooth ceiling is a type of ceiling texture for you. Smooth ceiling texture is a perfect example of "simple and sober" as this simple ceiling gives a clean and classy aesthetic to your room which never goes outdated. Smooth ceilings are the types of ceiling texture that make the room appear more spacious as the light reflects evenly and gives a sleek and sophisticated atmosphere.
Pros:
Provide an effortlessly beautiful, clean, and sophisticated look.
Smooth ceilings are types of ceiling texture that are easy to clean and maintain.
Make the room spacious as it reflects light evenly
The texture is easy on budget and does not require much assistance.
Cons:
Not an ideal option to conceal imperfections on the wall.
Less popular among those who want drama and patterns on the wall.
4. Orange Peel Texture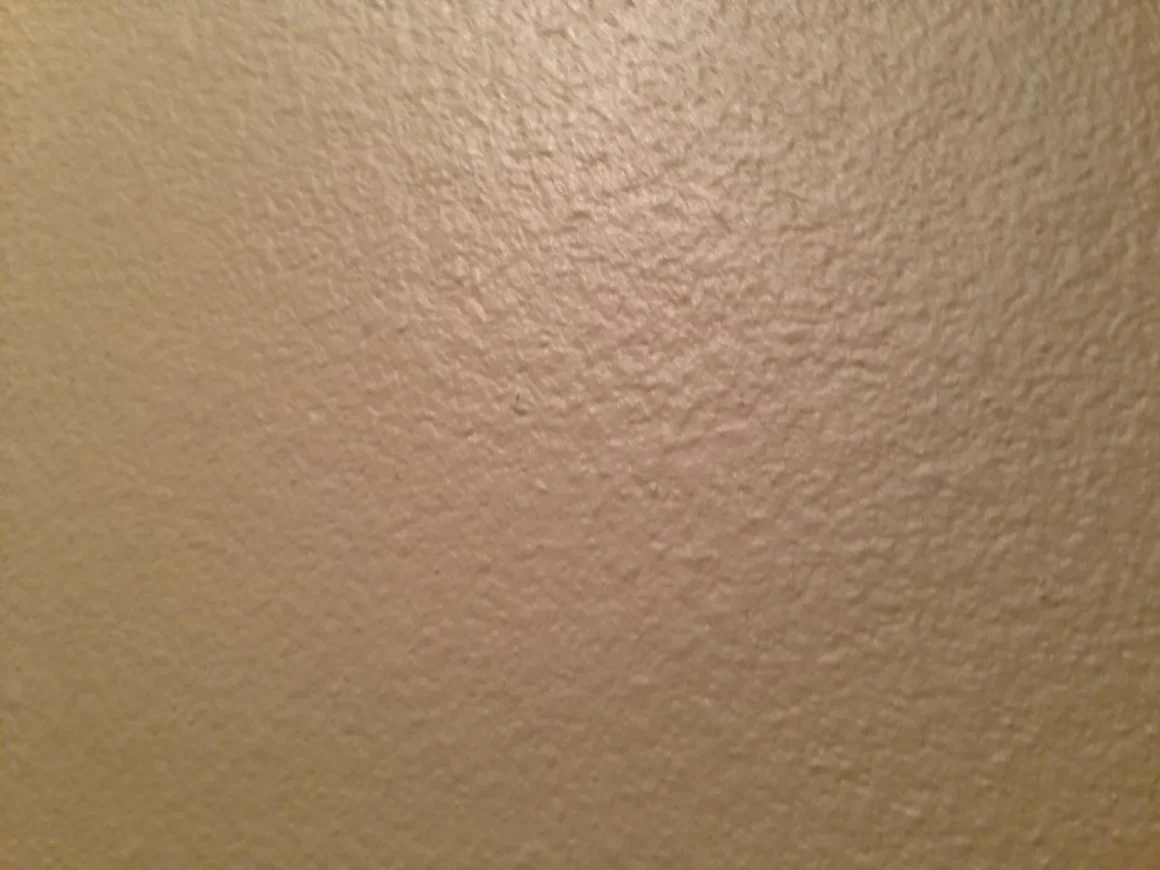 This ceiling is a perfect choice if you are looking for a textured look with a spark of grace. Orange peel is a type of ceiling texture that adds depth and character to the room without overpowering the space. The ceiling texture is as interesting as its name. That can easily fade minor imperfections and goes well with various paint finishes. If you are looking for texture and elegance, then orange peel is the best type of ceiling texture for you.
Pros:
Compatible with all the paint finish
Effortlessly conceal minor imperfections
Give a beautiful texture and enhance the overall appearance of the house
Cons:
It is a daunting task to clean and repair an orange peel ceiling.
This style is very common and is a time-consuming task
5. Fish Scale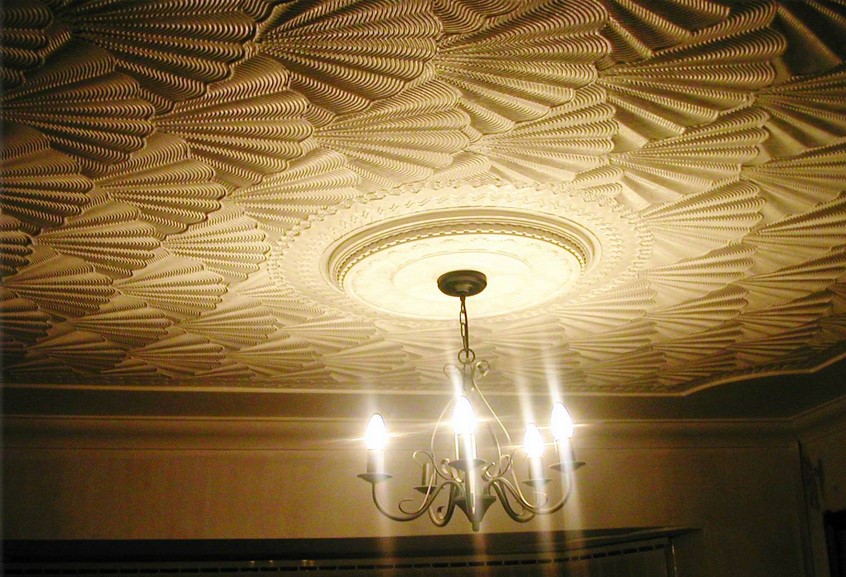 Fish scale is a type of ceiling texture that goes perfectly with every plain color, no matter if you have chosen a lighter shade or darker shade color. This is a texture that adds creativity and a touch of drama and sophistication to the room, which effectively hides all imperfections.
Pros:
Fish scale is a type of ceiling texture that adds a touch of creativity to ceiling
Effectively fades the major imperfections and repairs them
Gives a unique and amazing visual appearance.
Cons:
It is a time-consuming process
Skilled and experienced professionals are required.
The process can be slightly on the costlier side.
6. Stomp Texture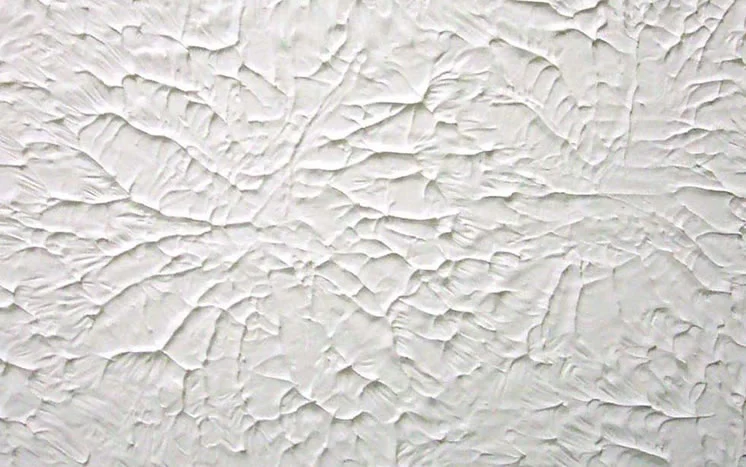 Stomp texture offers you a bold and dramatic appearance that makes any room attractive. This type of ceiling texture is achieved by using stomping tools or a brush that helps in creating patterns on the ceiling. It effortlessly adds texture and volume to the wall and can be designed in a different pattern which gives your ceiling a unique and interesting look.
Pros:
Give the bold and dramatic appearance 
Provide plenty of design.
Effectively conceal imperfections.
Cons:
Can be difficult to achieve a particular design
Time-taking process
Required skilled professionals.
7. Knockdown Texture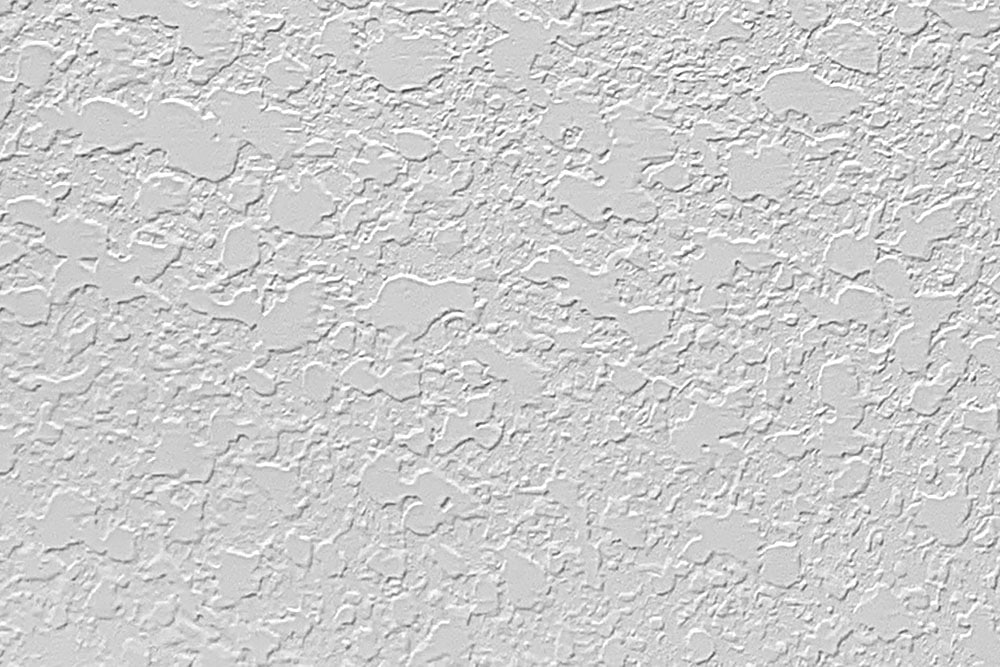 Knockdown is a type of ceiling texture that creates a balance between rough and smooth surfaces. If you want to create a vintage or contemporary design aesthetic, then knockdown texture is a perfect choice for you. Applying a joint compound to the ceiling and using a trowel to knock it down gently will accomplish it. As a consequence, the texture keeps its apparent smoothness while adding depth and visual intrigue. Additionally, its repair can be done easily, which makes it one of the ideal choices for homes.
Pros:
Modification is slightly easy 
Give an amazing texture and maintain the surface smoothly
Has a different unique style
Cons:
Need to be careful with design and require a skilled professional
Repairing the design can be a challenging task
8. Swirl Texture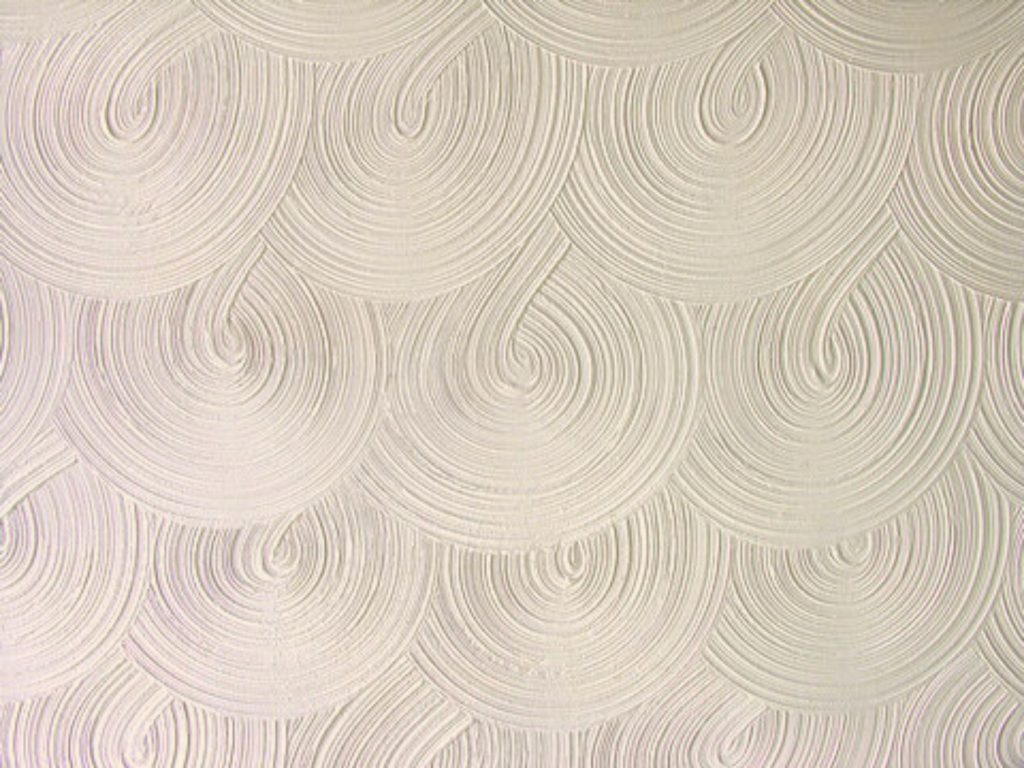 Swirl texture is popular for its intense and elegant look that creates an aura of grace and sophistication. This type of ceiling texture is achieved by using a brush or trowel in a circular motion. Swirl texture is a master at concealing imperfections and making your ceiling a visual point. If you want to give an artistic touch to your ceiling, the swirl texture is just a perfect friend for you. That provides you with different styles which provide a stunning ceiling. Additionally, it is one of the best choices for homeowners who want a unique and creative look.
Pros:
Can be customized according to your style and preferences
Master in concealing the imperfects and cracks
Add uniqueness and glamour to your room
Cons:
As it is a bit challenging, technique, skill, and experience are required
Repairing is difficult as matching old patterns is complicated
9. Skip Trowel Texture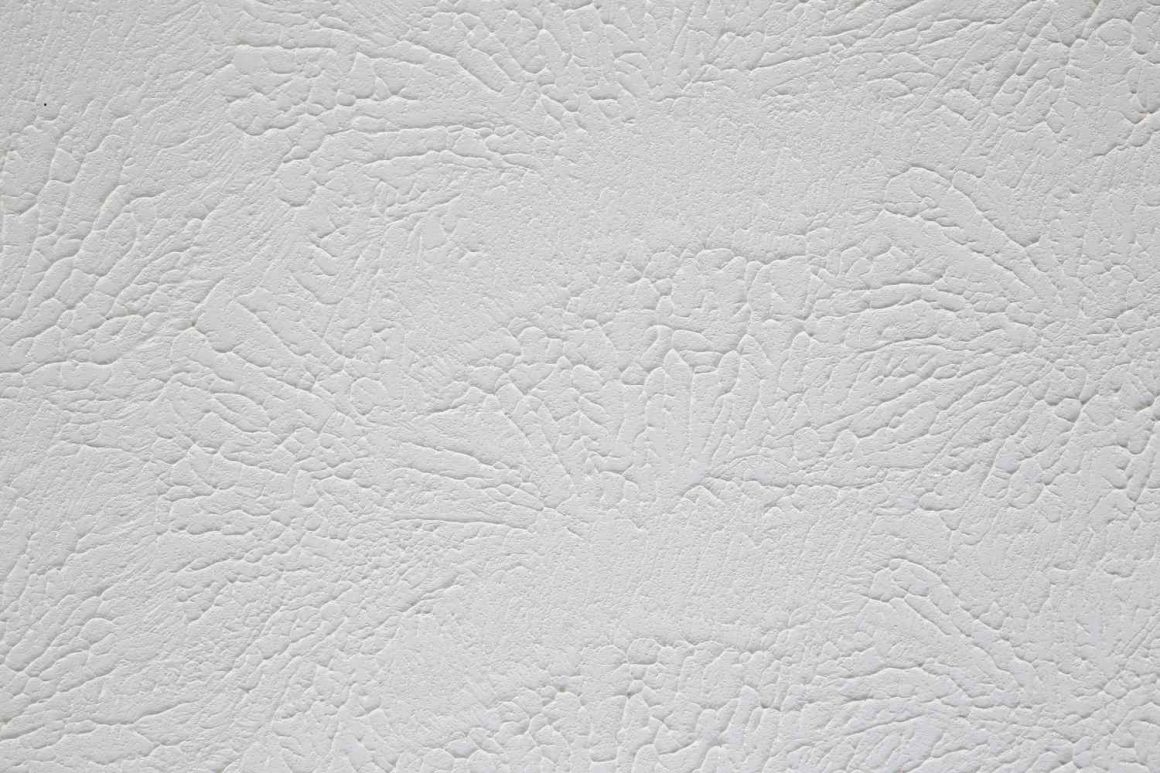 Skip trowel is a type of ceiling texture that is versatile and a modern choice to add sophistication and elegance to your room. Skip trowel is a type of ceiling texture that is obtained by applying joint compound to the ceiling and then using the trowel to create a unique depth and characters. Skip trowel texture creates a creative and handcrafted look that gives a stunning visual point to the ceiling and is an ideal choice for an uneven surface.
Pros:
Creates a handcrafted and artistic look
Can create different patterns as it provides variations in design.
Hide imperfection impressively.
Cons:
Achieving the desired pattern can be challenging.
Required skill and experience for perfection
Repairing is difficult, and the process is time-consuming.
10. Crows Feet Texture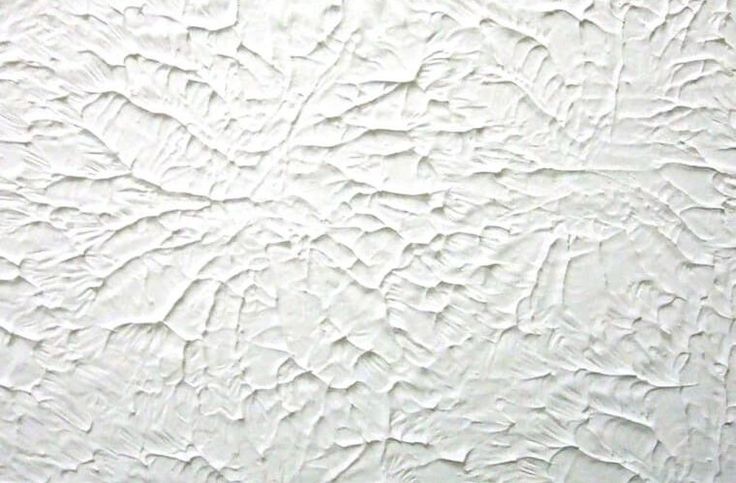 Crow feet are among those types of ceiling textures that create a unique and stunning pattern on the ceiling. A series of small, interconnected circles on the ceiling surface are created through these techniques resulting in subtle textures and patterns that create modern or variegated styles. A touch of sophistication and grace with modern patterns can be obtained from this type of ceiling texture.
Pros:
Creates modern and eclectic design look
Add precise texture to the interior
Enhancing the overall look of the room by creating a fascinating circular pattern.
Cons:
Modification and repair can be a tough assignment.
Required skill and experience to create a uniform pattern
The process of creating these types of ceiling textures is time-consuming.
11. Beadboard Texture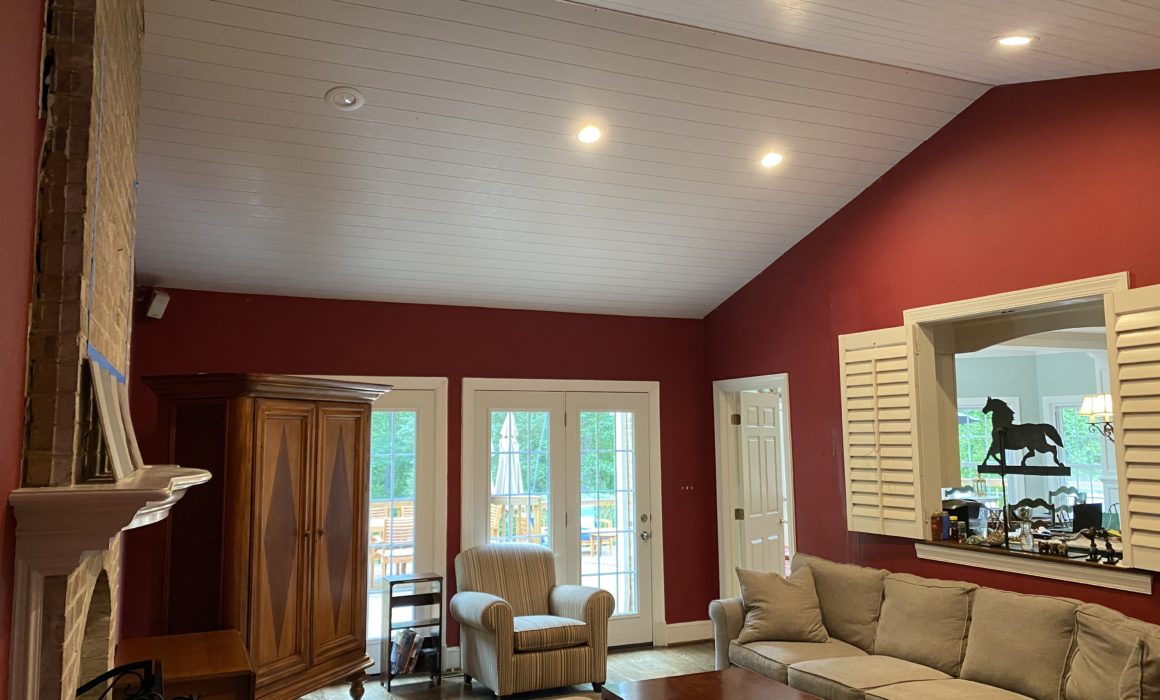 If you want a feeling of a farmhouse or cottage-like ceiling,  then beadboard is one of those types of ceiling texture that can fulfill your desire. By adding a beadboard, you create a design that gives you a touch of sophistication and creates a unique character on the ceiling, giving a visually appealing effect. These types of ceiling textures go beautifully with vintage or rustic aesthetics creating a welcoming and pleasant atmosphere.
Pros:
Creates a sophisticated cottage or farmhouse-like ambiance.
Beautifully goes with a vintage theme, giving a cozy atmosphere.
Adds character and depth to the surface.
Cons:
Does not have variations in design
Can be high in price
Required skilled professionals.
12. Venetian Plaster Ceiling
The Venetian plaster ceiling is a luxurious type of ceiling texture that adds elegance and sophistication to the ceiling. This effect on the ceiling is achieved by applying a layer of plaster and polishing them to give a glossy shiny-like effect. If you want a sophisticated and elegant ambiance, then Venetian plaster ceiling is the perfect choice for you.
Pros:
It gives a beautiful luxurious glossy, and smooth finish
Provide elegance and richness to the ceiling
It can go with various design
Cons:
The process of creating a perfect Venetian plaster ceiling is costly
Skill is required for a flawless finish
If the ceiling structure shift, change in cracks and damage are more
13. Geometric Ceiling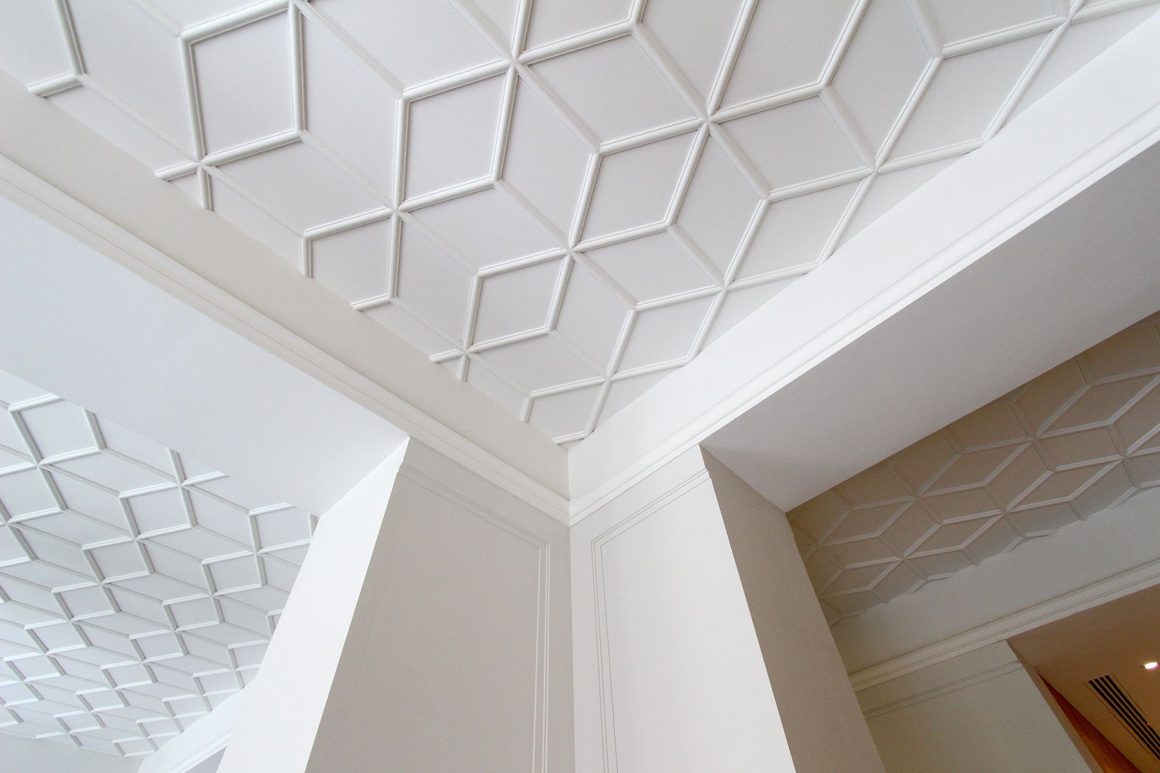 If you are someone who is looking for a modern and artistic aesthetic, then these types of ceiling textures offer you your desired style. Geometric ceilings add visual interest and make a bold statement through their unique styles and artistic touch. these types of ceiling textures gives an amazing focal point to your house. 
Pros:
Clean lines created by geometric lines give an excellent lighting design
It provides you with various design pattern
The geometric ceiling gives you a visually appealing point by creating a modern and eclectic interior.
Cons:
The geometric ceiling has a complex design, so skill and experience are required
It is time taking process
Maintenance can be difficult and high on budget 
14. Coffered Ceiling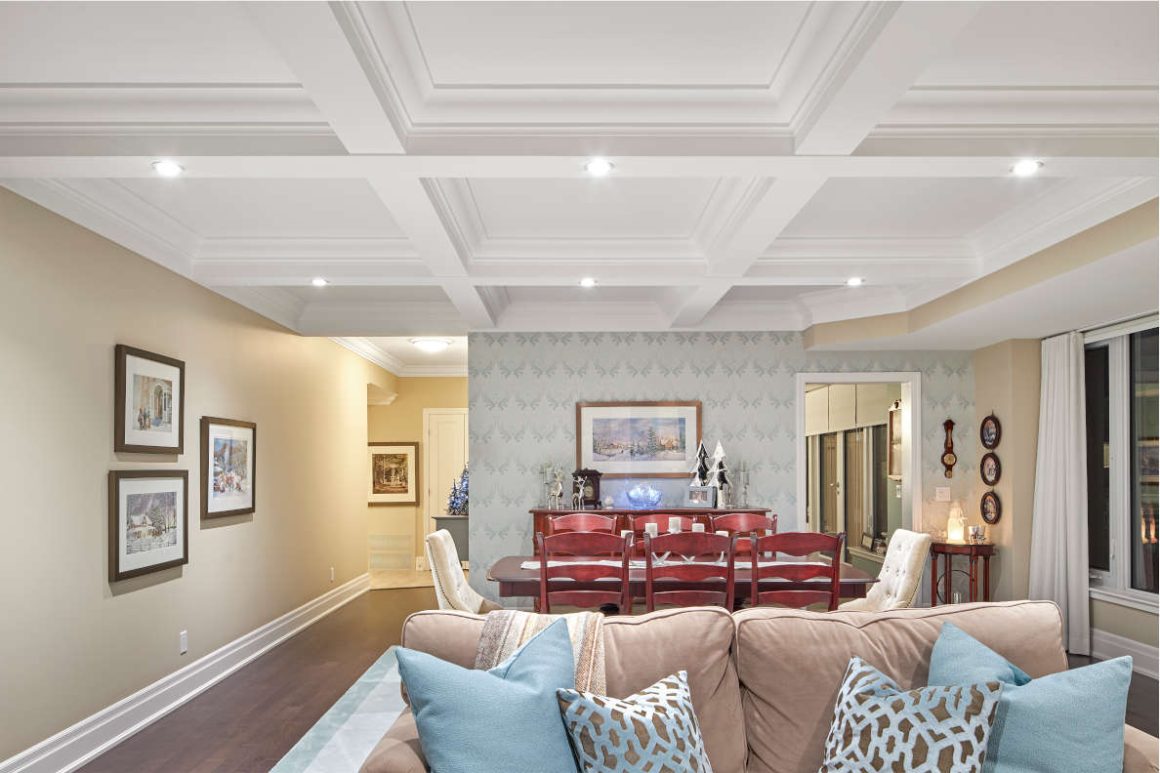 Coffered ceilings come in our list of the 15 most desirable types of ceiling texture for 2023 because of their unique design that gives a touch of elegance and magnificence. Coffered ceiling displays recessed panels on a grid pattern, often with ornamental molding or trim. These types of ceiling textures are commonly found in luxury residences, dining, or library rooms.
Pros:
Gives a touch of magnificent and artistic interest.
Upgrade traditional and contemporary interiors.
Cons:
For precise panel alignment, skill is required
Not for minimalist style.
The height of the room gets smaller with vertical space
15. Wood Plank Ceiling

If you are a fan of rustic and vintage interiors, then wood plank ceiling is just the perfect type of ceiling texture for you. By adding a wood plank ceiling to your room, you create a welcoming and warm ambiance. This is one of the popular styles for farmhouse or cottage-inspired interiors creating a comfortable and relaxed atmosphere. 
Pros:
Provide a rustic and vintage aesthetic.
Capable of matching with any interior design
Gives a comfortable and warm feeling.
Cons:
It is labor-intensive work and can be time-consuming
It can be on the high side of the budget
Protection is needed from moisture.
Conclusion
 No matter what type of ceiling style you choose, adding them to your house will elevate your space and will leave a never-ending impression on anyone who enters. There are various options present in the market when it comes to ceiling texture.
These amazing 15 types of ceiling textures for 2023 provide you with a wide range of choices that will suit any place in the house. Each texture has its own uniqueness and visual appeal. So start the journey of transforming your ceiling into a stunning work of art that will enhance the overall beauty of your space.
Comment in the box below which one of these textured ceiling will you prefer.