Are you planning to renovate your house? Congratulations! However, selecting the best things for your home can be daunting. Especially when choosing a perfect paint color – the task is altogether different!
One safest and most preferred option is to go with Benjamin Moore Classic Gray (#OC-23). This paint color provides a solution that seamlessly blends classic elegance and adaptability. Due to its capacity to provide a calm and welcoming ambiance in any place, this warm and understated grey color has grown in favor among homeowners and interior designers.
But what makes this color so unique and special? Let's explore the particular characteristics of Benjamin Moore Classic Gray (#OC-23) and find out how it can turn an ordinary house into a sophisticated retreat!
Benjamin Moore Classic Gray (#OC-23) – An Overview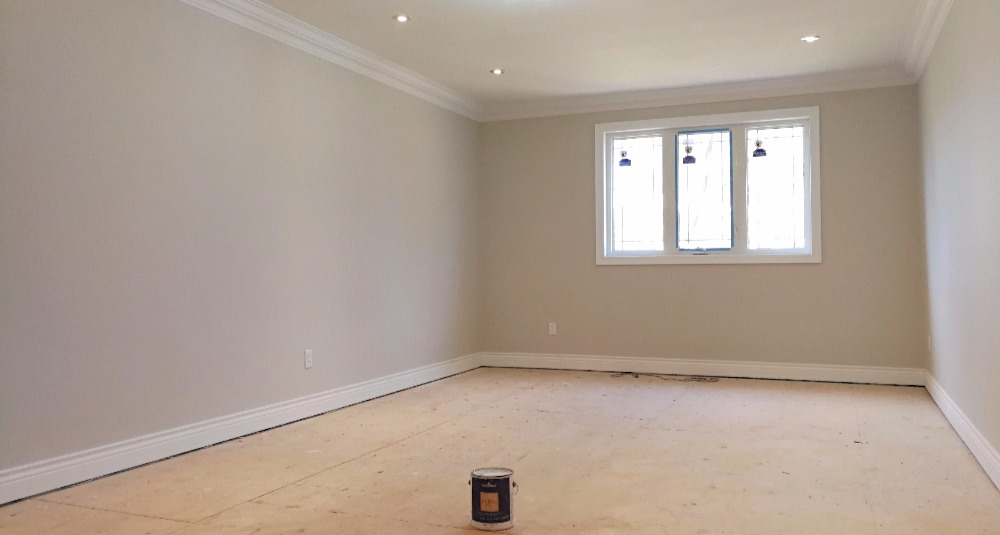 Classic Gray Benjamin Moore is a delicate mix of gray and white. Generally, grays have an undertone of blue – but this Gray leans towards soft beige or greige tone. It resembles the off-white shade in a lot of ways. Additionally, it distinguishes it from cold grays.
Classic Gray is an excellent choice for any area in the house because it exudes a warm and welcoming atmosphere. While this shade emanates a more muted and cozy atmosphere in darkly lit places, it seems delicate and airy in bright settings. Also, due to its remarkable adaptability, Benjamin Moore may easily meld with classic and modern design aesthetics.
Features And Qualities Of Benjamin Moore Classic Gray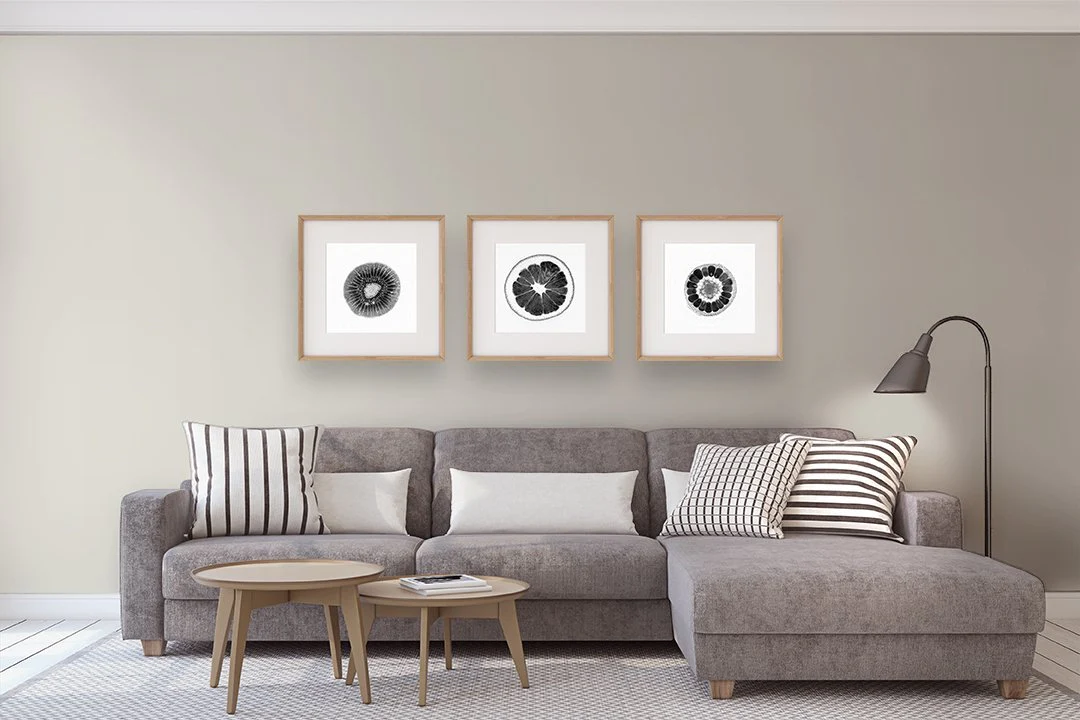 By now, you might have searched a lot about this paint color. We are sure you liked it too! And why not? This color is the most trending one lately. There are certain qualities, and the extraordinary appeal of this gorgeous color has won the hearts of many. But how can it be the best one for your home? Let's find out!
1. Subtle And Soft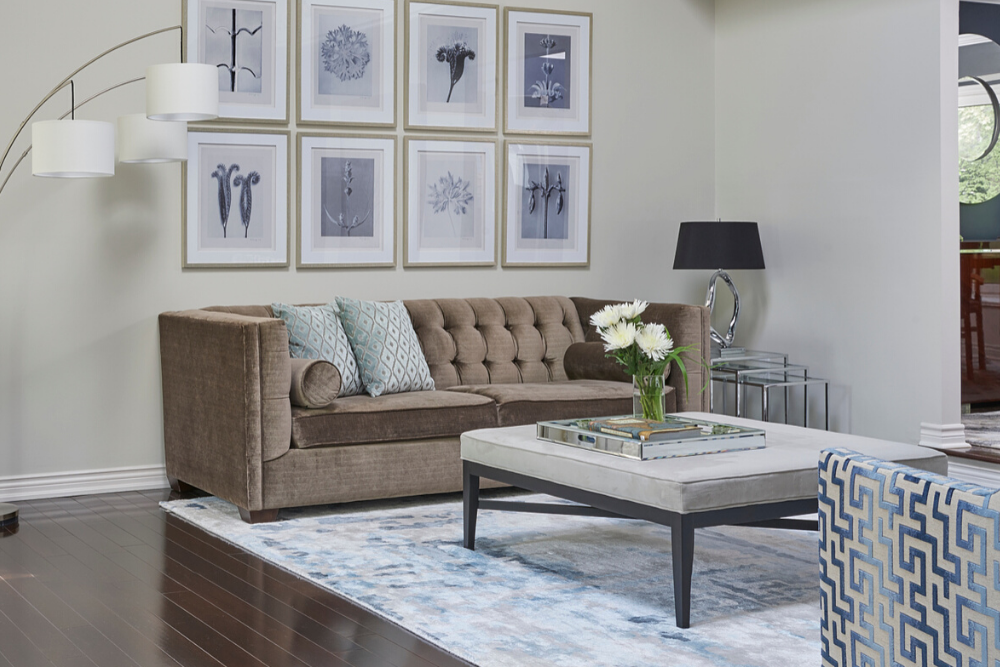 Classic Gray Benjamin Moore has a charm of classic gray. On the other hand, it is also delicate and understated. This soft grey with warm undertones gives any room a warm and welcoming vibe. It envelops your interiors in a peaceful and cozy embrace, unlike chilly grays that may occasionally feel harsh and frigid. In short, any aesthetic is readily improved by its subtle beauty, which adds a touch of class and elegance.
2. Ageless Elegance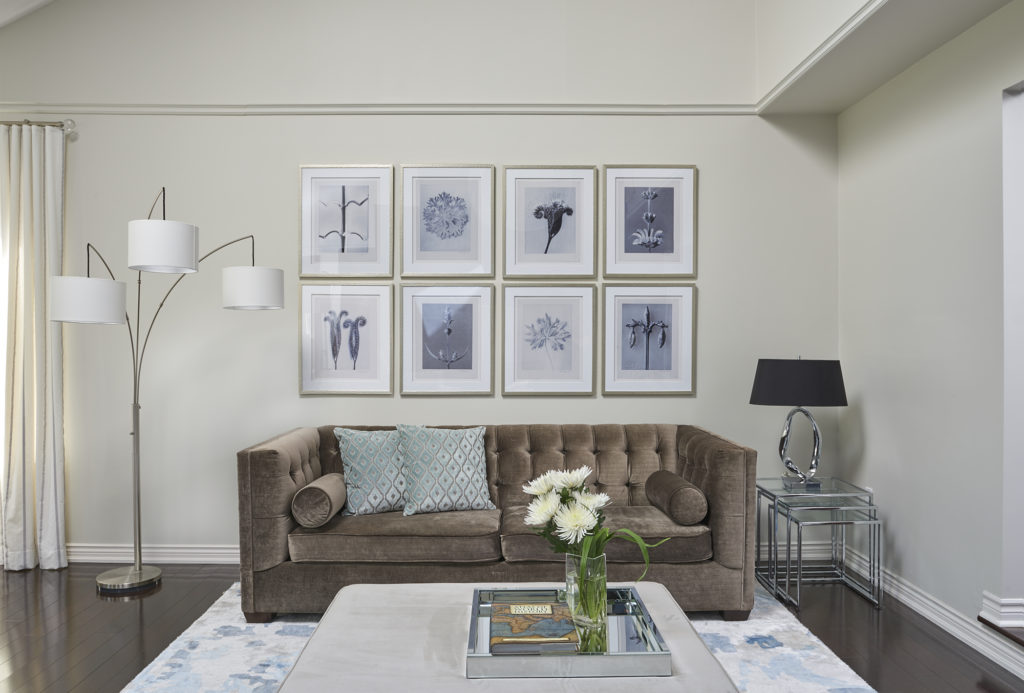 Classic Gray of this sort is a perfect example of ageless beauty. It goes beyond fads and guarantees that your house stays posh and fashionable for years to come. Isn't that great? You even save expenses by choosing a color that will remain fresh for many years.
No matter which decor aesthetic you go with, this adaptable hue suits various design types. The neutral color can help other components, such as furniture, artwork, and decorative accessories, stand out and take the spotlight.
3. Adaptable to Lighting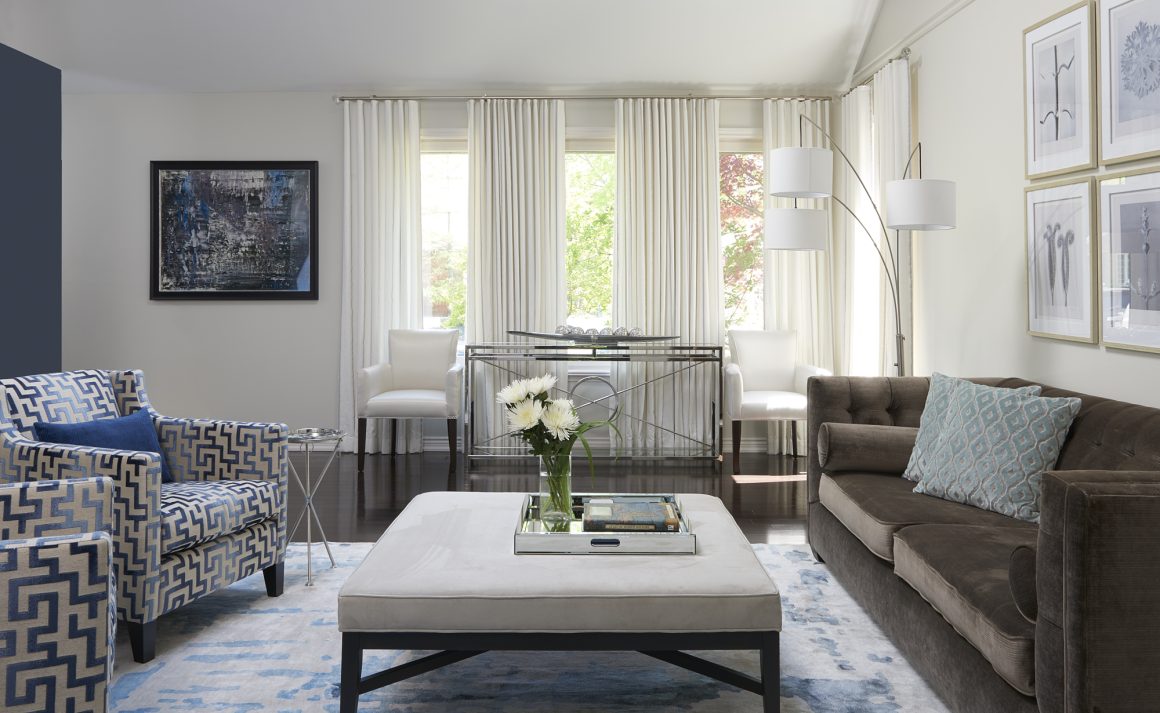 The versatility of Classic Gray Benjamin Moore in various lighting situations is one of its outstanding features. It gently transforms depending on the amount of light in a space. For instance, Classic Gray seems light and airy in rooms with good lighting. It gives an impression of being open and roomy.
In comparison, this shade assumes a pleasant and intimate character in poorly lit areas. It radiates warmth and tranquility, making it an ideal option for small houses. Classic Grey Moore always looks its finest because of this chameleon-like nature, no matter whether your home has natural or artificial lighting.
4. Versatile Combination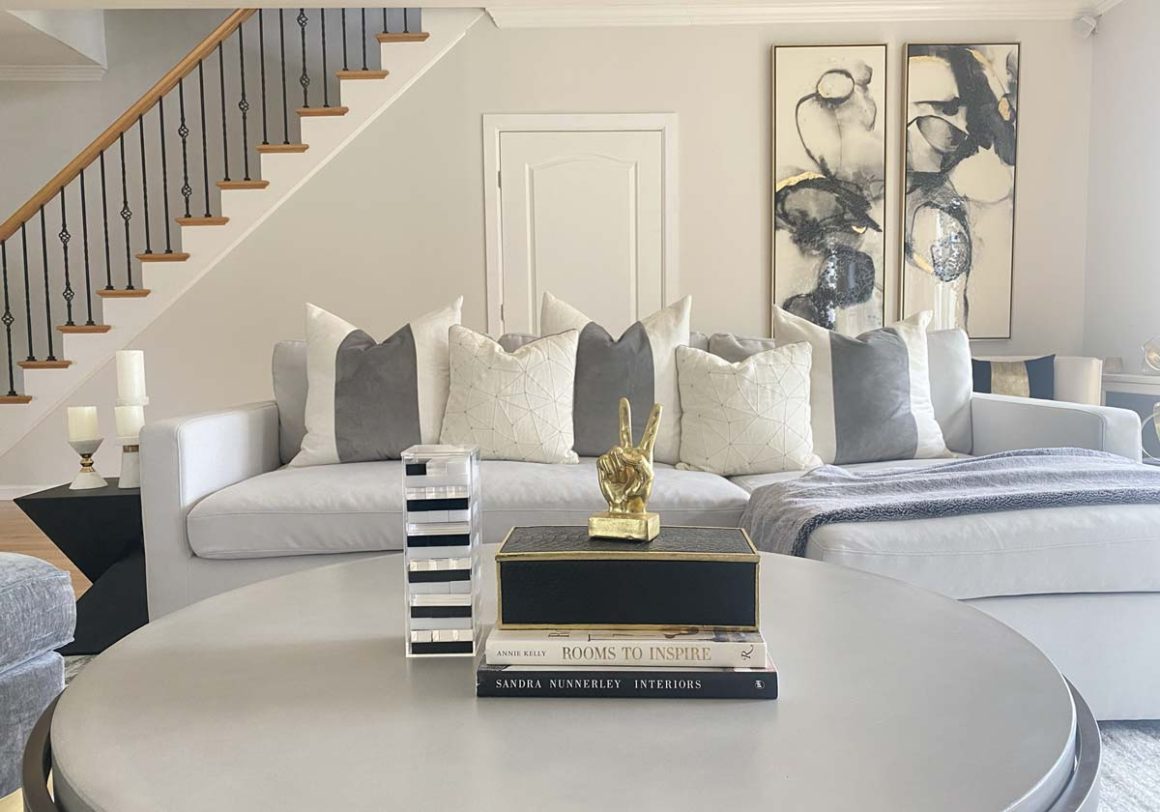 There are countless ways to combine Classic Gray with different hues. It can blend in with various color schemes due to its neutral undertones. You can mix classic grey with soft shades specifically for calming and tranquil ambiance. Vibrant tones also go nicely with it if you want a stronger and more dramatic appearance. The versatility of this paint color allows you the freedom to create the desired mood and style in any space of your house.
5. Enhances Architectural Features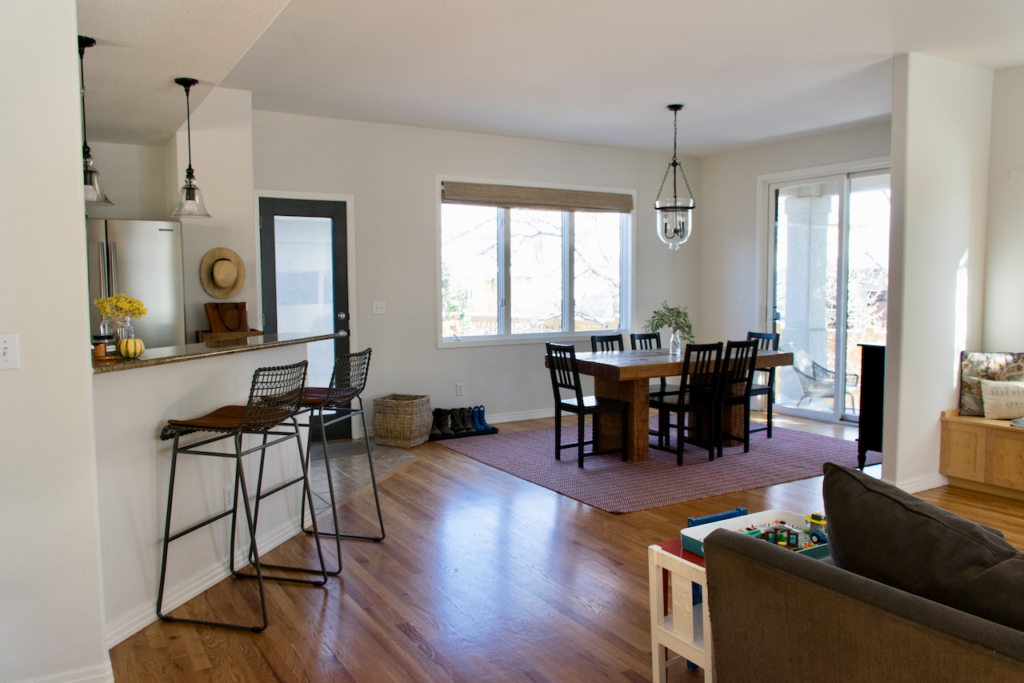 It is impressive how well Benjamin Moore brings the architectural details of any home. The paint color draws attention to the delicate features, whether they are found in the molding, trim, or built-in shelves. This, it gives depth and perspective to the room. However, this is totally achieved without overpowering the entire design. In all, the color creates a pleasing and harmonious look.
With these fantastic qualities of Benjamin Moore Classic Gray (#OC-23), you can create a genuinely lovely and enchanted home that all will love.
Using Benjamin Moore Classic Gray In Different Spaces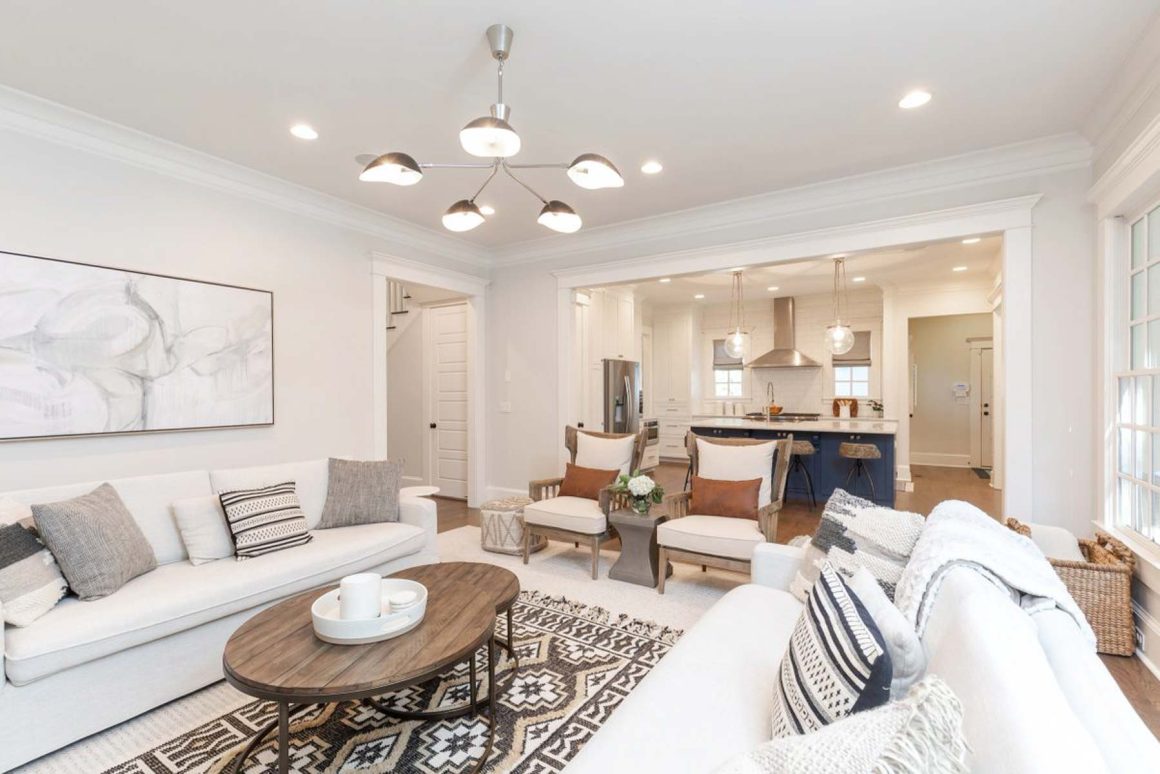 Do you wish to transform every corner of your house into a magnificent piece? Well, that is possible! If you need clarification about using Classic Gray Benjamin Moore in your space, here are some ideas on it.
1. Living Room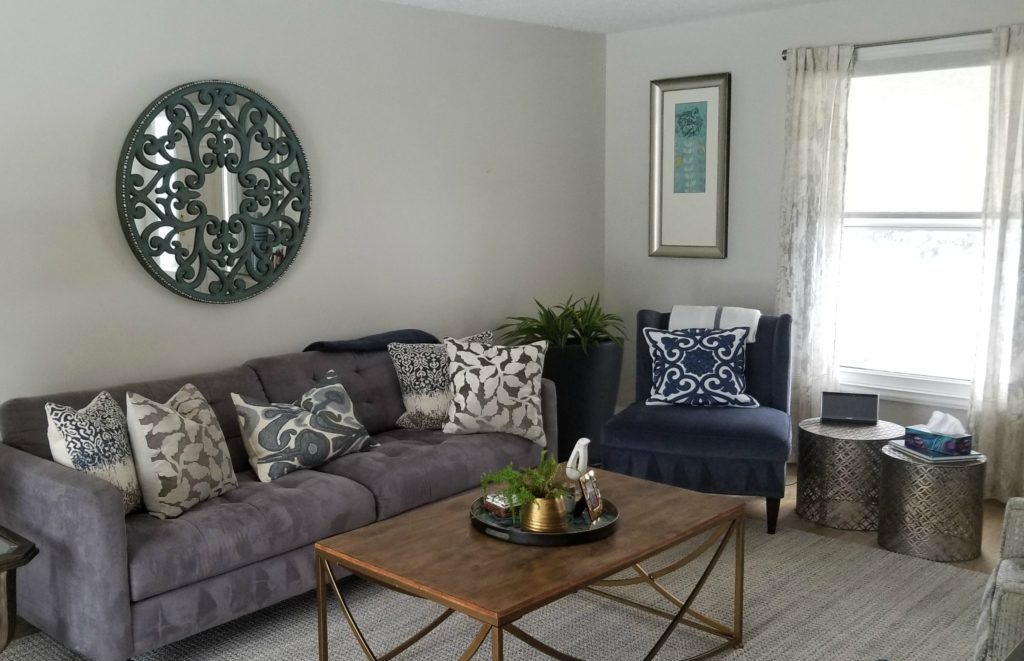 If applied appropriately, Benjamin Moore Classic Gray can produce a chic and welcoming environment in the living room. For instance, if you want your furniture or paintings to stand out against a neutral wall color – using Classic Gray in the background can do great! This hue will look stunning with various sofas and decorating styles. Combine it with clean white trim and splashes of color with curtains, carpets, and cushions.
2. Bedroom Area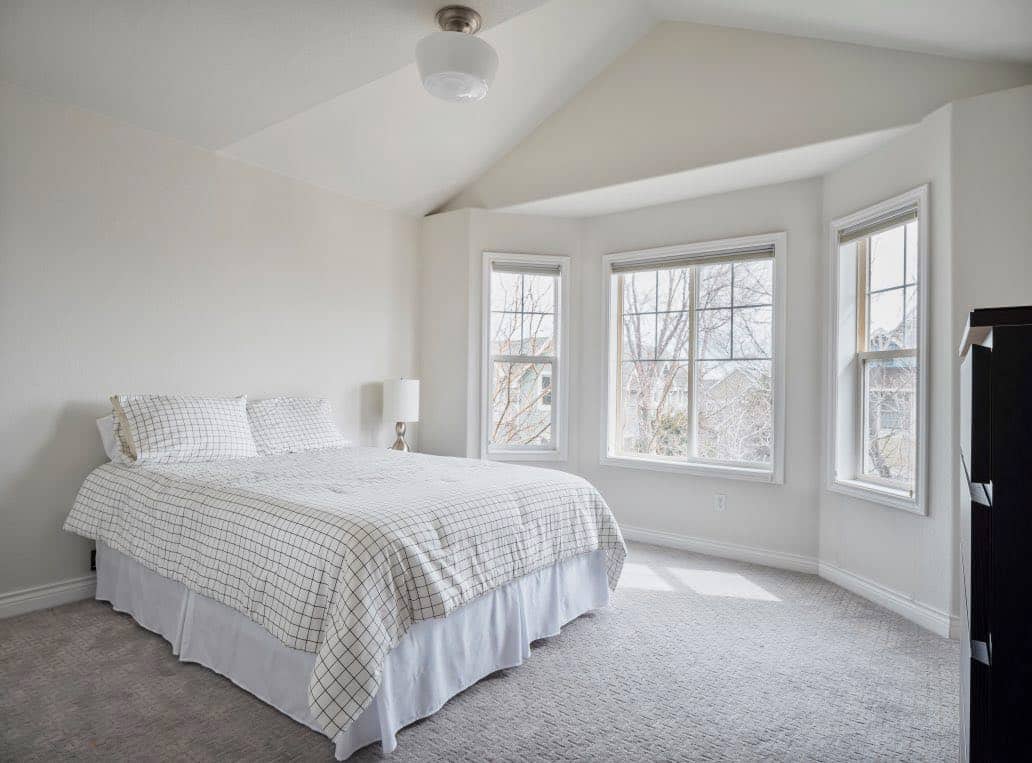 The bedroom is a place to feel calm and peaceful. Benjamin Moore's Classic Gray paint creates a quiet and relaxing atmosphere. Layer the bed with a soft ivory or taupe hue covering to offer warmth. Add textures like velvet or fake fur for a comfortable ambiance. What about furniture? Both light and dark wood furnishings will go well with classic gray and design a relaxing and harmonious bedroom.
3. Kitchen Or Cooking Space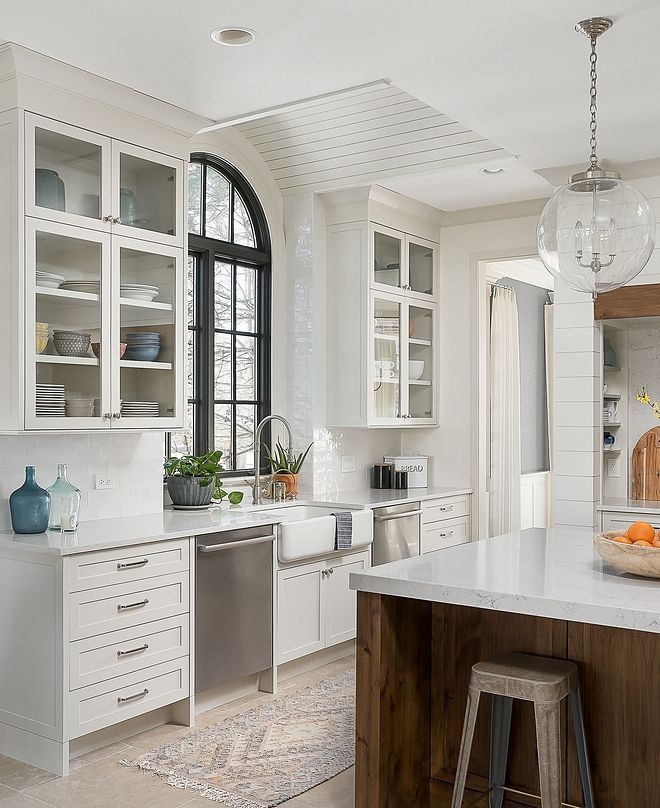 Can kitchens be painted with Classic Gray Benjamin Moore? Of course, yes! It can be applied in various kitchens for a chic and classic appearance. Consider painting the walls in pristine white or any other complementary color, and paint your kitchen cabinets with Classic Gray. It will give an entirely modern sense to the space. You can even pair the cabinets with stainless steel hardware for an enhanced look.
4. Bathroom Or Restroom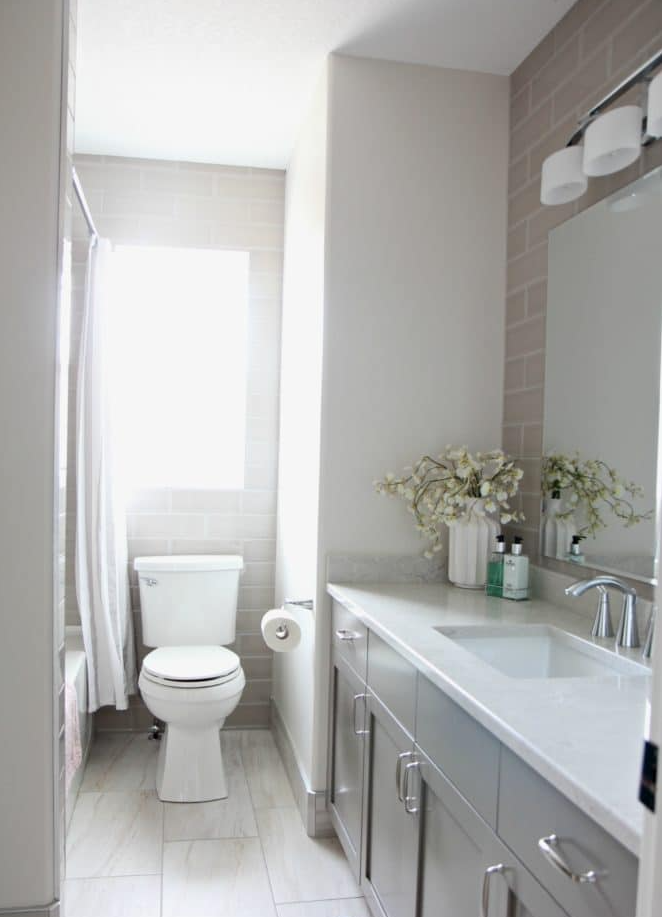 Your bathroom can also benefit from the beauty of classic gray. Don't believe it? Paint the walls with Benjamin Moore Classic Gray and create a spa-like environment. You can also add white fixtures and accents for a tidy and fresh appearance. Include marble or stone components, such as worktops or a backsplash, to give a more opulent vibe. Complete the room with fluffy towels and accents in tones of white and grey for a unified and peaceful appearance.
5. Entrance Or Doorway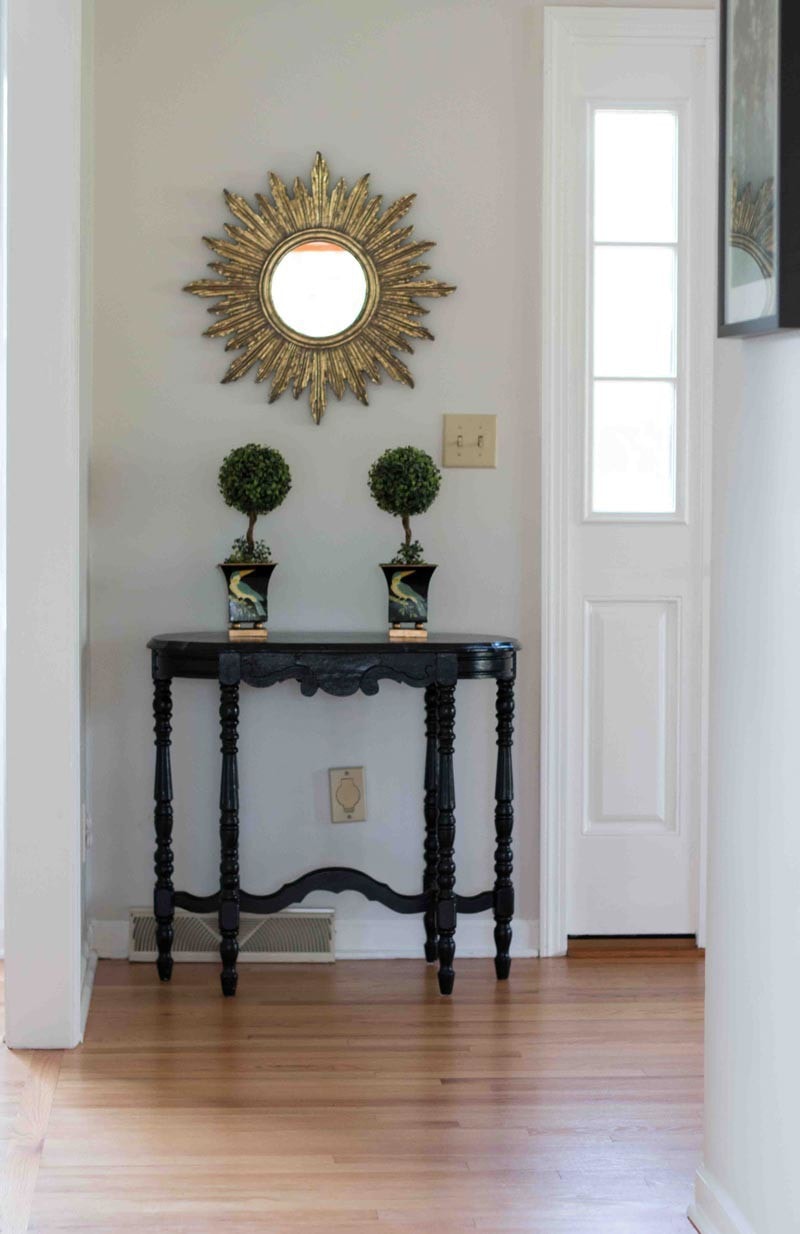 The doorway or entrance is ideal for highlighting Classic Gray's adaptability. Paint the walls with this hue and create a warm and elegant entryway. To add interest, combine it with a striking mirror or piece of art. Think about adding a seat or console table in contrasting shades to establish a focal point. It will make a stylish and valuable room that exudes style for the rest of your house.
Remember, this paint color is affected to a great extent by lighting. So, trying the shade in several rooms in your house before finalizing is essential.
Colors That Go Well With Benjamin Moore Classic Gray
Benjamin Moore Classic Gray easily fits diverse design aesthetics and works well with many color schemes. However, this paint shade should be carefully blended, or it may become an unfixable blunder. Here are some colors that pair fantastically with Classic Gray Benjamin Moore:
1. Soft Neutrals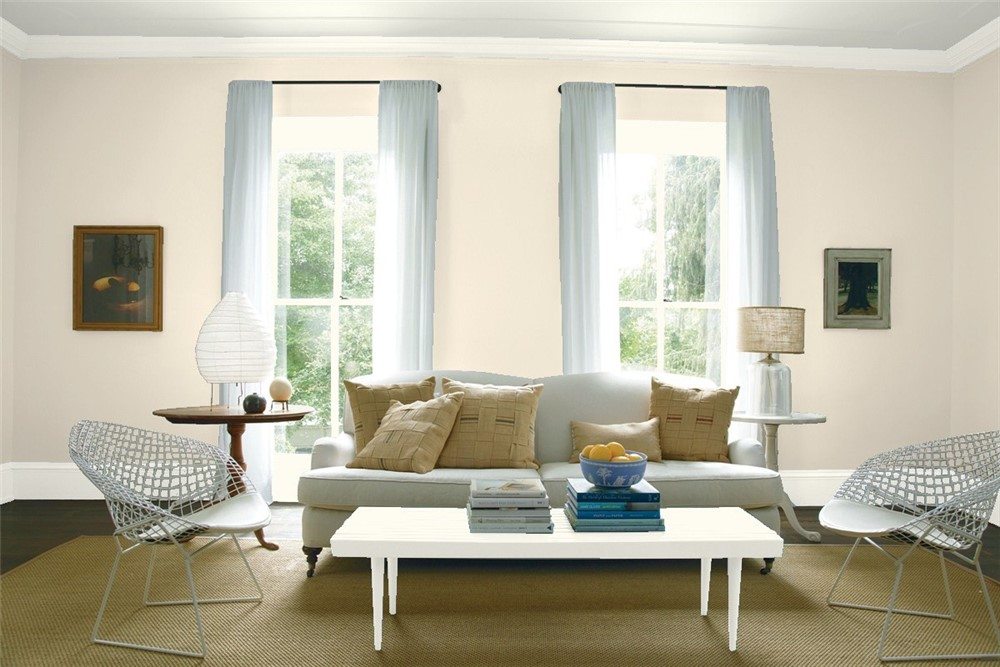 Classic Gray looks stunning with soft neutrals like light beige, taupe, and creamy whites. These hues produce a calm and pleasing color scheme that evokes refinement and serenity. Think about utilizing these gentle neutrals for furniture, accessories, and fabrics to create a balanced aesthetic.
2. Muted Greens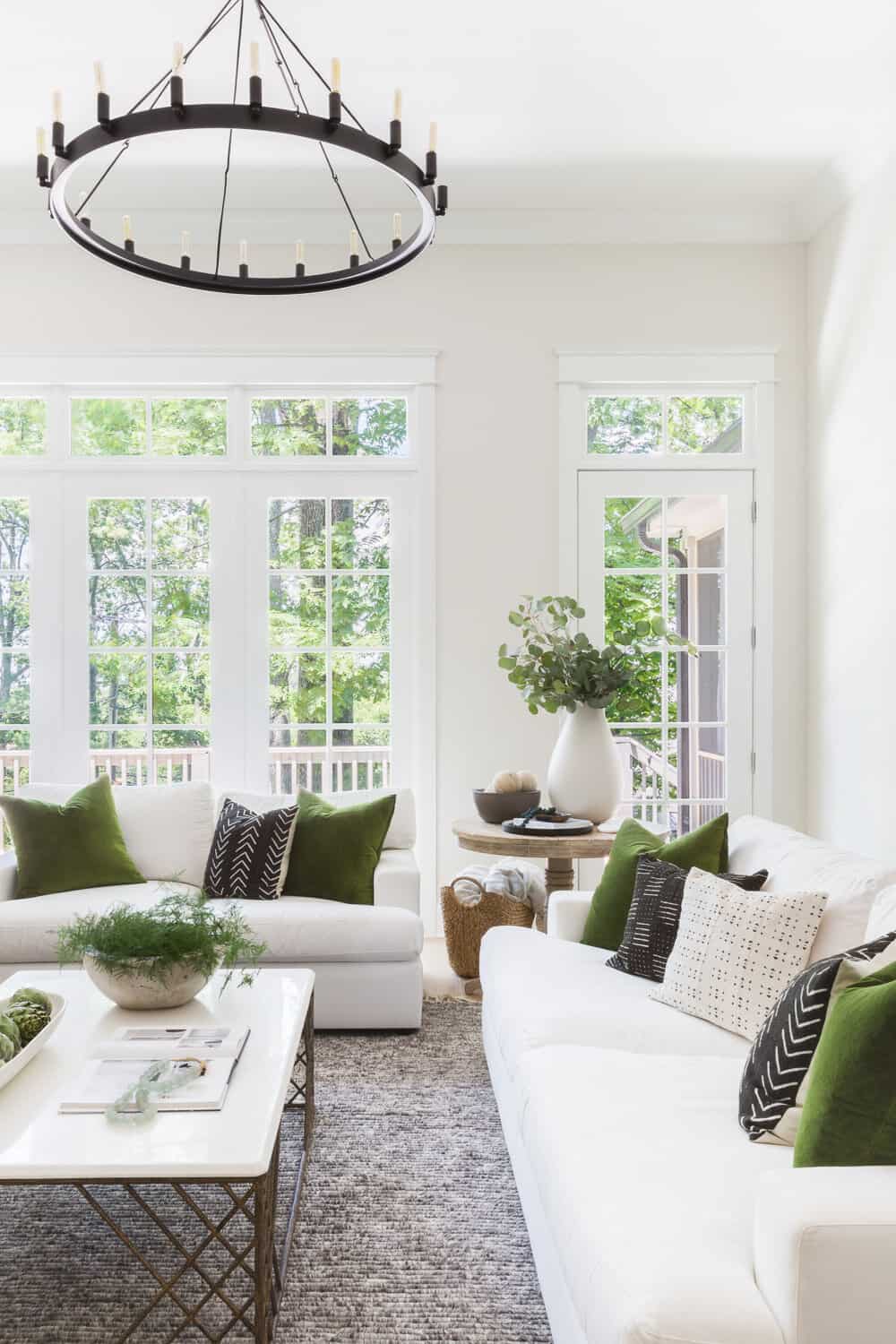 Olive green and sage green are popular shades that go well with Classic Gray Benjamin Moore. These earthy colors give depth and a hint of the outdoors. Think about introducing these green shades through plants or furniture to give a natural and calming effect to your space.
3. Crisp White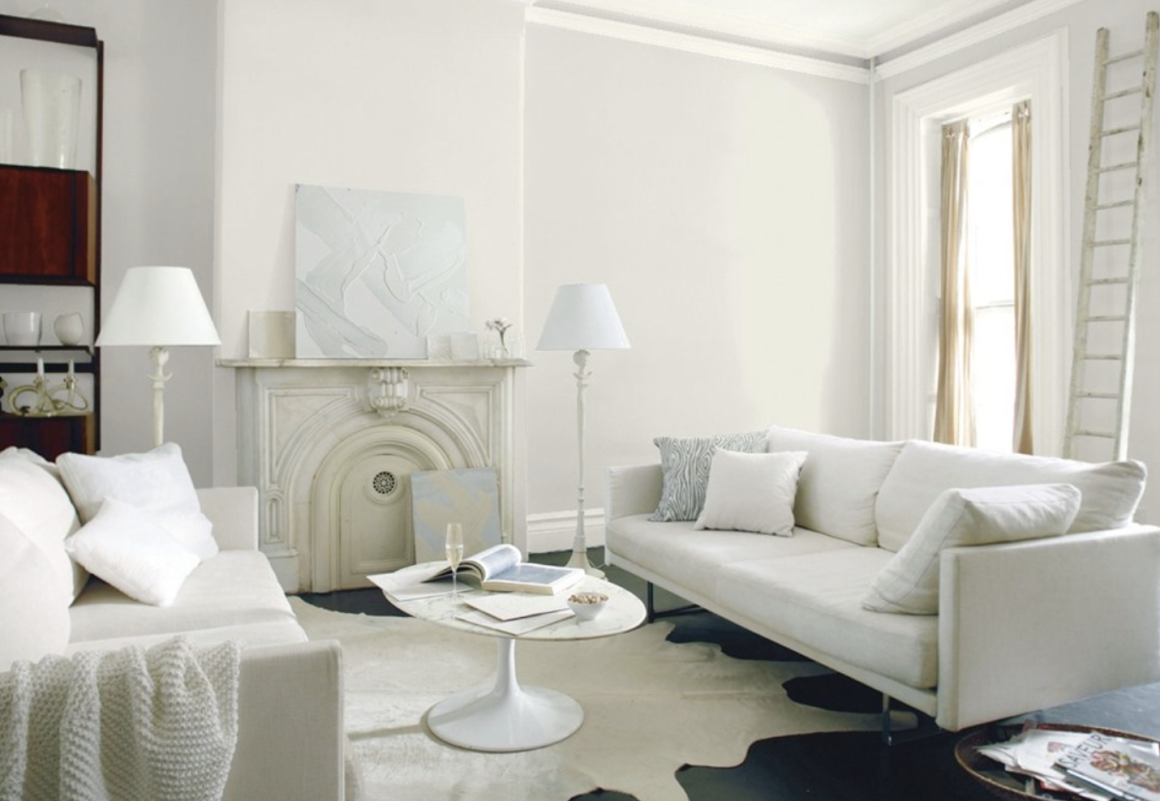 Crisp white and classic gray is a timeless and traditional pairing. With the warmth of Classic Gray as a background, white ceilings, accents, and trim provide a modern contrast. This combination produces a refined and beautiful appearance, particularly when used in classic and traditional design styles.
4. Pale Blue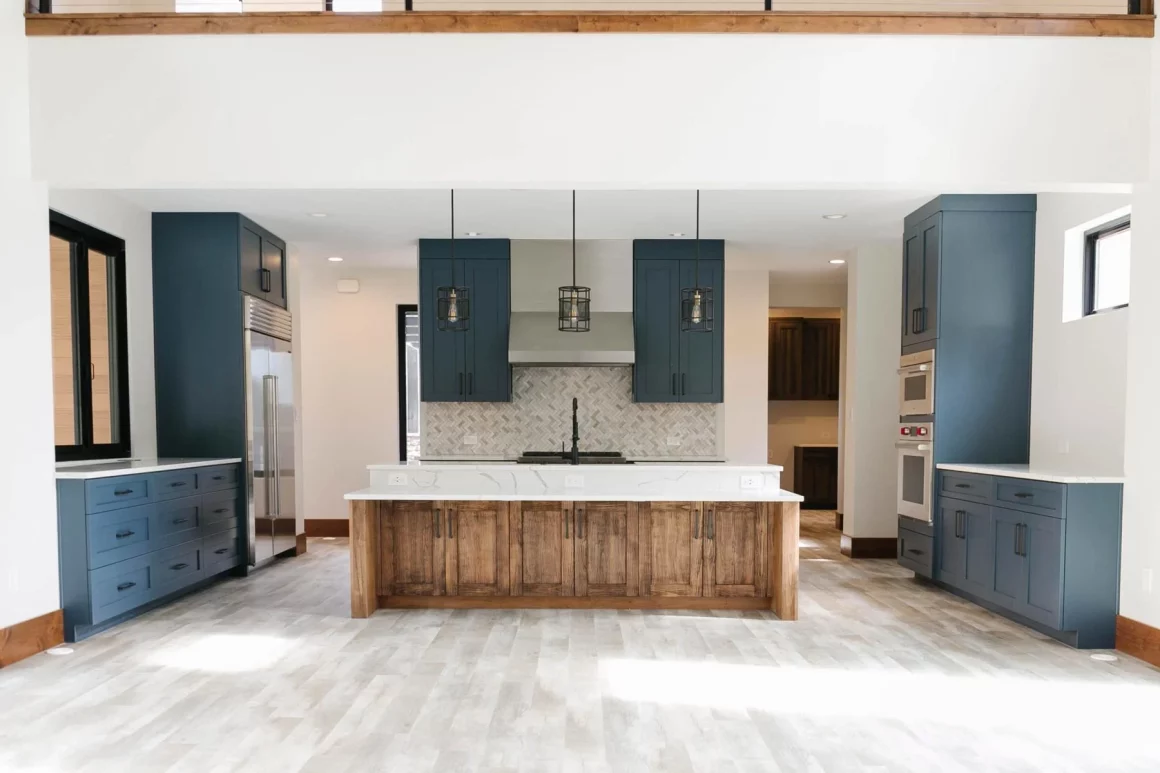 Pale blues like powder blue or sky blue create a tranquil and relaxing atmosphere when combined with Classic Gray. This combination adds a sense of serenity and freshness to coastal or beach-inspired ideas. You can also use pale blue as an accent hue in artwork, fabrics, or accessories to add visual appeal.
Remember to consider the room's proportions and balance when combining these colors with Classic Gray. Try and test samples in spaces to find out which combination is the best for you and your house.
Use Of Benjamin Moore Classic Gray In Architectural Styles
Classic Gray Benjamin Moore is a trustworthy option for any look. Whether it is a traditional, modern, or transitional decor, this hue's versatility is incredible!
1. Traditional Style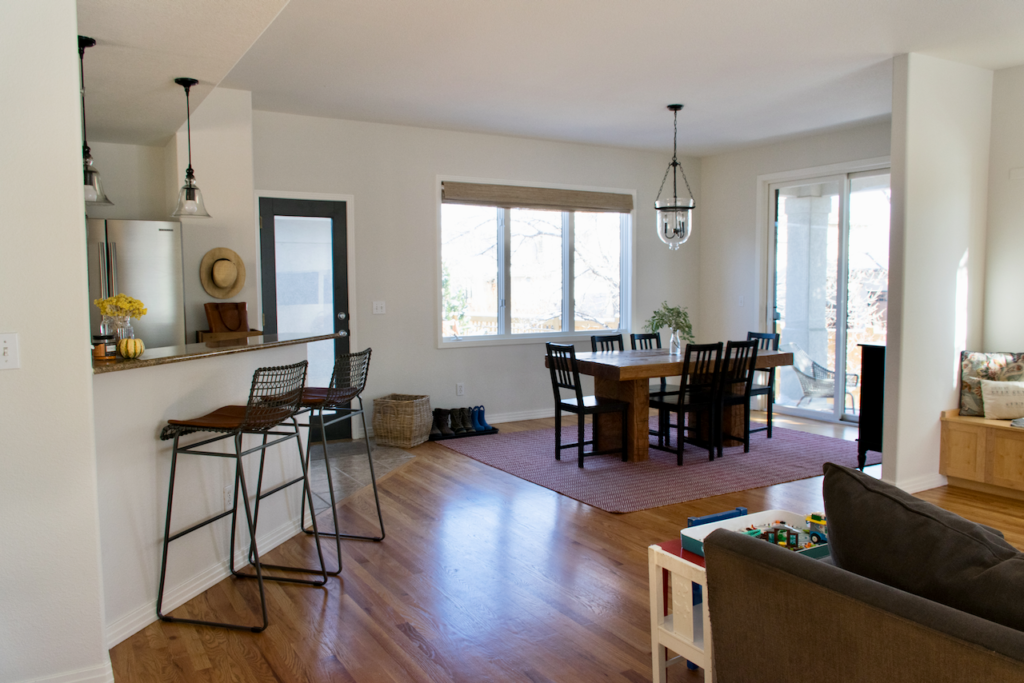 Classic Gray is a popular option for traditional-style homes. It enhances traditional architectural components such as crown moldings and woodwork. It serves as a neutral backdrop for the classic elements and furniture by adding a sense of warmth and refinement to the area.
2. Farmhouse Style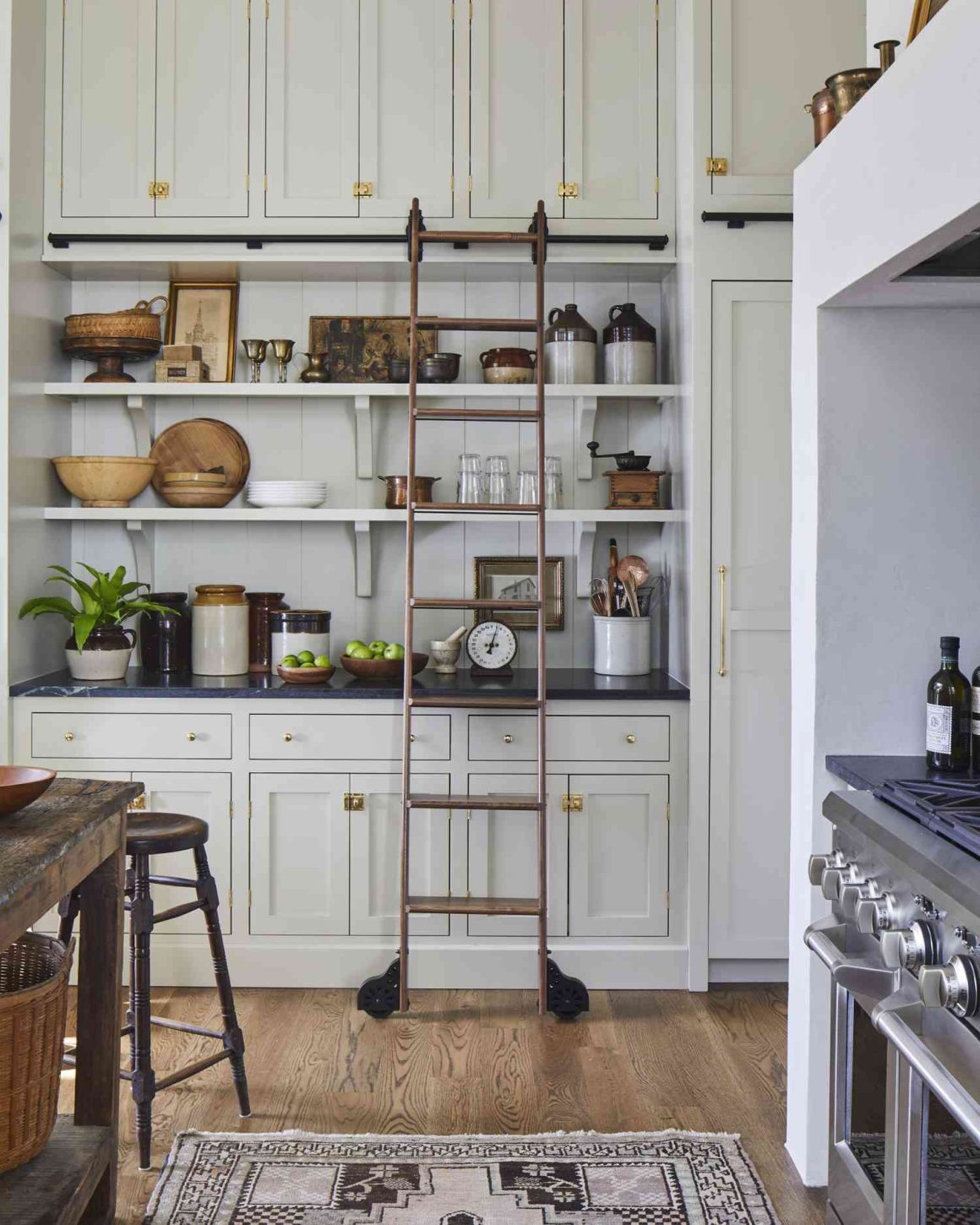 Classic Gray works great in farmhouse-style homes as well. Its subtle warmth complements the rustic appeal and natural elements that are commonly associated with this design. This color also works well in furniture to create a warm and welcoming feel. Classic Gray is so versatile that it can be used inside and outside the farmhouse. There is no doubt how timeless and unified it would look!
3. Transitional Style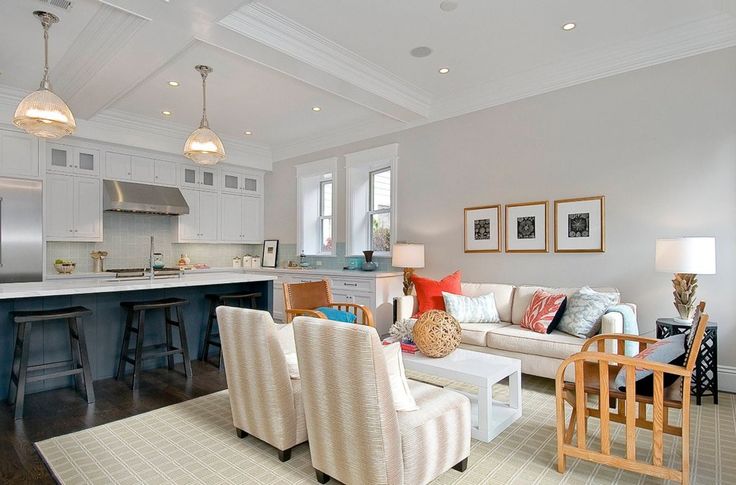 This home decor style and Classic Gray fit perfectly with each other. It provides a seamless transition between classic and modern features with its subtle and neutral character. Classic Gray can be utilized as a neutral base, wherein other elements can take center stage.
4. Coastal Style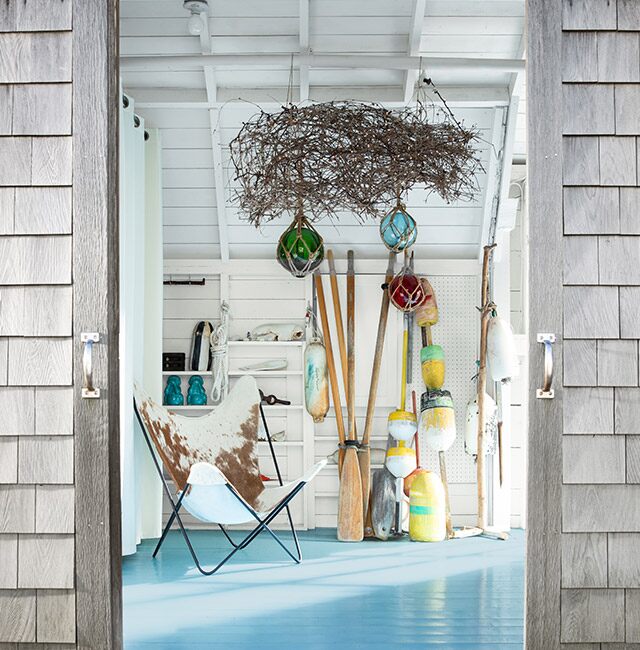 Classic Gray is used in coastal theme decor for a calming effect. It complements the light and airy color palette seen in coastal design, such as blue, white, and cream. It can be used on walls, cabinetry, or accents to create a beach-house vibe.
5. Modern Style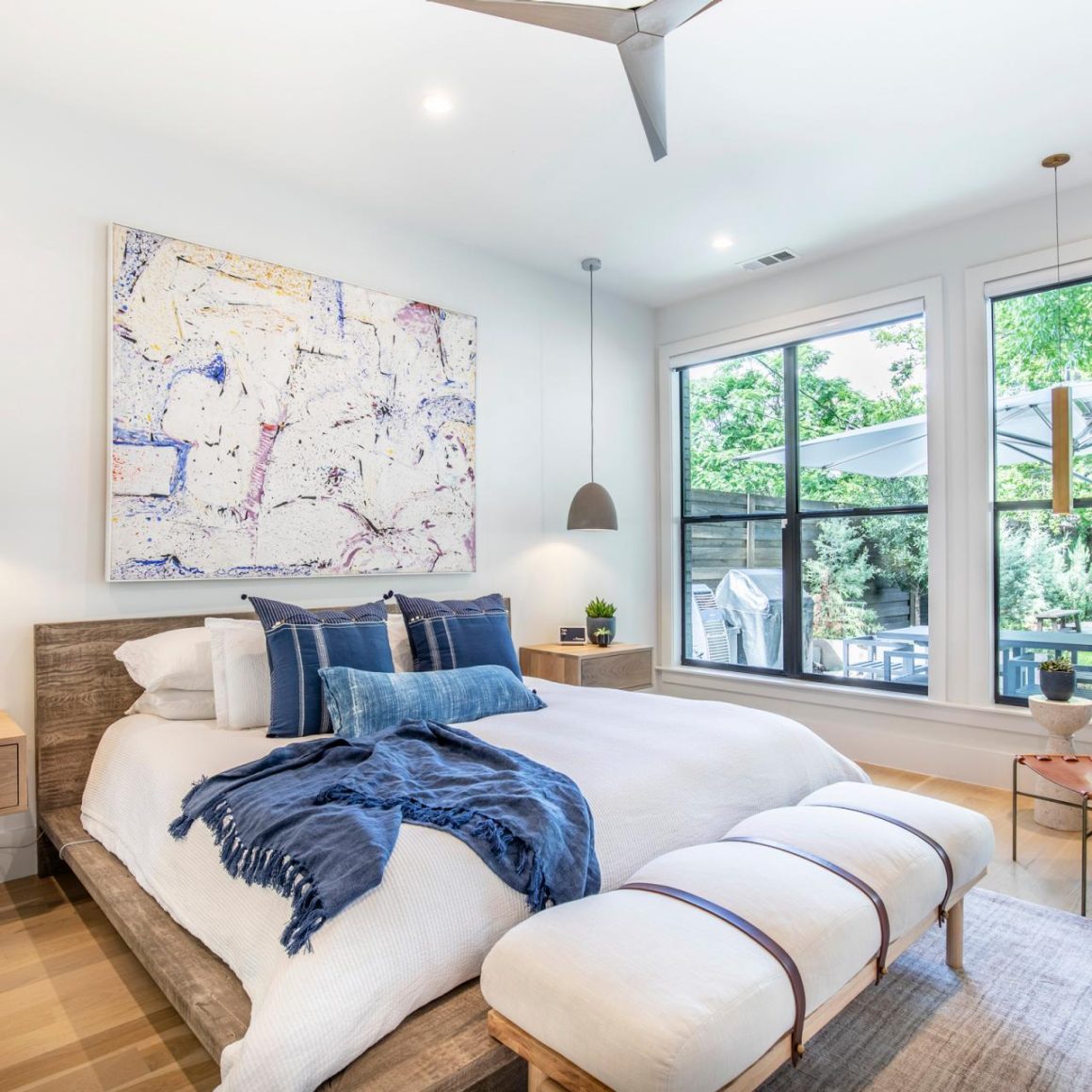 Classic Gray not only works well with classic style – but works excellently with modern style too! It is a great choice for creating a clean and stylish backdrop because of its versatility and neutrality. Combine it with clean lines, bright accessories, and modern furniture for a visually striking and sophisticated look.
Final Thoughts
Benjamin Moore Classic Gray is a paint shade that conveys timelessness, adaptability, and versatility. No matter which architectural style it is used in – the paint color improves the house's entire look. The soft undertones and neutral makeup provide any room with a calm and welcoming atmosphere.
Numerous color schemes go wonderfully with Classic Gray. It opens up countless design and decor options. This color is a dependable option that is here for years to come. No matter how you renovate your house – this color will surely do wonders!
Frequently Asked Questions
Can Outdoor Applications Be Made with Benjamin Moore Classic Gray?
Yes, Classic Gray Benjamin Moore is suitable for outside use as well. It can give your exterior a classy appeal. Also, it will enhance the architectural details of the house.
Is Benjamin Moore Classic Gray Very Popular Currently?
Many people love Benjamin Moore Classic Gray (#OC-23). Its enduring beauty, flexibility, and versatility make it a go-to paint color for designing chic and cozy houses.
Is Benjamin Moore Classic Gray a Safe Choice for All Sizes of Houses?
Yes, Benjamin Moore Classic Gray is a safe and secure option. It is adaptable to all sizes because of its versatility and adaptability. This color also provides a tasteful and opulent backdrop that is simple to customize.