Although white remains a popular trend, have you spotted that white with cozy grayish tints is becoming increasingly popular recently? There are many different shades of white paint available from Sherwin-Williams, each with unique qualities.
This review will focus on Pearly White Sherwin-Williams, a gorgeous warm white paint shade with a hint of grayish-green hue. It can give any space a dash of iridescent charm. The paint color Pearly White is a soft, creamy white that doesn't appear yellow.
We will explore if it is a brilliant color with the mysterious power to give your space a light, cozy feeling. Is it a subdued cream shade that, unlike most white paint shades, doesn't turn yellow with age? The article will help you to know the facts.
Moreover, We'll review its traits, undertones, and potential applications in various settings. Scroll down to read more!
Review: Characteristics of Pearly White (SW7009)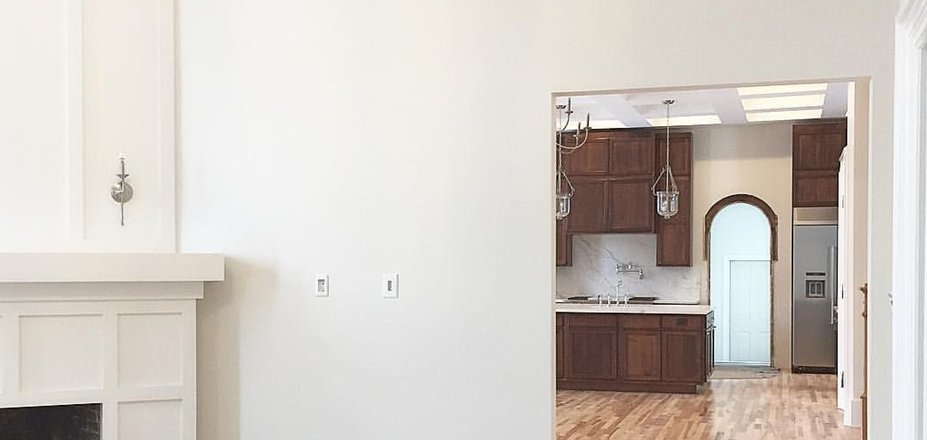 According to designer Jacob Owens, you can't keep Purely White(SW7009) in the category of pristine white. It is, in reality, light warm gray, and the undertone has a green-grayish hue.
It's an enigmatic color that appears very differently with various floor coverings and lighting arrangements. Having an LRV of 76.5, Pearly White, color experts classify it as a subdued multifaceted cream or extremely pale beige.
Moreover, the LRV indicates that it is a bright hue and reflects light. Its darker variant is SW Wool Skein.
Category of SW7009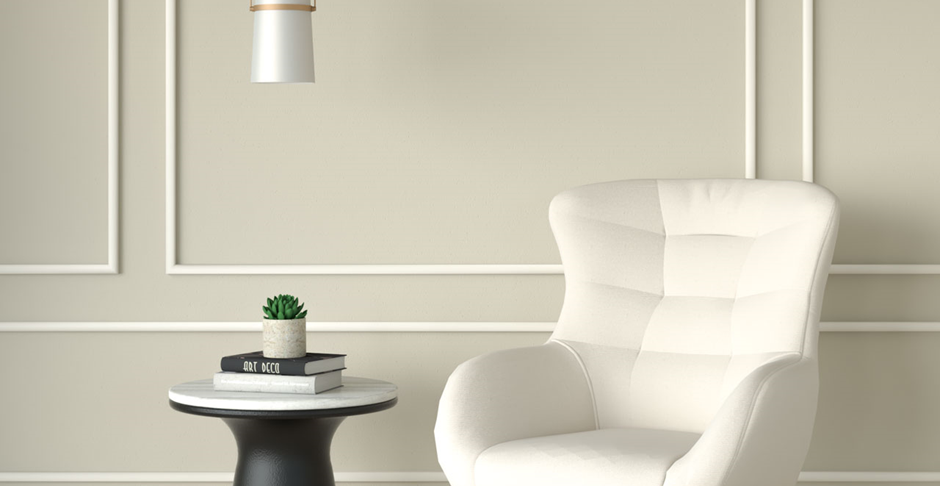 SW7009 doesn't have a yellow tinge despite the way it looks. Contrary to what you may expect, it is a nice cozy white shed rather than somewhat of a cool tint.
It's common to hear people describe Pearly White Sherwin Williams as being warm and appealing. Pearly White is the best choice if you want to make your house look livelier or if you prefer to emphasize the highlights of a darker hue.
SW Pearly White is a sophisticated subdued off-white paint color. Designers regard it as 'complex' because even if it does not show yellow undertones, it becomes a warm paint hue.
Review: The Functionality of SW Pearly White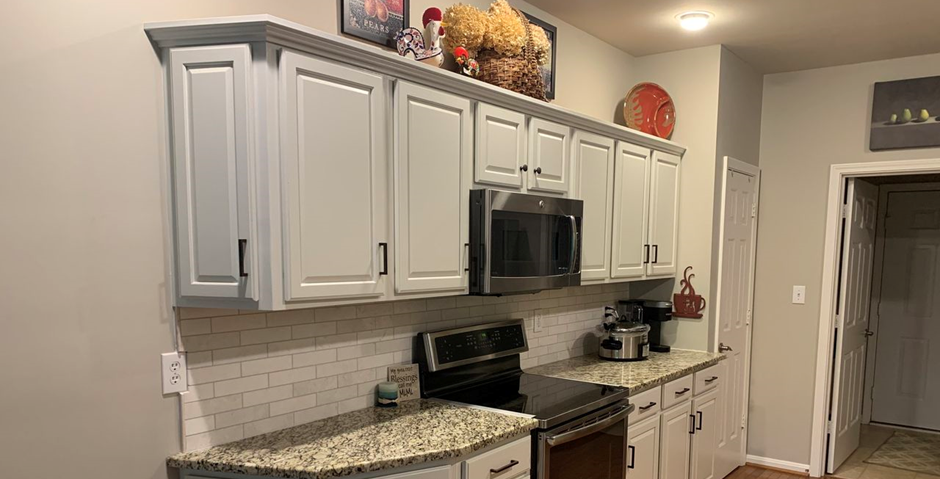 Most of the buyers found it a multipurpose shade. It means you can use this paint for the interior or exterior cladding without second thoughts. If you'd like to makeover a dimly lit space with rustic mute colors, use Pearly White. It pairs well with almost any shade due to its subtle, undetectable grayish-green undertones.
Moderately sized, compact, or even exceptionally tiny homes look fantastic with this color. No matter the climate, if your home is in a very hot or cold region, you may apply this paint.
However, the paint color may not be the best monochromatic color arrangement and appear shabby. As an interior trim color, this shade is darker and neutral. Hence, a brighter shade will complement and enhance the beauty of this white, along with the space.
The final point is that users believe Pearly White is a great paint color with almost any décor, and it looks best when combined with contrasting color plans.
Review: Bonding with Other Colors
Sherwin-Williams Pearly White has a fluid characteristic. It creates an intimate bonding with multiple hues, including many shades of white. Continue to learn about the shades complementing Pearly White perfectly.
1. Pearly White with White Shades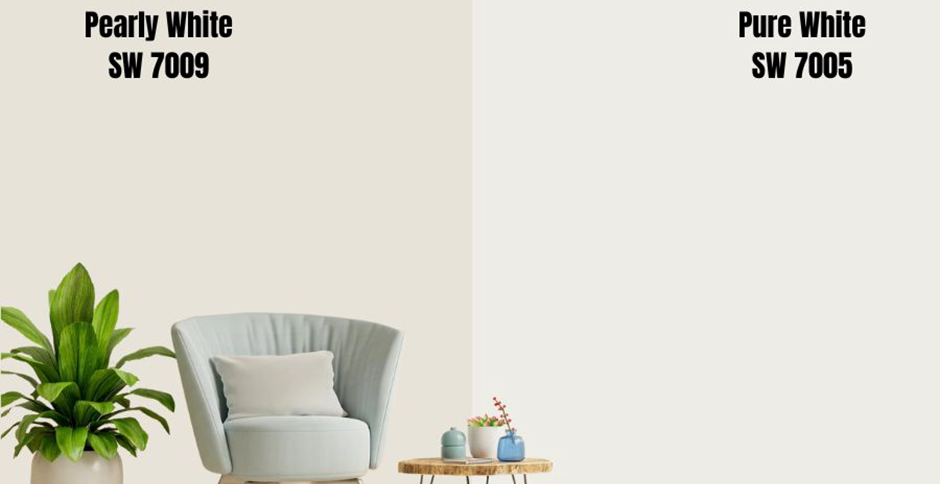 Numerous white paint colors work well with pearly white. Pure White and High Reflective White are two favored trim colors from Sherwin Williams that go well with Pearly White walls. The palest yellow tinge in the multipurpose, vibrant Pure White prevents it from looking overly stark.
Use it as the ideal complement to trim. On the other hand, the shade High Reflective White is Sherwin-Williams' most radiant and pure white. Together with SW7009, they create an attractive space.
2. Pearly White with Blue Shades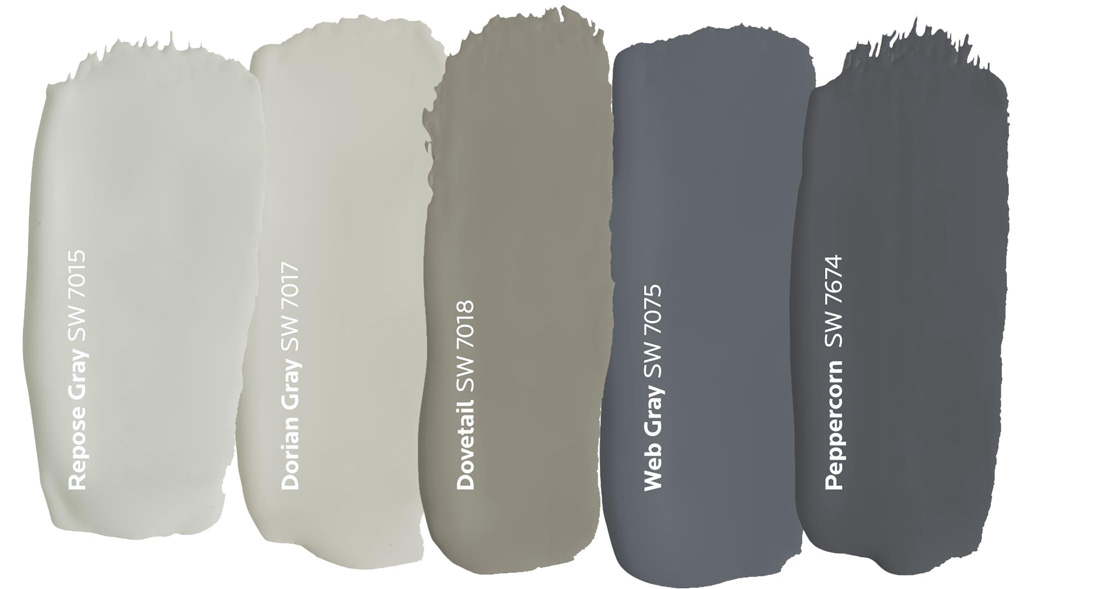 Do you want to create a stunning contrast? You can pair Pearly White with hues like pale or rich blues. Homeowners adore the depth and range of the color blue because it is distinctly adaptable.
The rich blues offers an intriguing contrast to lighter shades, while the pastel blues encourage you to chill out. With a white tone, it gives off a sophisticated appearance.
3. Pearly White with Brown Shades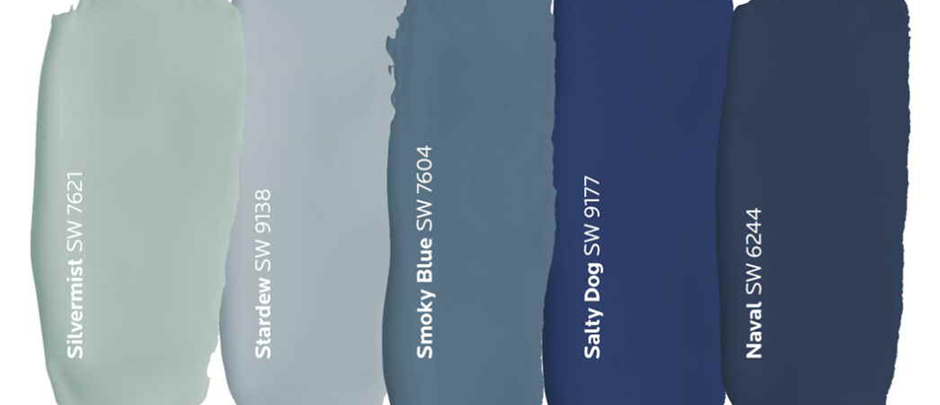 Richer brown neutrals, for example, can serve as a foundation in a color scheme. Neutrals effortlessly improve both the inside and the outside of a space.
Any design style can benefit from using brown as it creates an appealing backdrop for warm colors like Pearly White and promotes visual harmony in your indoor or outdoor space.
4. Pearly White with Pink and Coral Shades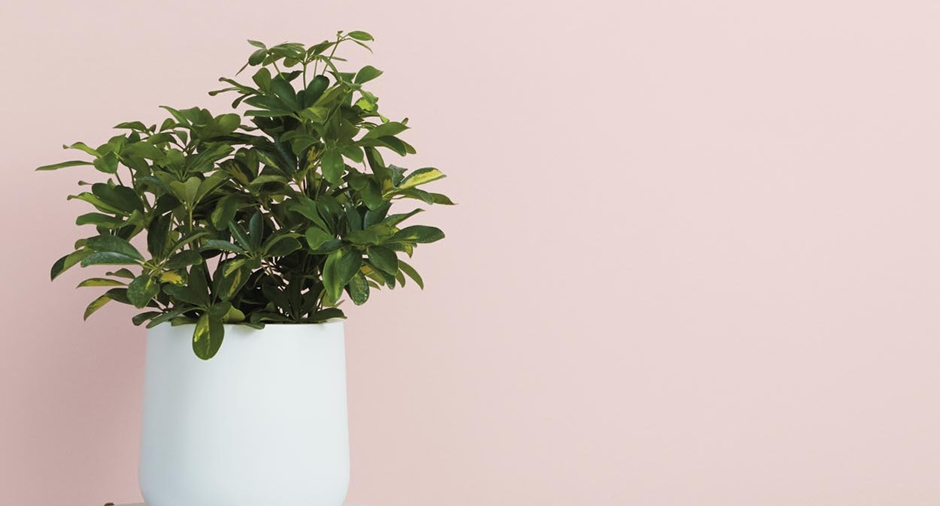 On the spectrum of colors, complementary hues are opposite of each other and produce an exciting, arresting effect. Combining Pearly White with a delicate pink or coral, like Sherwin Williams' Coral Reef, can yield a jaw-dropping impact.
The coral hue resembles an orange-tinged pink and evokes the glowing grace of a tropical setting sun, which is a fantastic match for SW7009.
5. Pearly White with Gray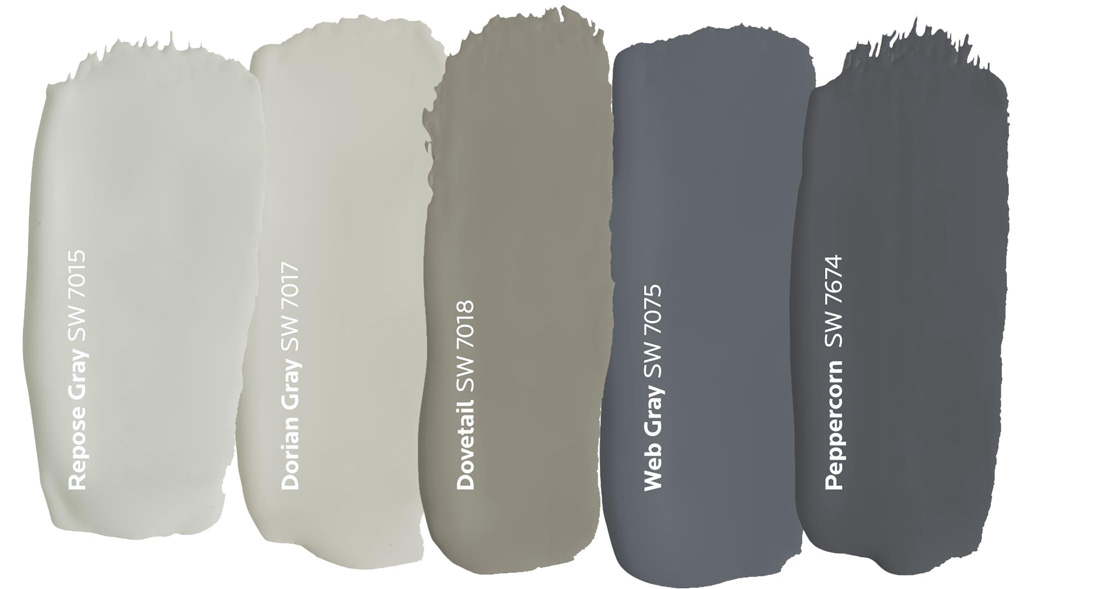 Do you feel gray hues are not compatible with SW7009? You will feel delighted that some gray hues pair organically with this color. Pearly White complements toasty gray paint shades that have analogous undertones. You may opt for a striking, juxtaposing hue like Sherwin Williams' Dovetail, a deep and notable gray color. It allows Pearly White to emerge brightly more than before.
Tip: It is always good that before choosing a color scheme, check out the sample color in your room. You can receive a custom palette of colors from a color specialist through Sherwin-Williams' online color discussion customer service.
Review: Matching Accent Colors for a Pearly White Bedroom
It appeals to homeowners because, contrary to some other white paint shades, it doesn't shift to a yellowish hue as it ages. Due to its minimal risk factor and high payoff, individuals pick up SW7009 as a primary cladding color rather than a finishing shade.
Now, you may review the following home decoration ideas with Pearly White.
1. Subtle Blue or Soft Green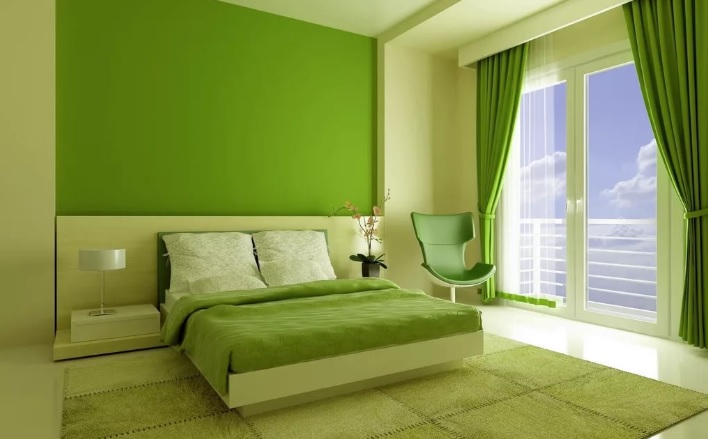 In a sleeping space with Pearly White walls, pleasant blues and soft greens promote calmness and relaxation. They produce a calm and serene appearance and work well with the subtle gray-greenish pigments of Pearly White. Adding an area rug, drapes, or accent throws in delicate green or blue hues can enhance the look of your bedroom.
2. Cozy Neutrals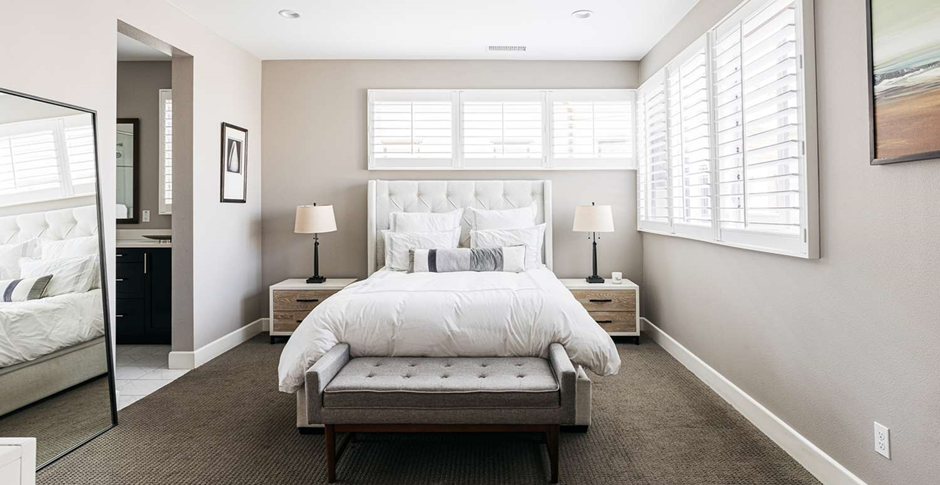 When you combine the shade with pleasant neutrals, Pearly White produces a comfortable and homely ambiance. The integration creates an elegant and classic style. You may pick up a gray fluffy blanket or a central element of your furniture in the bedroom to create a stylish space.
3. Rich Blue and Taupe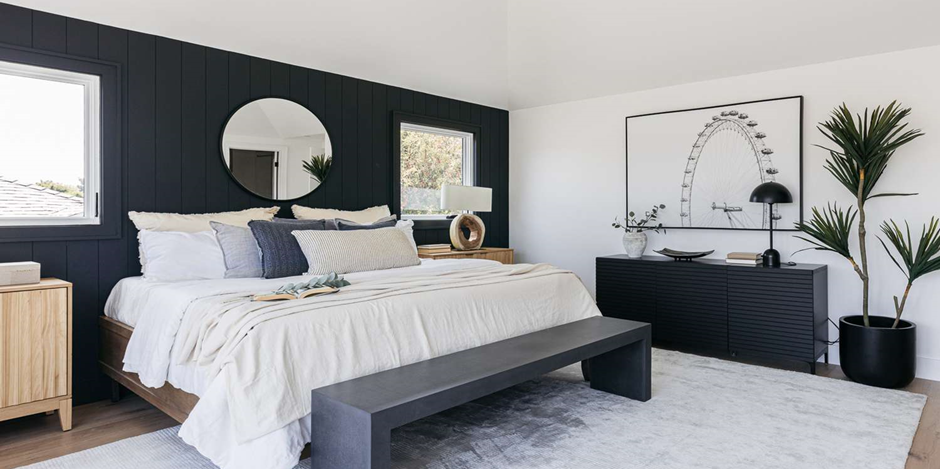 If your bedroom walls are pearl White, rich blues or taupe can add an exciting and warm feel. Taupe is a deep gray-brown hue. When getting in touch with Pearly White's subtle green undertones, blue and taupe produce an energetic and chic look.
Matching Accent Colors for a Pearly White Living Room
Sherwin-Williams offers excellent color options to accent your living room with SW7009. We have compiled the best color arrangements for your living area. You can choose the shade after considering the setup of your space.
1. Aquamarine Green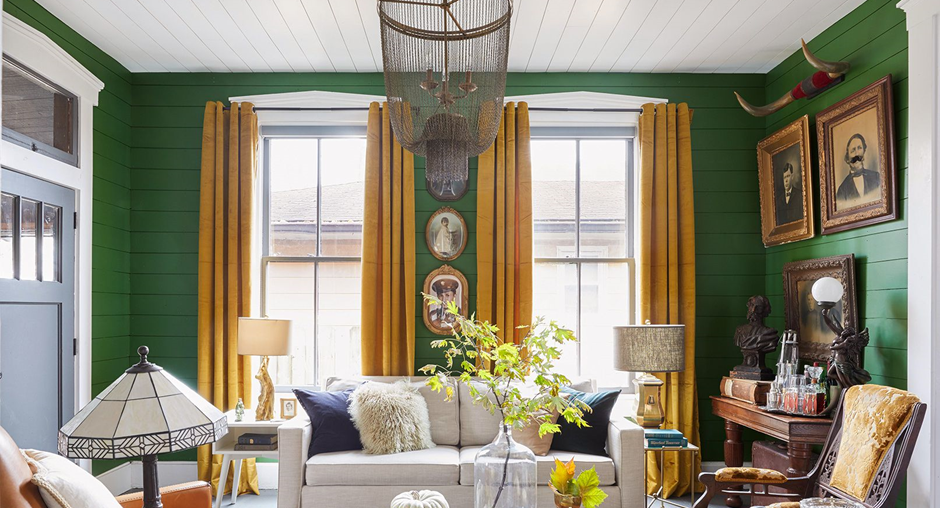 Aquamarine green is a striking bright hue adding a splash of vibrancy to a living room with SW7009 cladding. It enhances Pearly White's subtle green pigments and fosters a dynamic, airy environment.
2. Navy blue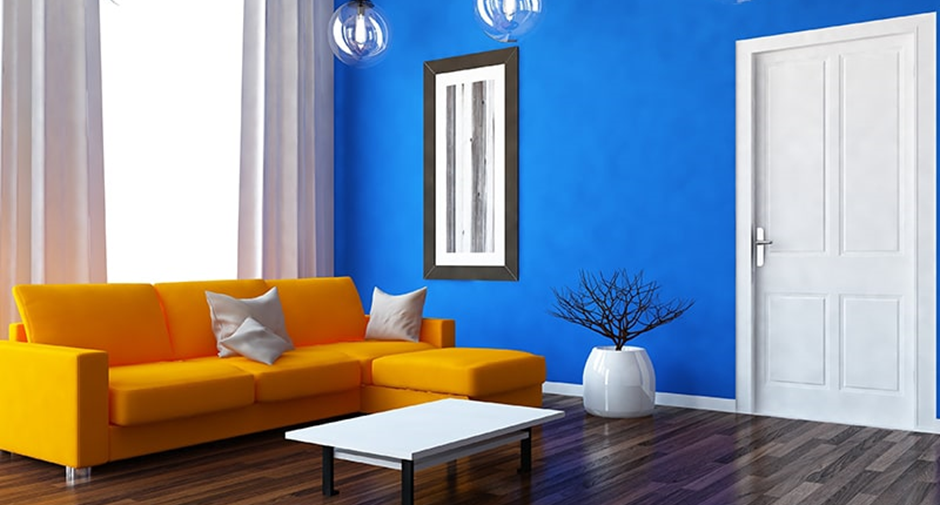 Pearly White looks stunning when combined with the traditional color navy blue. It produces a refined and classic appearance that fits both conventional and contemporary living rooms.
3. Burgundy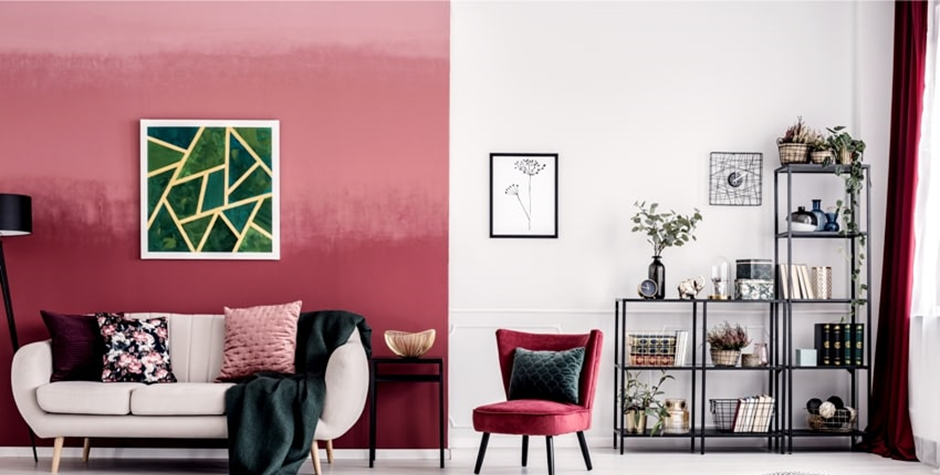 You can consider burgundy color for the trim and door in a Pearly White living room. It is an incredible contrast. Deep burgundy exhibits warmth and charm. This combination can change the mood and appearance of your space.
4. Brown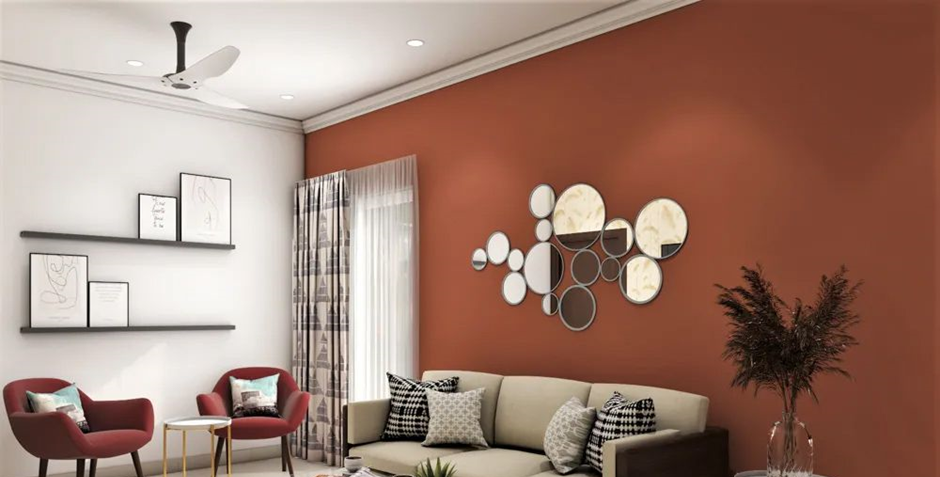 Brown is another excellent color choice for your living room with Pearly White walls. Use browns like chocolate or espresso for the family area. They complement Pearly White nicely and give the living space a natural, inviting look.
Matching Accent Colors for a Pearly White Home Exterior
You need to be extremely careful when choosing the best complementary colors for the exterior of your home because this white has specific undertones as various lighting conditions may lead paint colors to vary; apply a peel-and-stick sample to test Pearly White and the combination shades.
1. Traditional Exterior
Pearly White is a classic hue that complements conventional architectural designs well. It produces a timeless and refined look when paired with gray or black accents.
2. Coastal-Villa Style Exterior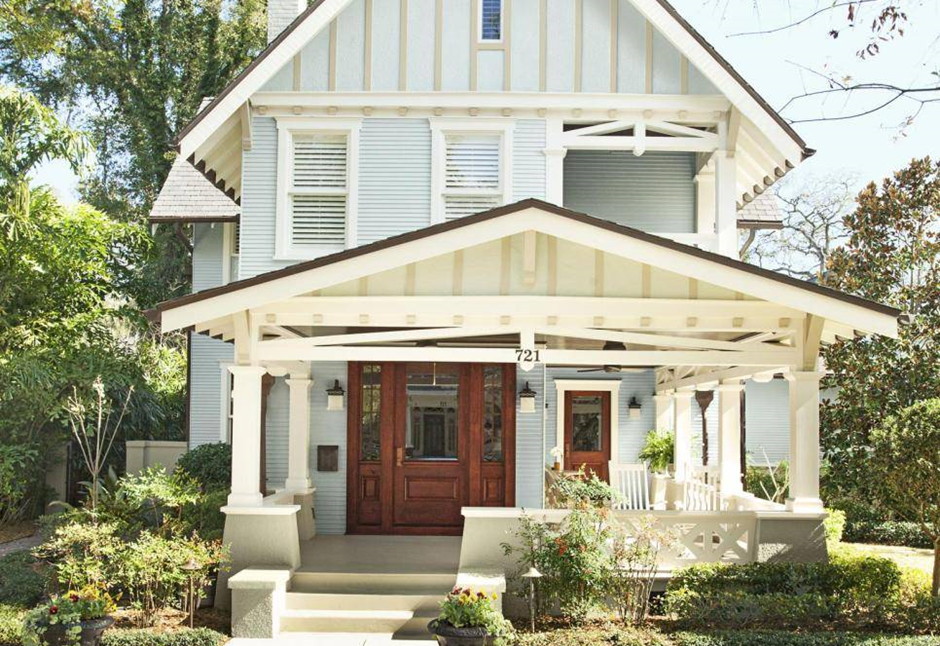 This White is a fantastic option for exteriors with a coastal theme because it exhibits light and airy feels. This color nicely matches delicate blues and greens to create a light, beachy atmosphere.
3. Farmhouse Style Exterior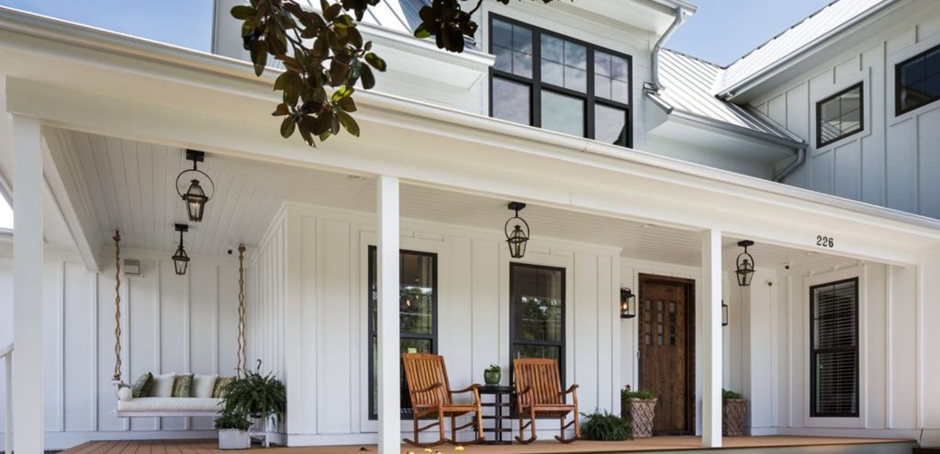 It is an effective option for exteriors in farmhouse architecture due to its neutral and adaptable nature. For a warm and welcoming appearance, combine with creams and warm grays.
4. Modern Home Exterior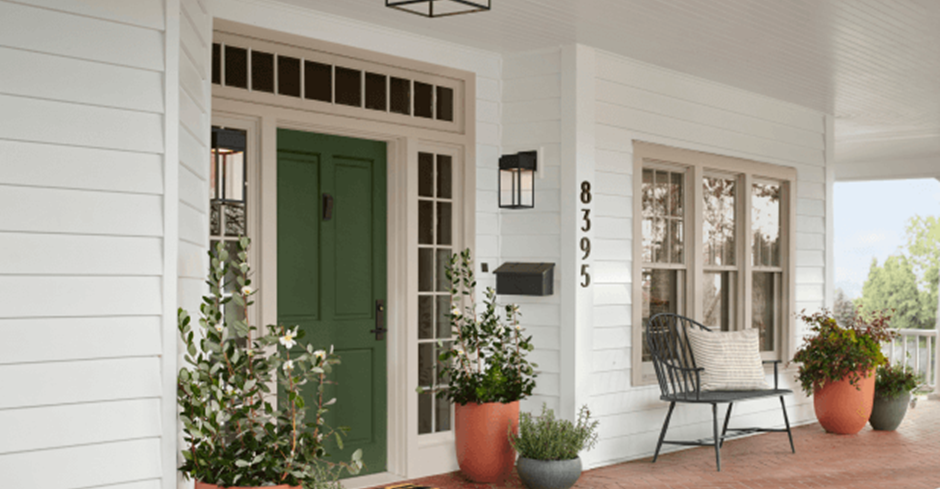 In contemporary exterior designs, color is also a viable option. Its gray tinge augments an additional dimension of refreshing complexity. Select vibrant, saturated colors and create a look that is simultaneously modern and striking.
5. Craftsman-Style Home Exterior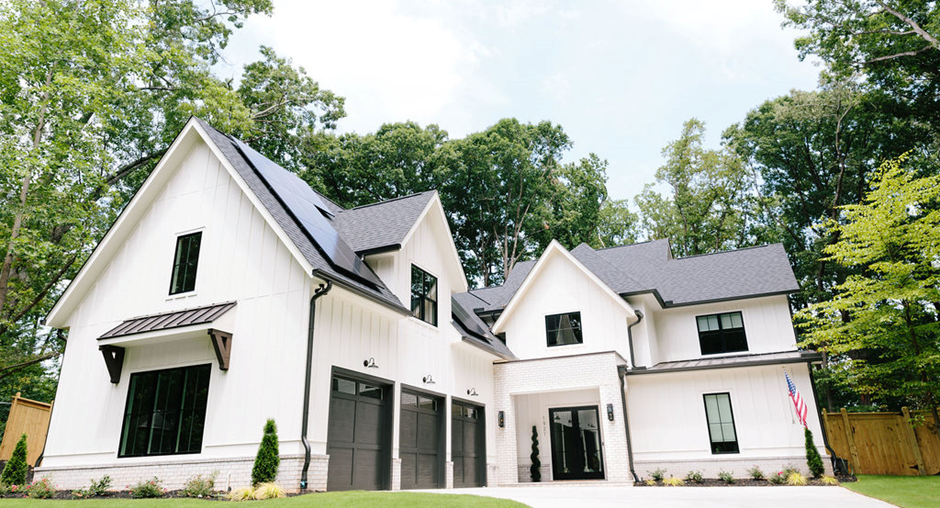 Pearly White is compatible with organic components and earthy hues. Owners of a craftsman-style home frequently follow this style for their exterior. You can select cozy browns and rich blues for an aesthetically pleasing and welcoming space,
These are just a few examples. Creative possibilities for blending colors are endless. It's necessary to consider the architectural style of your home and your personal preferences when choosing accent colors to complement Sherwin-Williams Pearly White in your home exterior design.
Conclusion
This review post concludes that Pearly White is a popular hue among professionals and homebuyers as it is versatile and fits nicely in different scenarios. It indicates that it is a bright hue and very reflective of light.
As you notice, as a multipurpose white, it can complement almost any hue and look, enhancing the curb appeal of bright and dark spaces. It complements a variety of white paint colors and is soft and light.
Most importantly, when applied sophisticated, subtle off-white appears neither absurdly warm nor too cool. You only need to consider your home design and preference for gorgeous or serene cladding for the interior and exterior.
Please share your experiences with us in the comment box below.