Finding the ideal shade of light grey colors for your home can be challenging. Different grey shades offer undertones in a huge variety. This exaggerates the troubles of selecting the right grey shade for your home.
With countless options, uncertainty will doubtlessly arise! Light grey, with its neutral shade, can add a touch of sophistication to your home. For creating an exquisite atmosphere in your home, you can go for light grey colors without any doubts.
How lighting (both natural and artificial) will affect the enrichment of the paint color you choose is one difficult factor to analyze. The color you choose must complement your design, tiles, wall decoration, countertops, furnishings, and literally every small thing you keep inside. We have covered it all for you in our blog.
Let us explore the top 15 light grey paint colors for your home!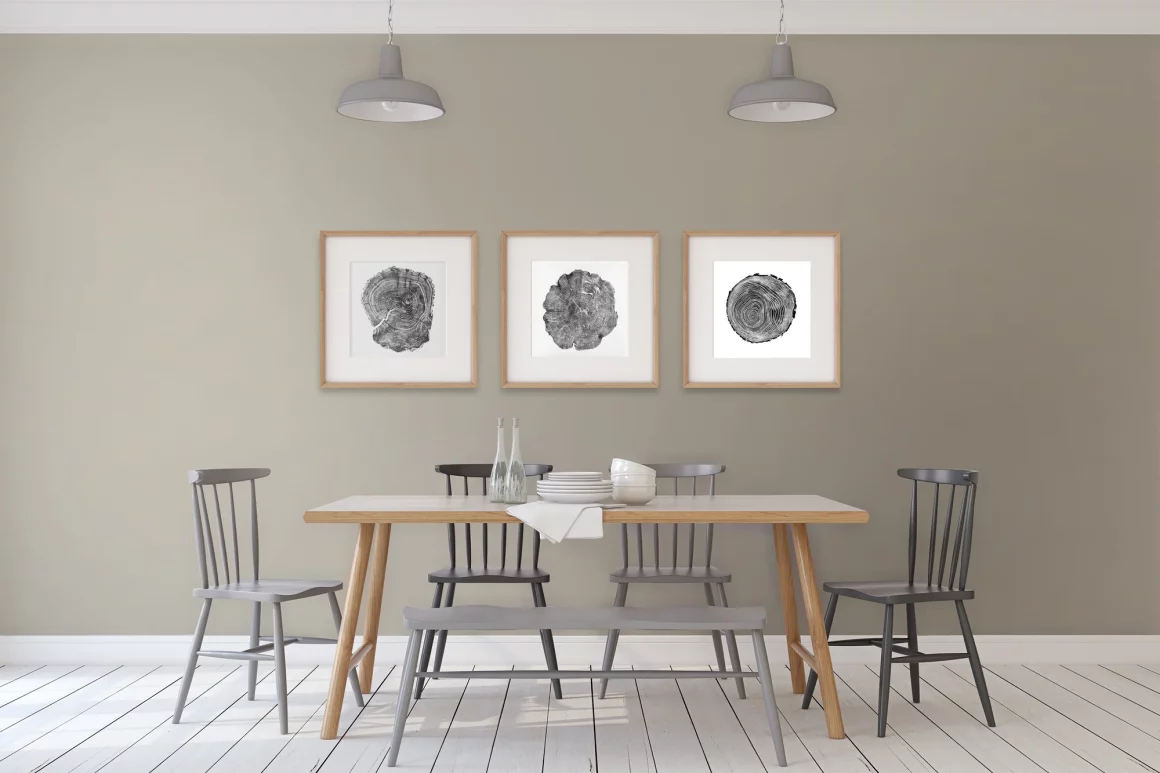 This color shade is preferable for rooms with abundant natural or artificial light. With rooms having cool lighting, it can give a gloomy appearance. With a green undertone, the light grey colors of this paint fall under warm greige. The color has an LRV value of 55.05.
This iconic grey paint color can be used in almost every room of your home, including the kitchen, living room, bathrooms, or bedrooms. You can opt for covering your room with this warm grey color and using it as an interior trim color. But the light grey colors of this paint complement the best with contrasting white trim.
This grey shade can also be used for coloring your cabinets and upgrading your kitchen. The color palette based on this paint color also is good if you use it as a foundation wall color.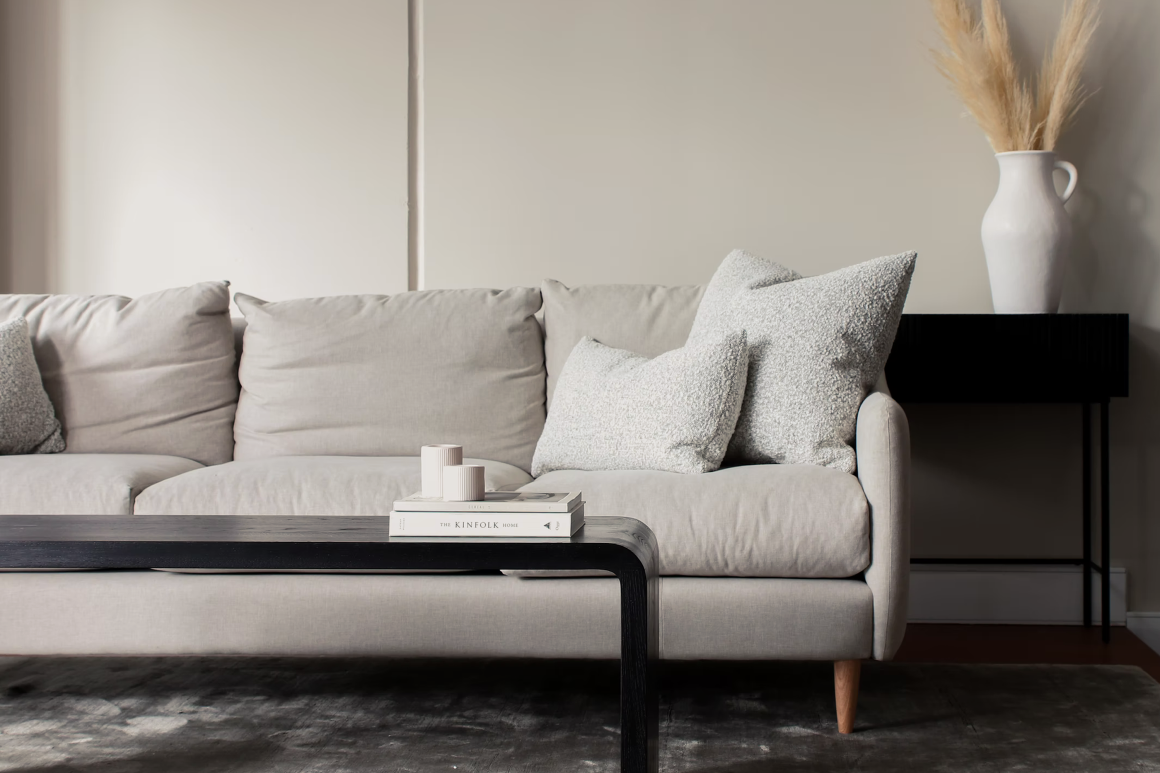 This Worldly Grey paint color falls under a warm color. Depending on the exposure of the color, the shade provides a peek of a warm grey or greige color. With an LRV of 57, the color expresses the best shades in well-lit rooms. So, if your rooms are dark, proper lighting must be installed to bring out the best shades of color.
The undertone of this range of light grey colors is mild green. Pure white & Highly Reflective White, both by Sherwin Williams, are the best options as a white trim pairing with this shade. If your house exteriors complement the warm green undertone, you can use this light grey paint color to paint your roof, bricks, and exterior house features.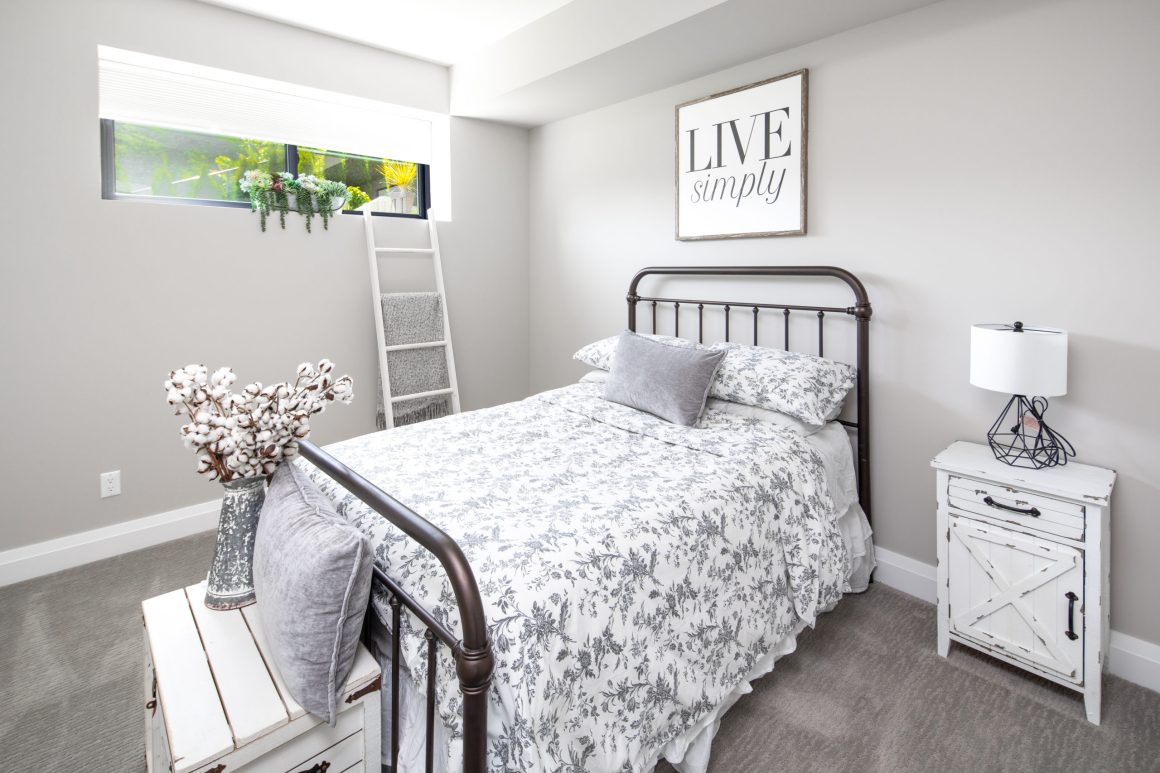 The Agreeable Gray by Sherwin Williams is a greige-taupe hybrid that can be used as a warm grey paint color. The minimal undertones of the paint color make it one of the neutral light grey colors. How the colors represent themselves will be highly influenced by the exposure to light. A hit of light will present the best shades of color.
This can be justified by the LRV of the color, i.e., 60. You can use this light grey color to complement vintage-styled interiors. This color shade is usually avoided if the cabinets and the interiors are in a cream color. This subtle shade of grey also makes a good choice for the house's exteriors, both as a trim color and as a siding.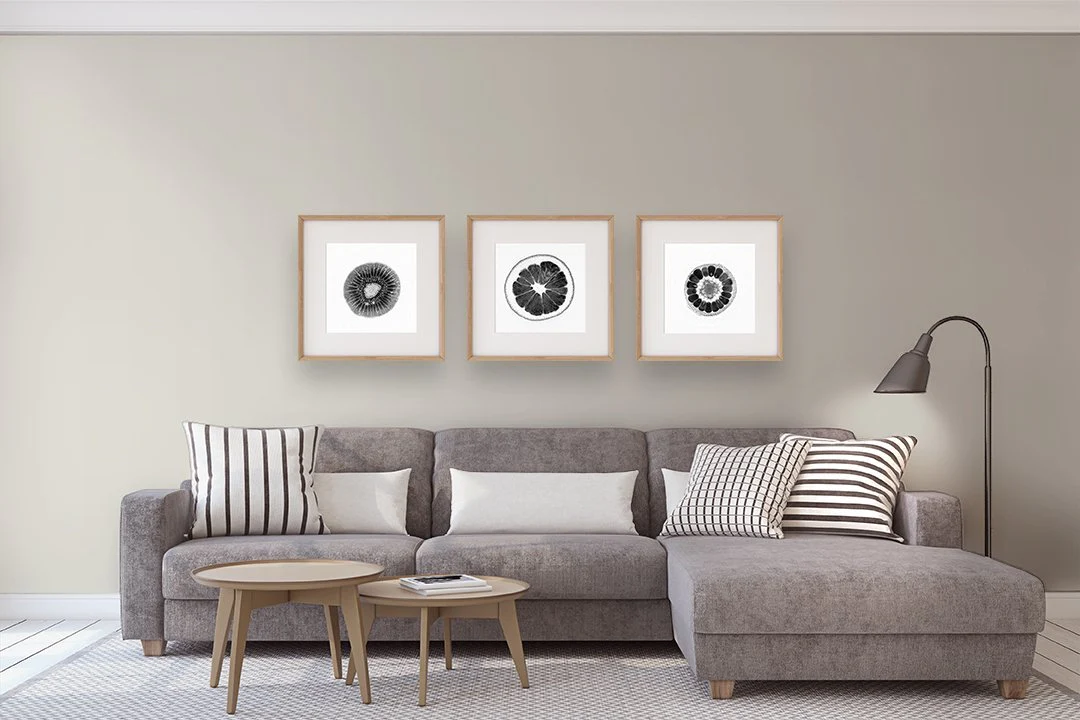 This shade of light grey colors is a warm and subtle paint color that gives an off-white shade. The warm undertones of this paint color make the color appear greige in dim lighting. The absence of green and blue undertones allows the paint color to stay neutral in all lighting conditions. Pairing this color with white trim remains a good option.
This is because the lesser light reflectance of the color helps in the retention of its greige color and creates a subtle contrast. Classic Gray OC-23 makes an excellent choice for neutral wall paint for the whole house. The color also complements the interiors of white marble and stone ornamentation, making it a perfect color to paint your kitchen. Woodwork interiors also will make a great pair with this grey shade.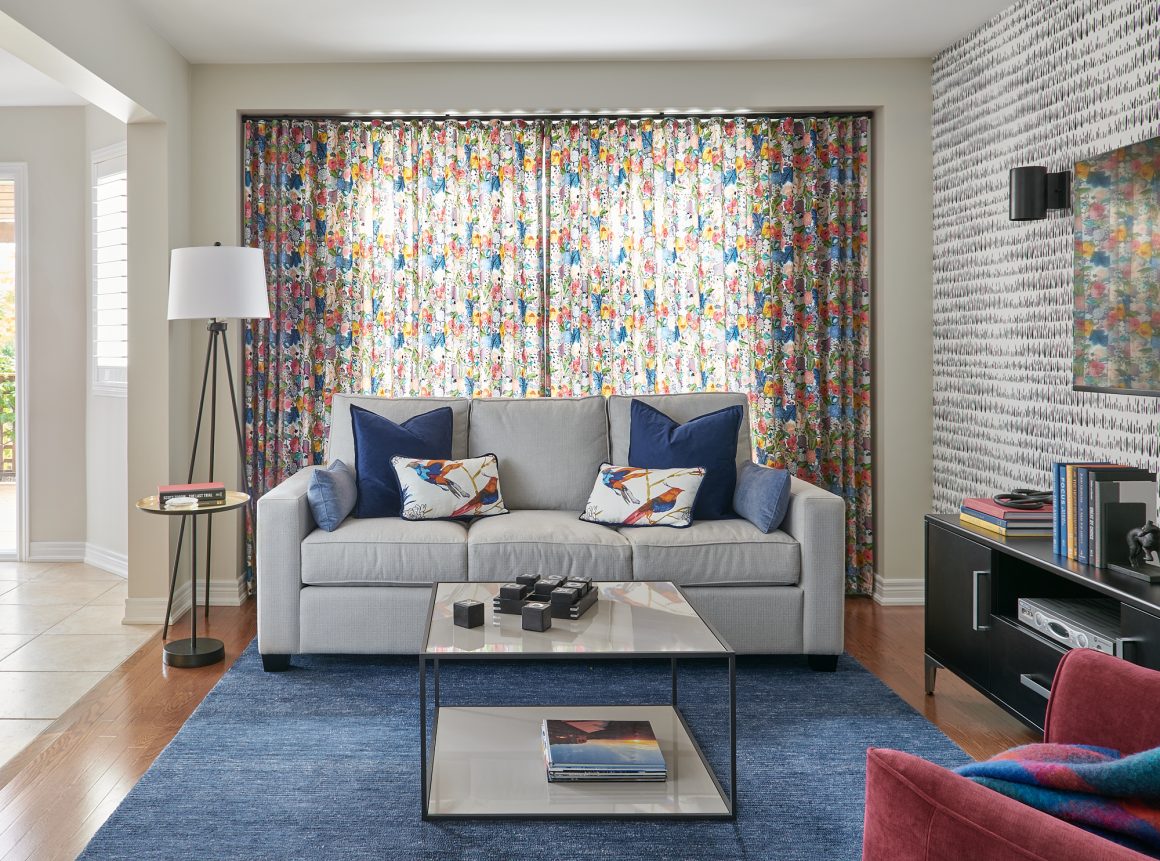 Pale oak, a light grey shade is a neutral paint color and provides more freshness as compared to any other grey shade. This is rendered by its LRV of 70. For rooms and interiors with too much natural lighting, this range of light grey colors is not recommended. Here, the paint gives a creamy-white color to the interiors.
This color shade goes well with interiors that have restricted natural light. For a dark room, ensure installing interior lighting to bring out the best shades of the paint color. The color can be used for painting specific home areas like living rooms, kitchens, bedrooms, or furniture. Selecting this shade for the whole house is also a great choice. But, before you commit to a color for your home, check all the factors like lighting and the effect of color paints.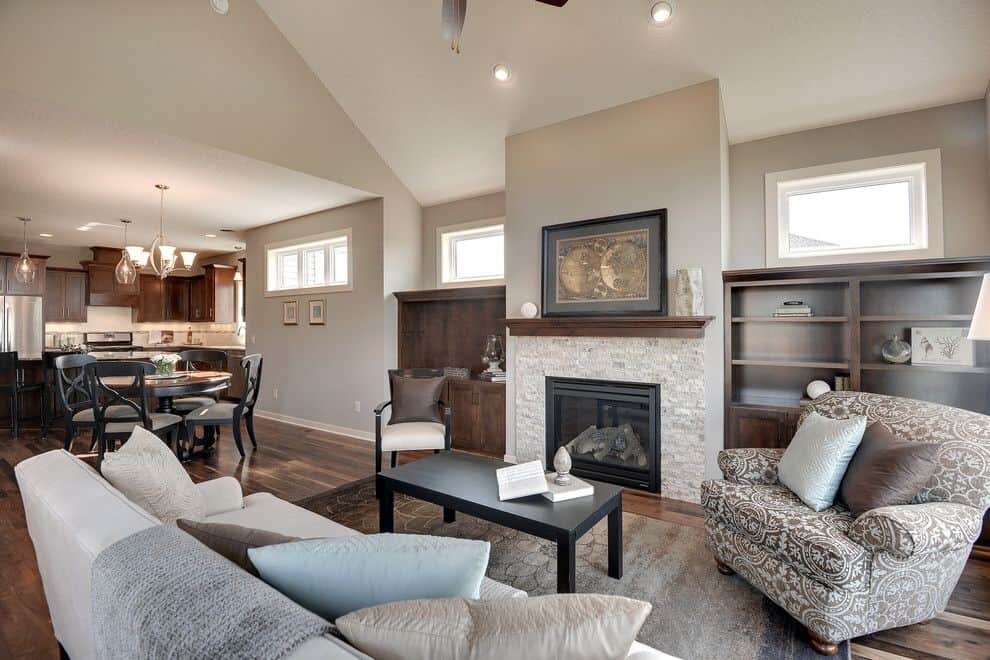 If comfort is what you want your home to radiate, the light grey colors of this shade must be your option. The versatility of the color offers an efficient mixing with the other hues. Alpaca works in different interior zones of the house like living room, dining space, bedroom, or bathroom. The beauty of this warm light grey shade is not just limited to the house interiors.
The exteriors painted with the paint color make your home look extravagant. The taupe undertones of the paint color make it essential to carefully analyze your home and the shade of the paint before choosing this shade.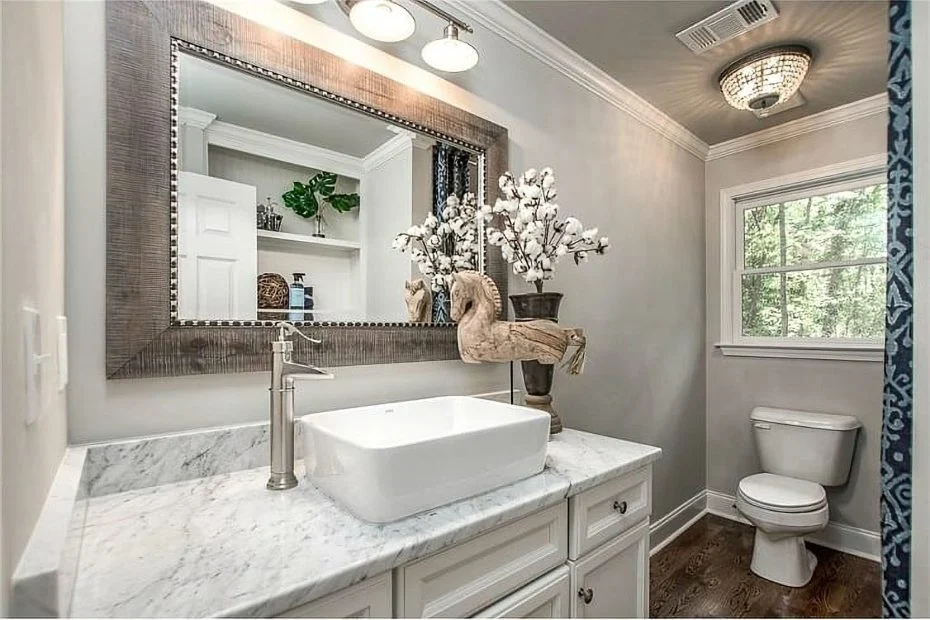 For a relaxing mood at home, Gossamer Veil is our pick. This paint color, with a green undertone with a gist of violet color, is the perfect choice in the light grey colors. The color complements well in both sufficiently lit rooms or the low light of the darker rooms.
For homes with white kitchens, using this shade of light grey color can make it look extraordinary effortlessly. Crisp whites are the preferred trim for this paint color. Creamy whites are also avoided by the experts.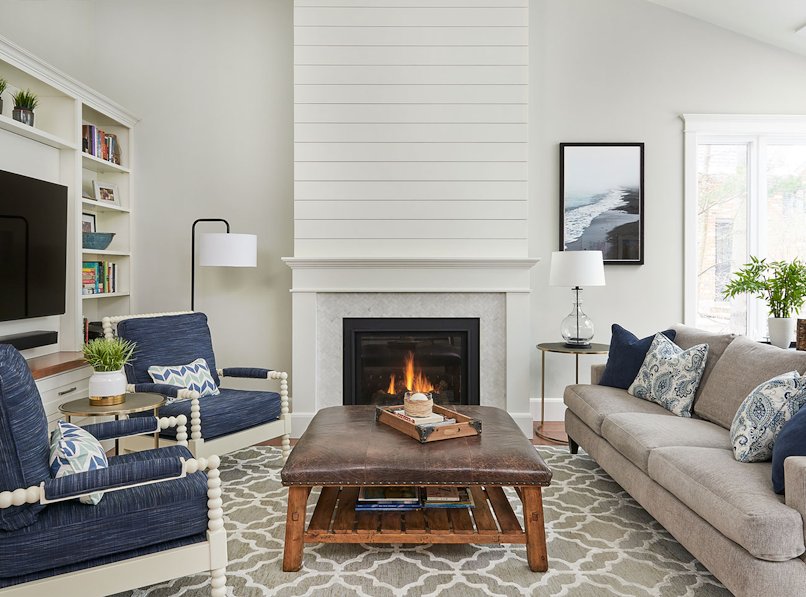 If you are exploring light grey colors for your home, Gray Owl by Benjamin Moore is one option you can not miss. This light grey shade, with a slight green undertone, is one of the most popular light grey paint colors. The green undertone can also result in a greenish appearance under specific lights.
Hence, lighting should be specifically considered when choosing any of the light grey colors. If you want to add a hint of brightness with light grey colors, without compromising the grey color, this light grey paint will be your savior. The paint colors look neutral-to-cool grey, conferring a modern look to any room.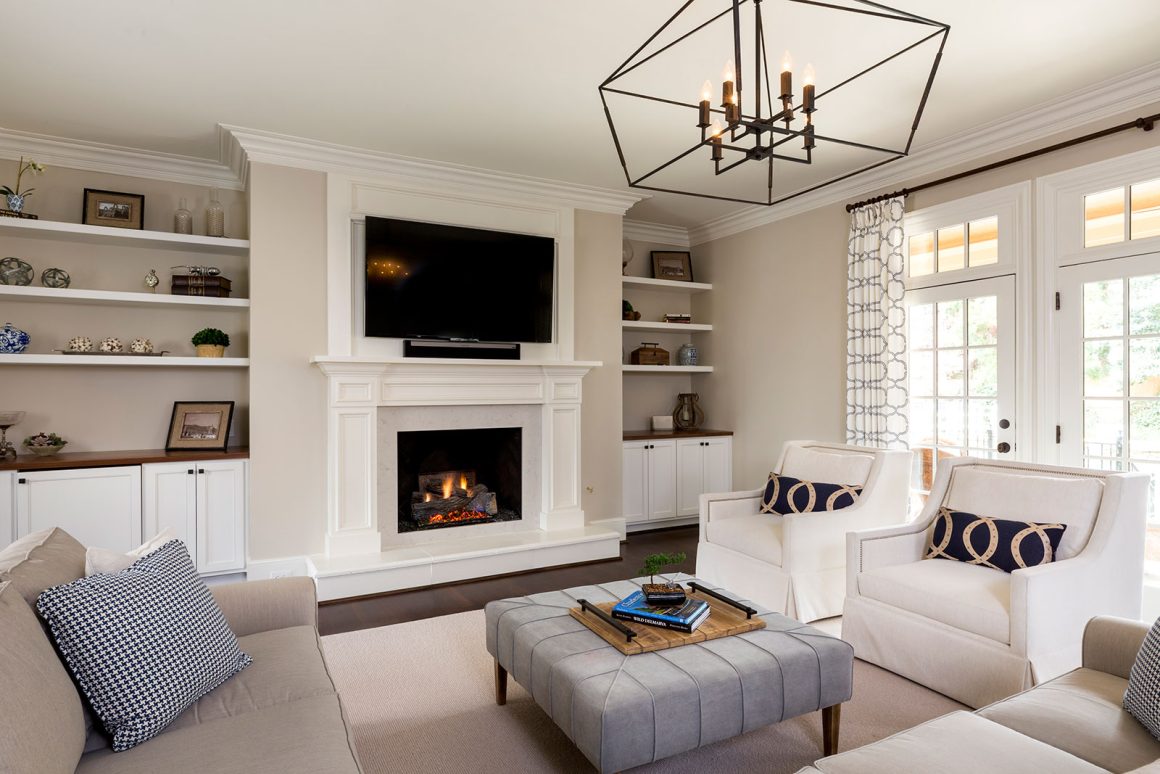 If you do not want light grey colors that look like a white primer rather than a grey paint color, this paint color must be your go-to option. A mix of grey and beige, with its neutral shade, is neither too cold nor warm for your house. The subtle shade of the color provides an elegant outlook to your home.
The undertones of this paint color are not too sturdy but minimal and mild. The green undertones are detectable in north-facing rooms, darker rooms with no or lesser natural lights, or rooms with an abundance of green color. The pink undertones are dominant in rooms with natural light.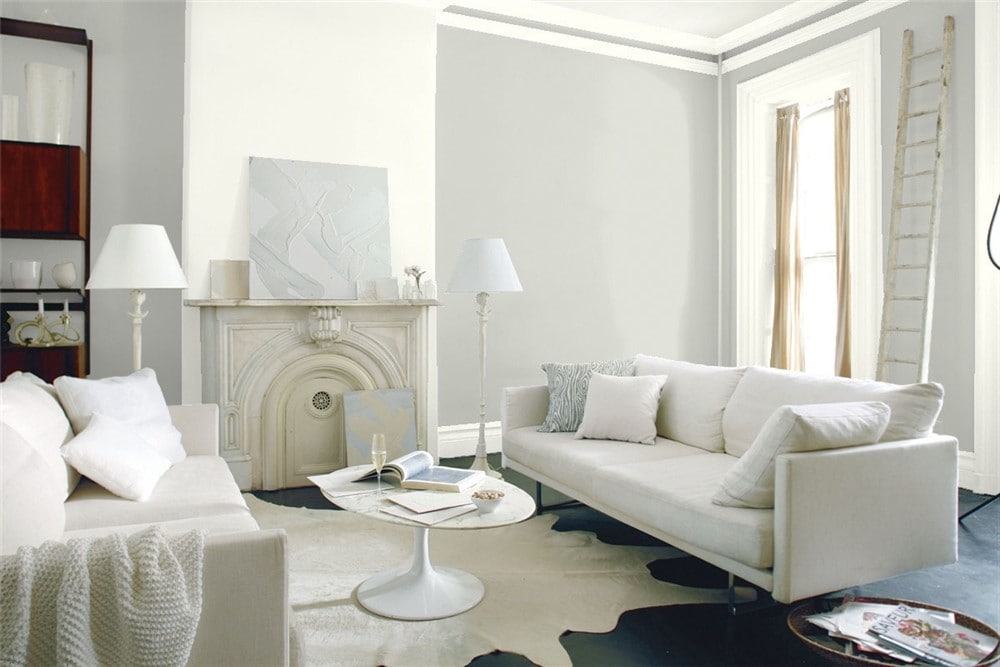 This cool-toned neutral grey paint color adds a soft elegance to whichever part of the house you apply it to. The subtle shade of this color makes it one of the best light grey colors to make your home extraordinary. With blue-green undertones, the paint color is a subtle shade. The undertones will show up depending on what the color is exposed to.
The surroundings are crucial as they determine the tone of the color. For example, blue color in abundance and north-facing rooms will facilitate the cool side of the moonshine. The neutral shades will be enhanced in rooms with plenty of light.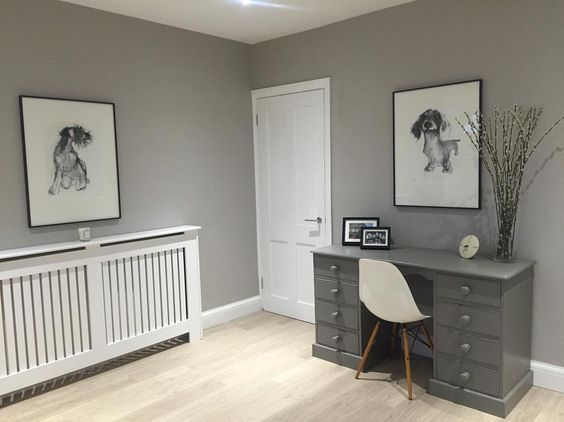 The organic shade of the paint color will literally bless your walls! This subtle shade of light grey paint color very well complements the neutral furniture and house interiors. The light grey colors of this paint resemble the stones of Isle of Purbeck. The shade will provide a calming vibe when added to your home. The color and consistency of the paint is commendable.
For well-lit modern rooms, the color offers a perfect shade. The blue undertone of the paint makes it a cool shade in light grey paint colors. When painted on walls and ceilings, it will add a dramatic effect to your home, and The paint is also suitable for painting wood, both exterior and interior wood.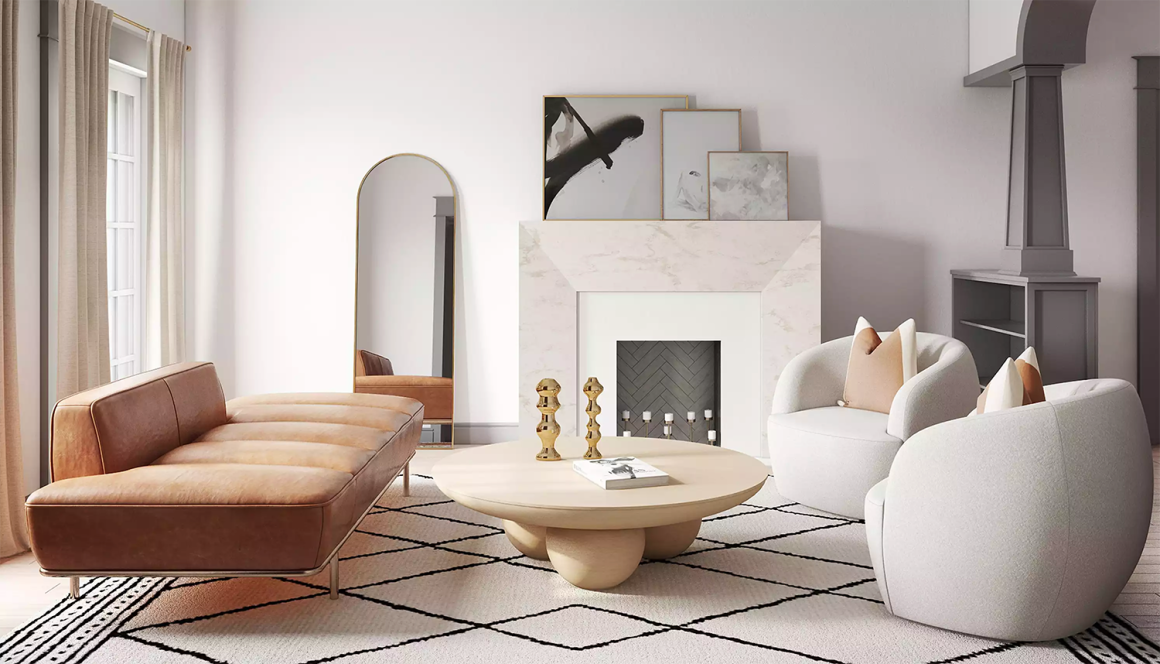 Are you confused because all the brands are offering too many shades and you can not pick one for your house? To save you from the havoc, we bring one of the best options in light grey colors with the perfect shade. With this clean and neutral light grey shade, make your interiors and exteriors look extravagant.
No undertones present in this light grey paint make it a versatile choice. The absence of an undertone makes it a good neutral base, working excellently with both warm and cool shades. If you are looking for paint to transform your house, "Seize the Grey " is the shade you must give a try!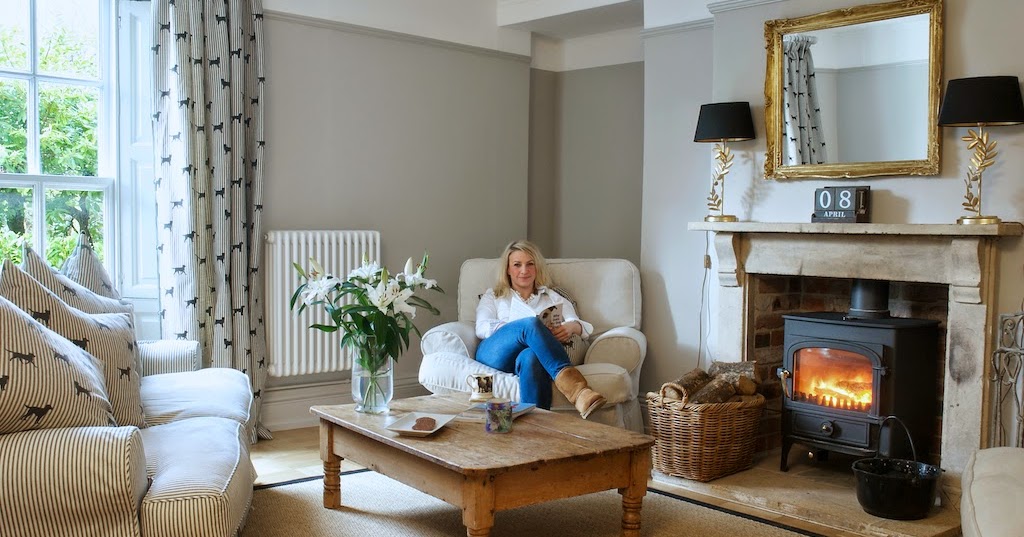 A sophisticated grey paint color, Cornforth White has a blend of both warm and cool undertones. With an undertone of slight violet color, the appearance of grey color will be highly influenced by the lighting and decorative items. The relaxed neutrals provide versatility to this subtle brown shade.
For a modern and soft grey paint shade that will enhance the appearance of your home, choose Cornforth White for painting your house interiors. Natural light helps in bringing out the perfect shade of this paint color. For spaces with lesser light or shades, installing artificial lights is recommended. The use of light grey colors on this paint exteriors may give a dirty white appearance. But with interiors, you can use them in your kitchens, walls, hallways, paneling, and whatnot!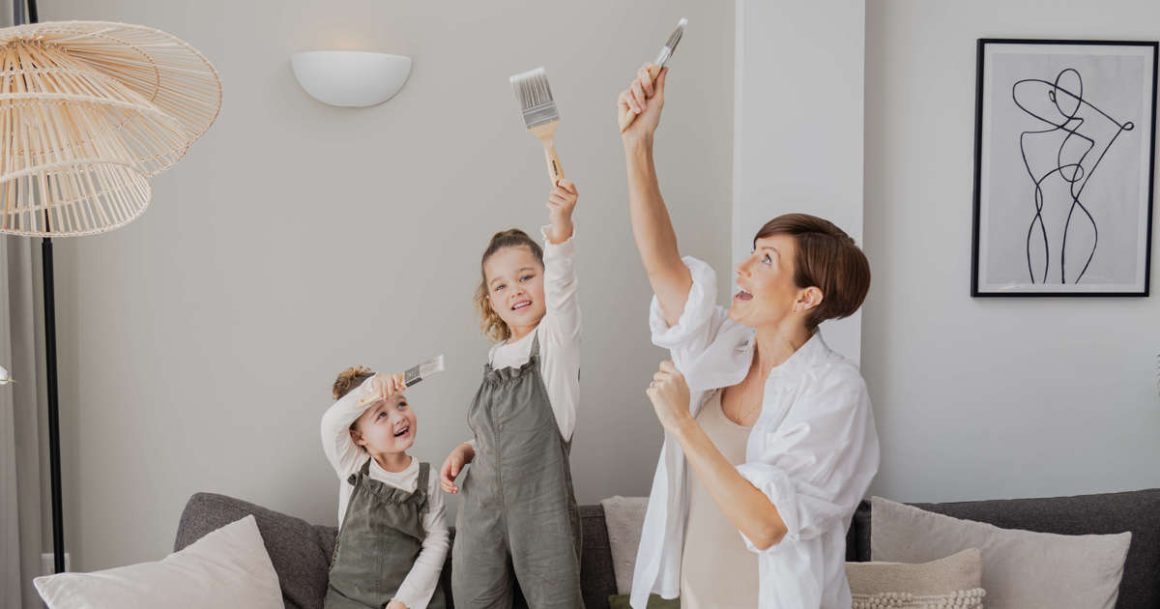 A light grey paint with beige undertones is what you need to enhance the outlook of your house interiors. The flat finish of the light grey colors of this paint has non-reflective properties. The rich and smooth texture of the paint has high-hiding coverage making this paint an ideal choice for your home.
With this light grey paint, you can curate a number of themes for your home; some of the examples are monochromatic, complementary, split-complementary, and analogous schemes for making your home look luxurious<. The Soulful Grey in the light grey shade can be elegantly paired with both neutral colors.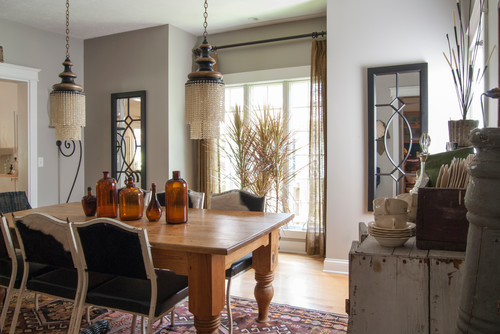 Choosing the perfect color for your home is tedious. A single color shade too will offer so many options. Are you confused as well? Let us help you. One of the light grey colors, Modern Gray by Sherwin Williams, is a color that will go well with almost every interior of your house.
You can use this pleasing neutral shade for your living space, bedroom, kitchen, bathroom, hallway, staircase, laundry room, and whatnot! Apart from complementing every house interior, the shade also complements most the home styles. Like every other color, what you are pairing with the light grey colors will influence how the shades come out of this grey color as well.
Wrapping it Up
For creating a soothing ambiance, light grey colors can be chosen blindfolded. Although there are countless options, we tried to curate a list of the best 15 light grey colors for your home. The tone you choose, a cold or a warm one, we have incorporated colors that will help you with every preference of yours.
The undertone of the color you choose must be closely evaluated. The lighting conditions, types of furniture, and decorative items that complement the paint color must be closely studied as well! Most of the colors we explored are suitable options for use in exteriors as well. We hope your challenges are simplified a bit with our blog!
Comment below which light grey color you will choose for your home! Cheers to an elegant home!