A blush is a delicate soft color that is pink in color and falls in the family of pale pink colors. Blush is a gentle color that represents a sense of femininity, charm, and elegance. The blush color is quite famous and plays a major role in major industries (especially the fashion industry), as many makeup products and skin are inspired by blush.
The color blush pink is soft, and the aesthetics are natural. You can even use it to decorate your house, like living rooms, bedrooms, drawing rooms, etc. Some textiles like pillows, curtains, or throws can also be used for addition. This color is loved mostly by young girls and positively impacts the atmosphere.
The color blush pink is truly spectacular in many ways, and in this blog, we are going to learn about: Why is the Color Blush Pink so spectacular?
History of Blush Pink Color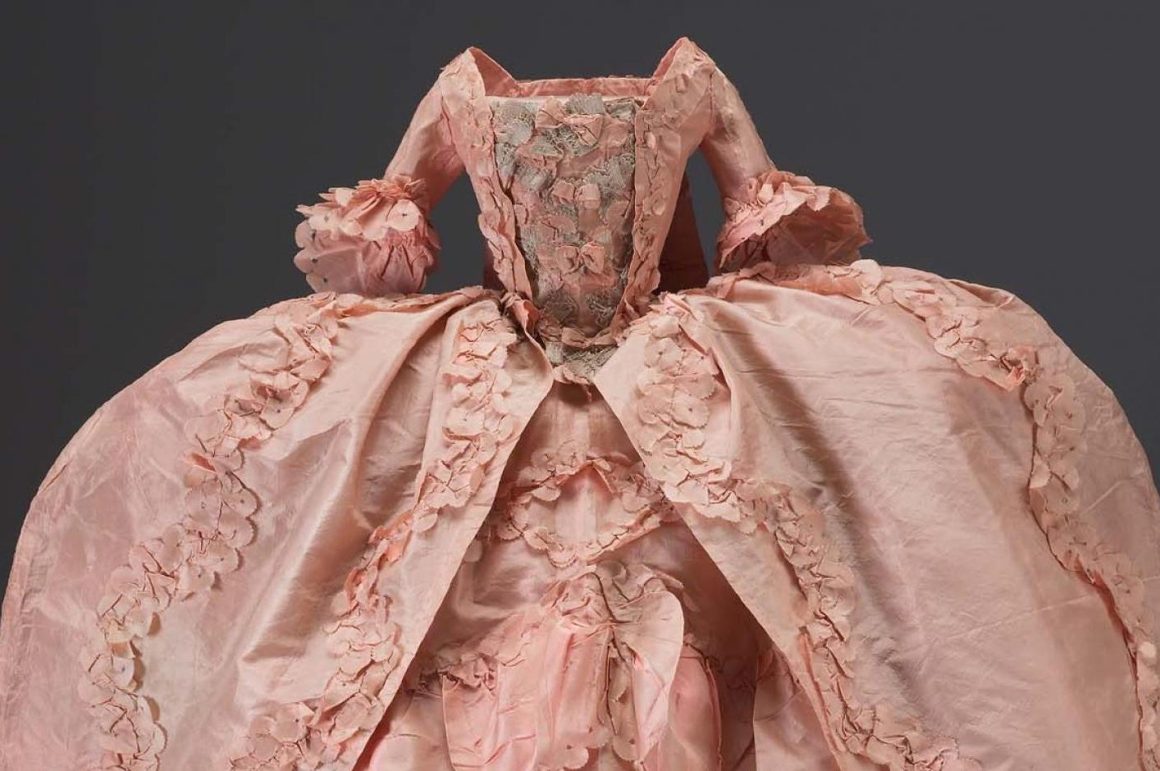 Blush color always existed in history, but it started getting famous in the 1700s in Europe when European aristocrats (both men and women) started wearing powdery colors as a sign of royalty and class. Nowadays, blush is considered the color of femininity or the color of girls, but do you know back then, blush color was not related to any gender but was a gender-neutral color mother proudly used to make their sons or little boys wear this color? The main reason behind it was having a paler shade undertone, which was a sign of masculinity.
Color bush pink became so famous that the chief mistress of Louis XV, Madame De Pompadour, loved this color so much that it was named Rose Pompadour by a French Porcelain manufacturer in 1757. The story of making blush colors for females started in mid 19th century. When started wearing dark and sober colors leaving light and pastel colors behind for females. Within a century, the meaning of blush changed the color, which was a symbol of royalty and sophistication. It has now become the color of vulgarity means a color which was worn by prostitutes.
At that time, people started using blush color as a cheap dye to make colors like magenta and other versions of color blush pink, making it a color of work class. But things started to change in the 19th century till the two decades when blush color used to be a gender-neutral color, but after that scenario changed, people created a stereotype of pink becoming the color of girls and blue becoming the color of boys.
Types of Blush Colors
Blush is itself a color but has various variations and shades, which we will be discussing below:
1. Pale Pink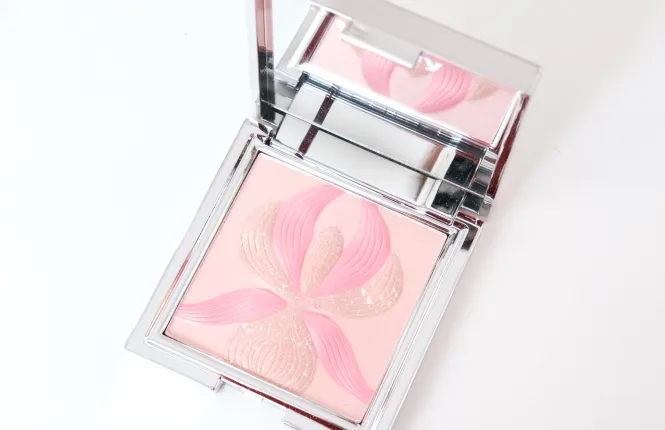 Pale pink is the classic blush color, which is famously known as baby pink or light pink. This shade is very soft and delicate, mostly resembling the natural blush of cheeks, and gives a natural look. This color is mostly related to femininity, romance, and sometimes innocence.
2. Dusty Rose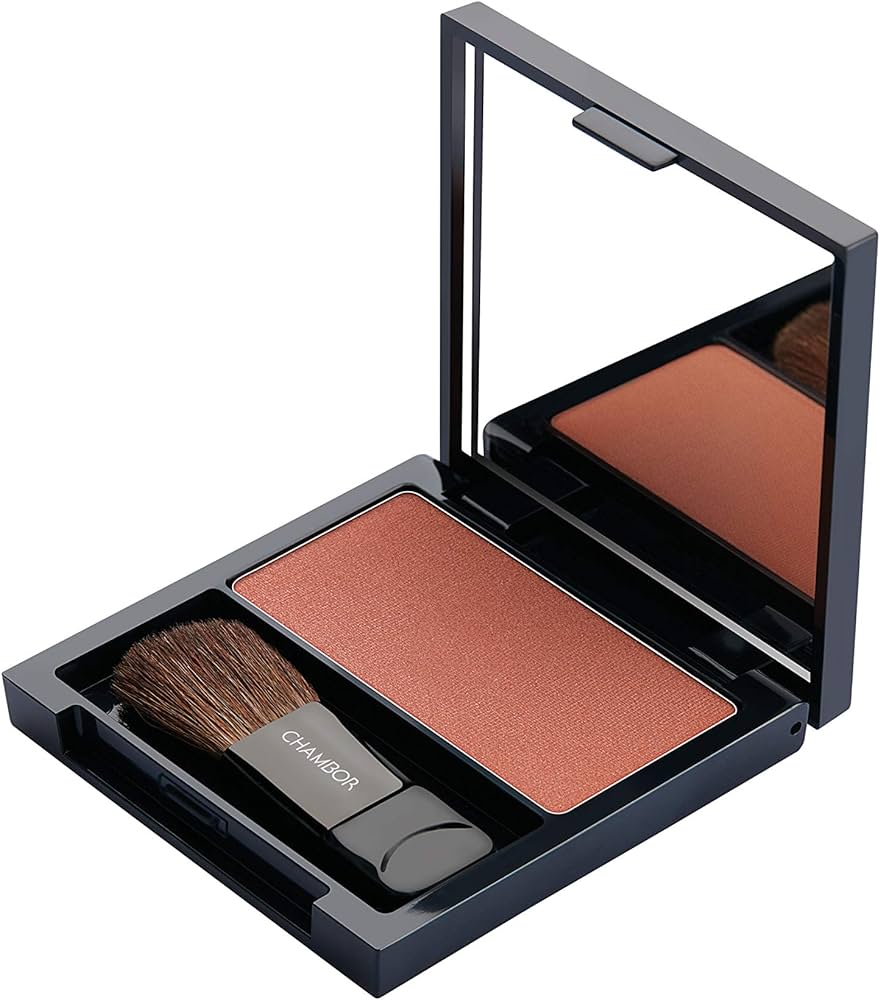 Dusty rose is a muted, earthy pink with a hint of mauve or gray undertones. The charm of this color is quite different from vintage, which does the perfect work of adding sophistication to the space. This color is also a good example of versatility and pairs well with most colors.
3. Peach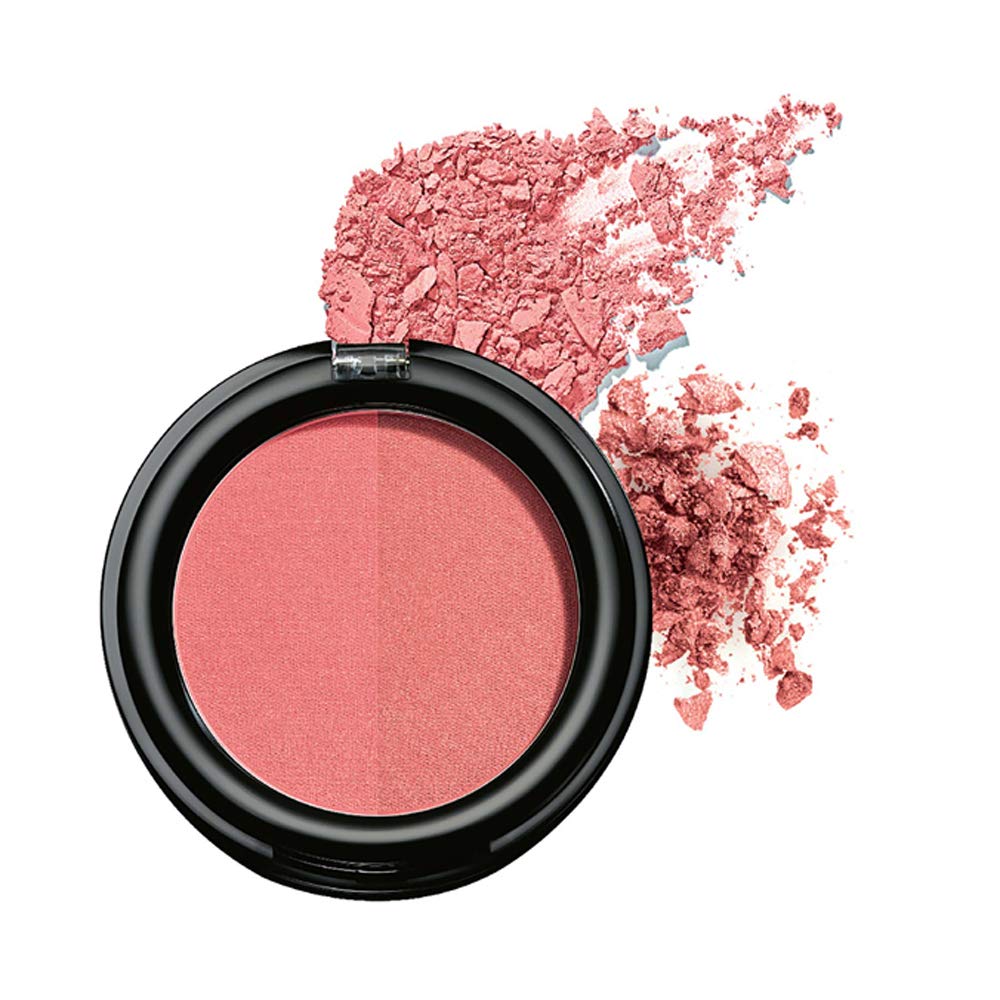 The peach color is a color that is warm and contains soft pink color with an orange undertone. It is a little different from a traditional blush color as it has a more vibrant and sunny appearance, unlike the color blush pink. This color suits warm skin tones adding a fresh glow to the complexion.
4. Berry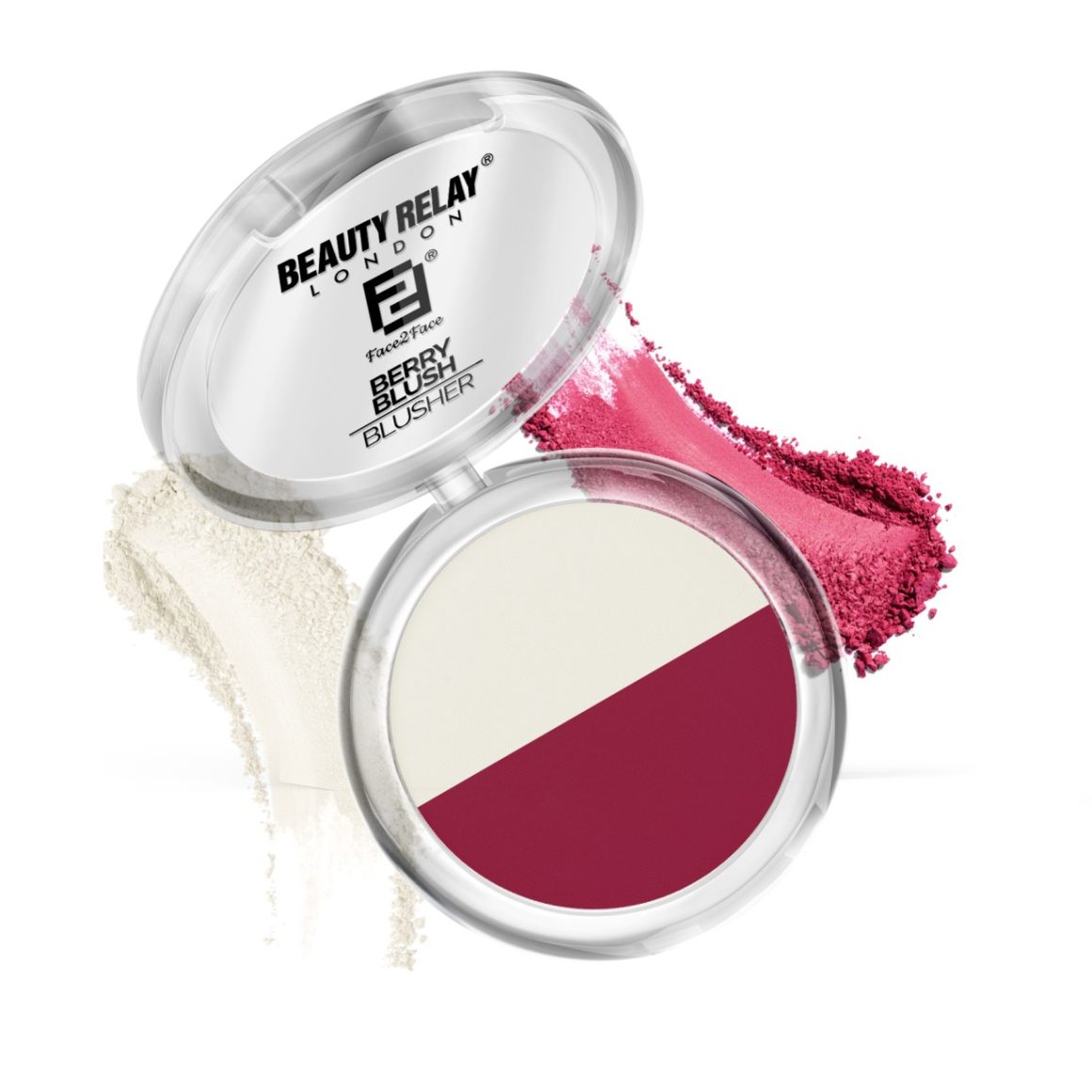 Berry is the deeper shade of blush which includes purple or red undertones. They create a flushed and rosy effect which is perfect for achieving a dramatic and bold makeup look. Berry blush adds depth and dimension to the cheeks, making it different from other shades of blush pink.
5. Coral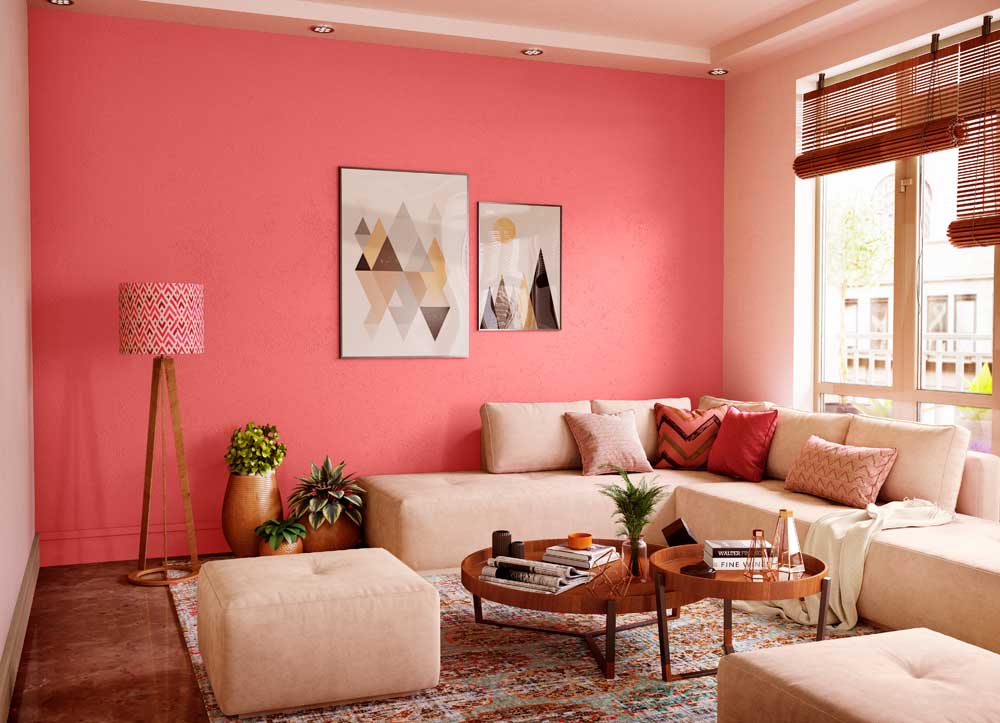 Coral is that shade of color blush pink, which is lively and vibrant, blending with undertones of pink and orange. It offers a pop of color and is good for warmer skin tones. They add energy and warmth to the cheeks, which makes them a popular choice for the masses.
If you are looking for some blush products to include in your make up, then you can click here.
Why Blush Is Loved by The Masses?
People love blush color for many reasons, as it has qualities that make it highly appealing and versatile. The reason for loving the color blush pink is given below:
1. Soft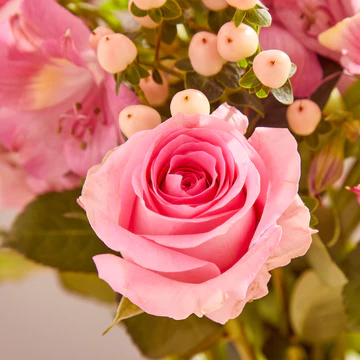 Blush has a soft and delicate appearance that adds naturality and aesthetic to the place. If the color blush pink is used as makeup, then it adds a beautiful complexion bringing a healthy, youthful glow to the face. This color can look good on any kind of face shape with any type of skin tone.
2. Elegant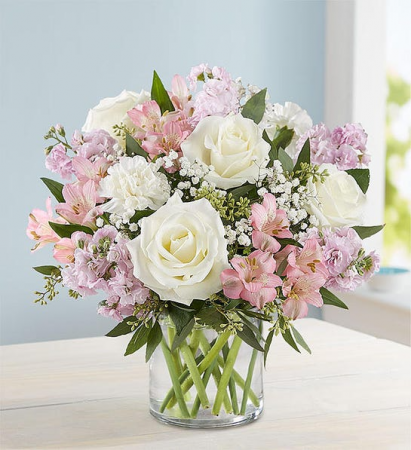 As we have discussed above, blush color is the best example of beauty and elegance. Which also adds a sense of grace and sophistication. It suits a beautiful romantic aesthetic cause of its tender and soft nature. Blush-colored clothes, accessories, and decor items provide the timeless and chic allure.
3. Versatility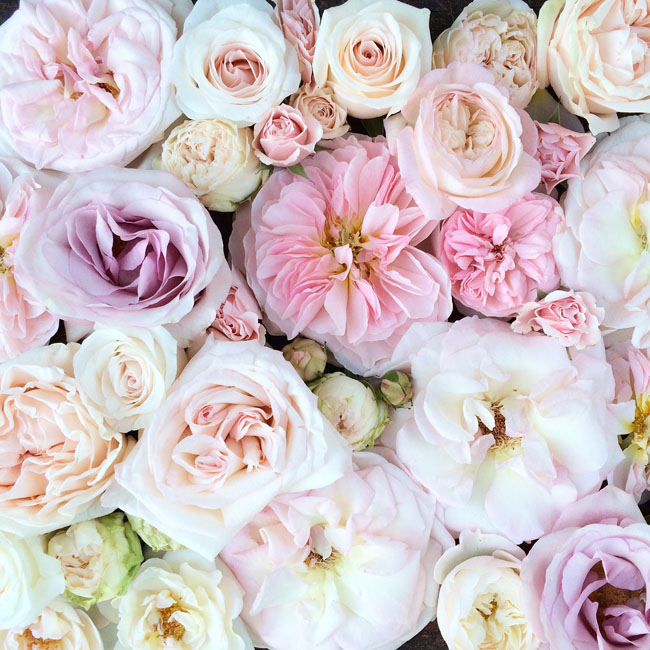 Blush is a versatile color that tends to blend with any color. Neutral tones create a serene and ethereal atmosphere or are combined with bolder colors to add depth and contrast. Its adaptability makes it suitable for a wide range of applications, from fashion and makeup to interior design.
4. Suitable for Many Occasions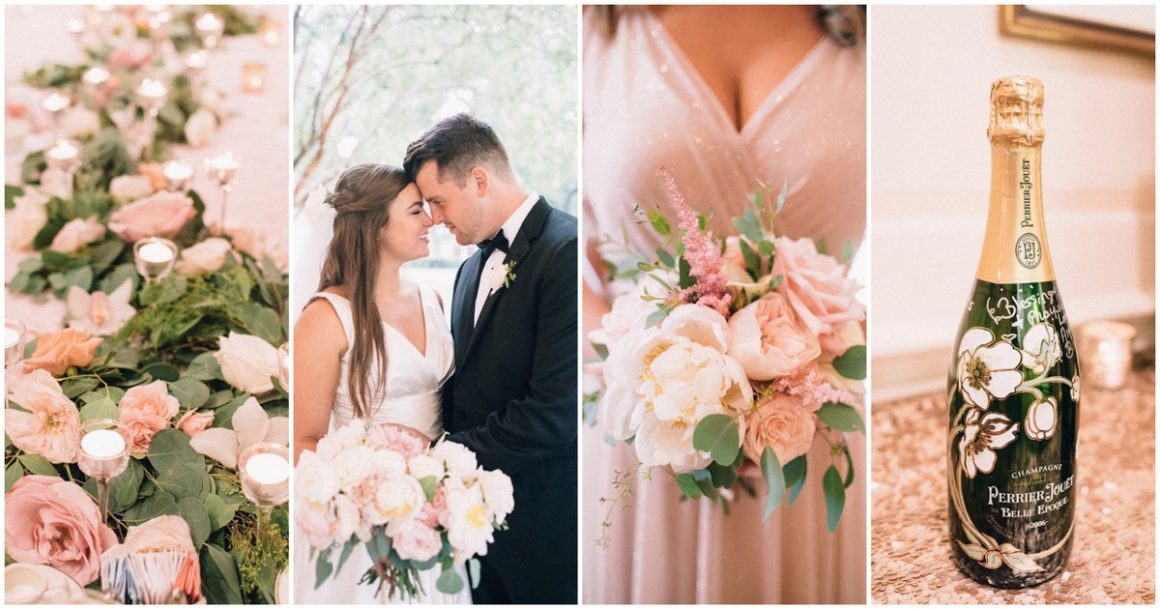 As we talked about it earlier, blush is a versatile color that can be worn for both casual and formal. It can effortlessly transition from daytime and evening events that can be adapted to various settings; whether it's a wedding, business meeting, or casual outing, blush is a go-to color without any doubt.
5. Suits for Major Skin Tones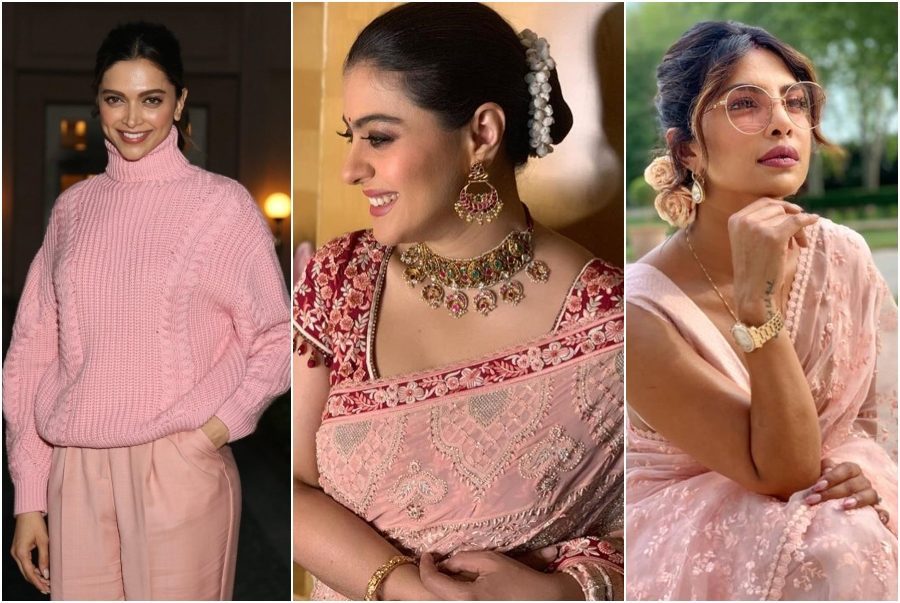 Blush is an inclusive color that complements a wide range of skin tones. From fair to deep complexions, blush suits are well-go with different or various undertones or skin tones. The main reason for color blush's link popularity.
Uses of Blush Color
There are many uses of blush color in various domains like the fashion industry, interior design, graphic design, and cosmetics.
1. Fashion Industry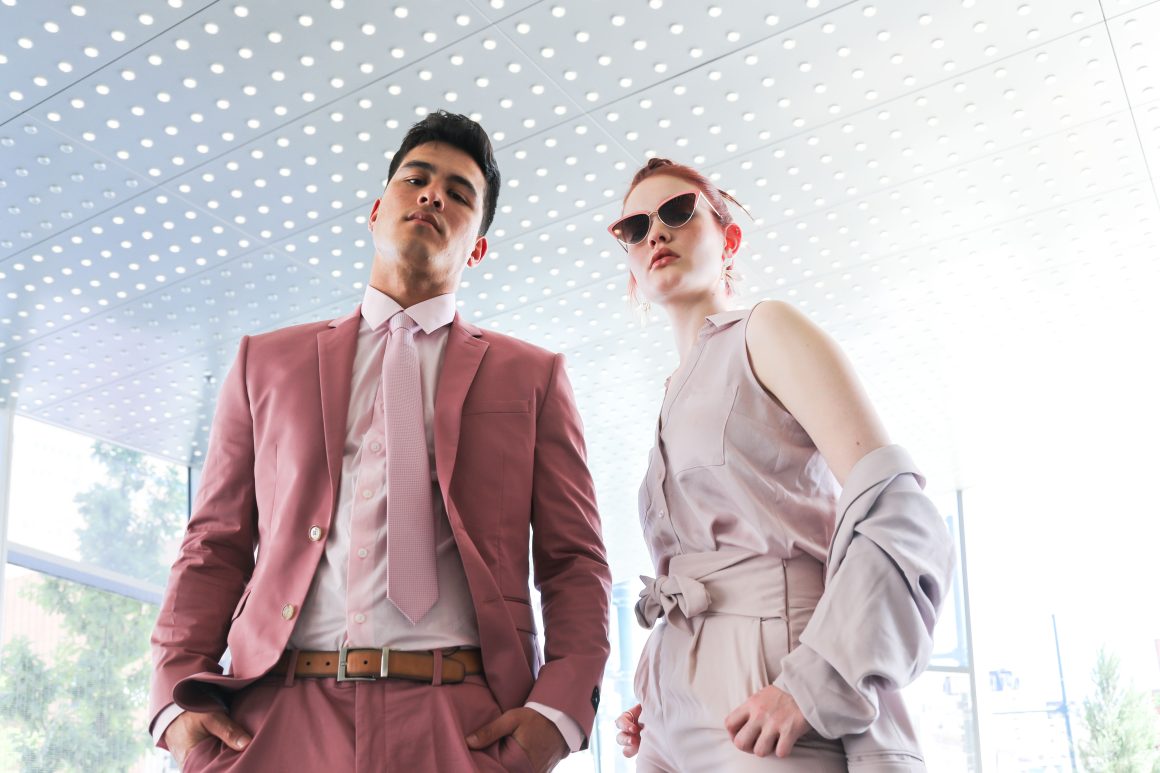 This is the industry that has a high demand for blush colors; cause blush is used for makeup, dress, and accessories. Dresses include all types of dresses like blouses, gowns, bridesmaid dresses, sweaters, and many more. The accessories include such as a handbag, bracelet, shoes, necklace, and many more.
2. Interior Design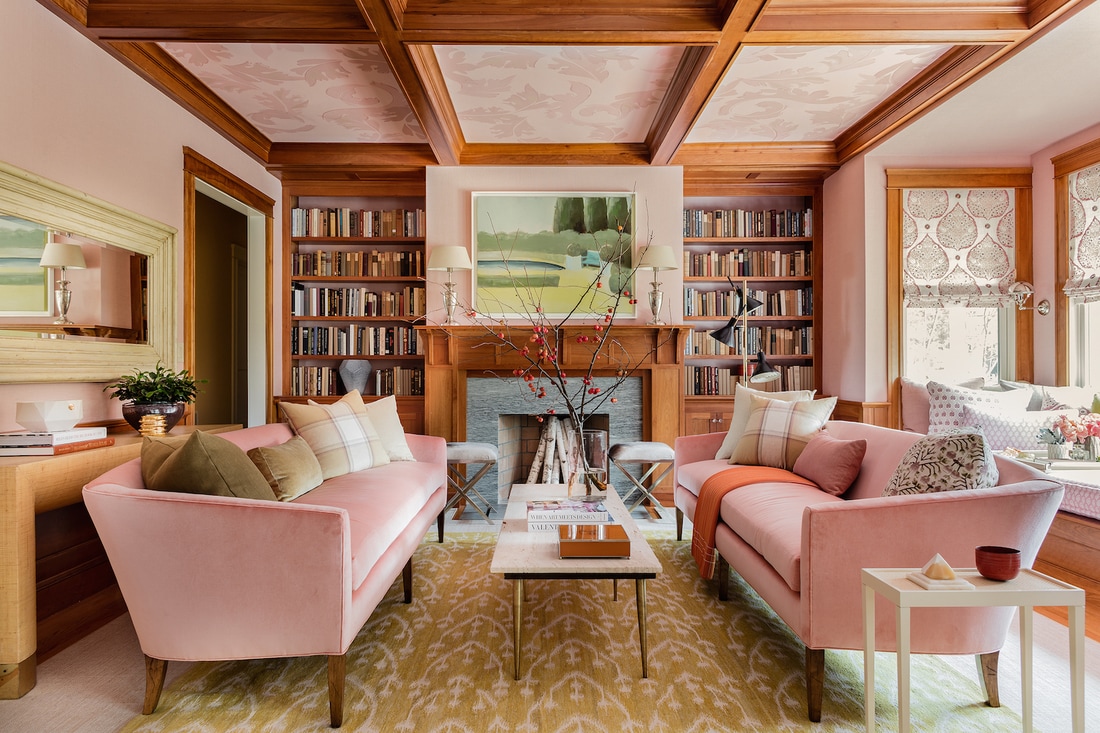 As blush is a soft and elegant color, it is widely used for interior design products to add a soft and elegant vibe. Here the interior design products include sofas or armchairs that create a comfortable place to relax and enhance your mood. Wallpaper, curtains, rugs, and pillows can also be included here.
3. Graphic Design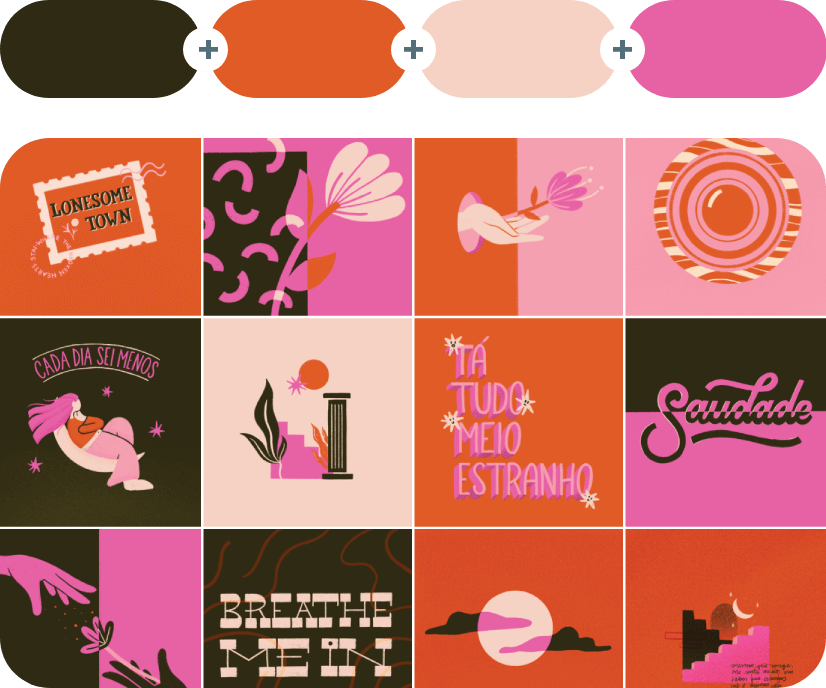 Blush can also be used in graphic design. Its gentle and versatile nature makes it popular among graphic designers. Graphic designing includes logos, packaging, and promotional materials. The blush color is an eye-catching color that can make fall in love anyone with the product or the design.
4. Wedding Decoration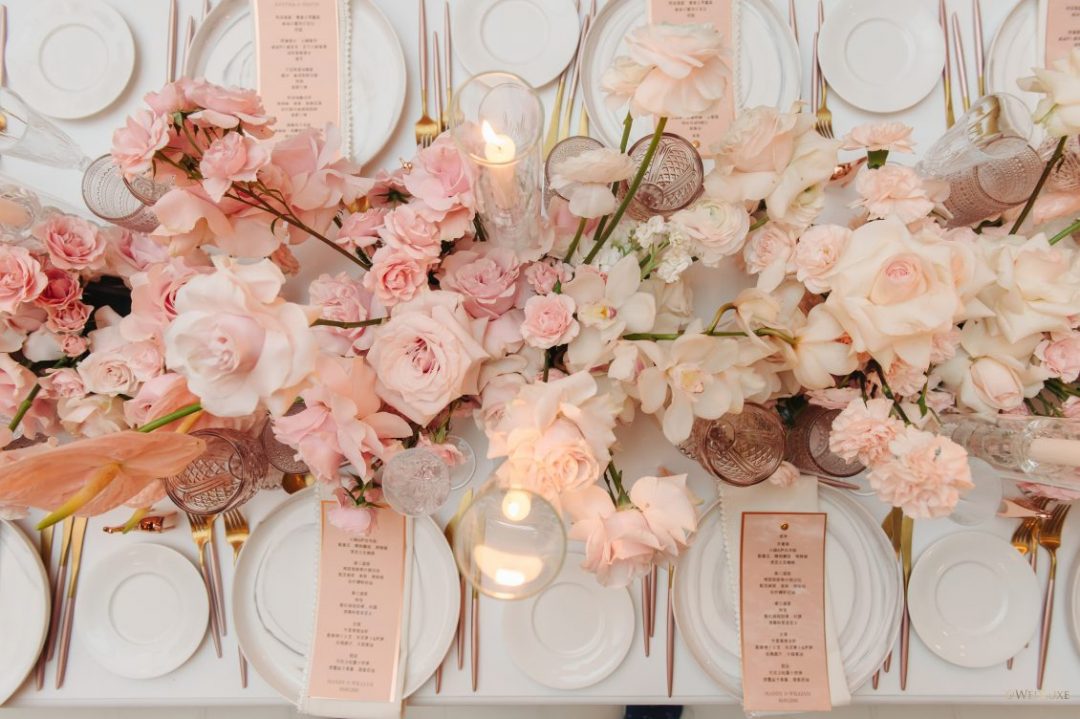 Nowadays, in Indian weddings, many brides prefer a pastel and pink-colored theme. In many Western countries, the blush color is widely used to represent love, romance, and tenderness. Blush-themed weddings create a soft and dreamy atmosphere that is loved by many people.
5. Paint Color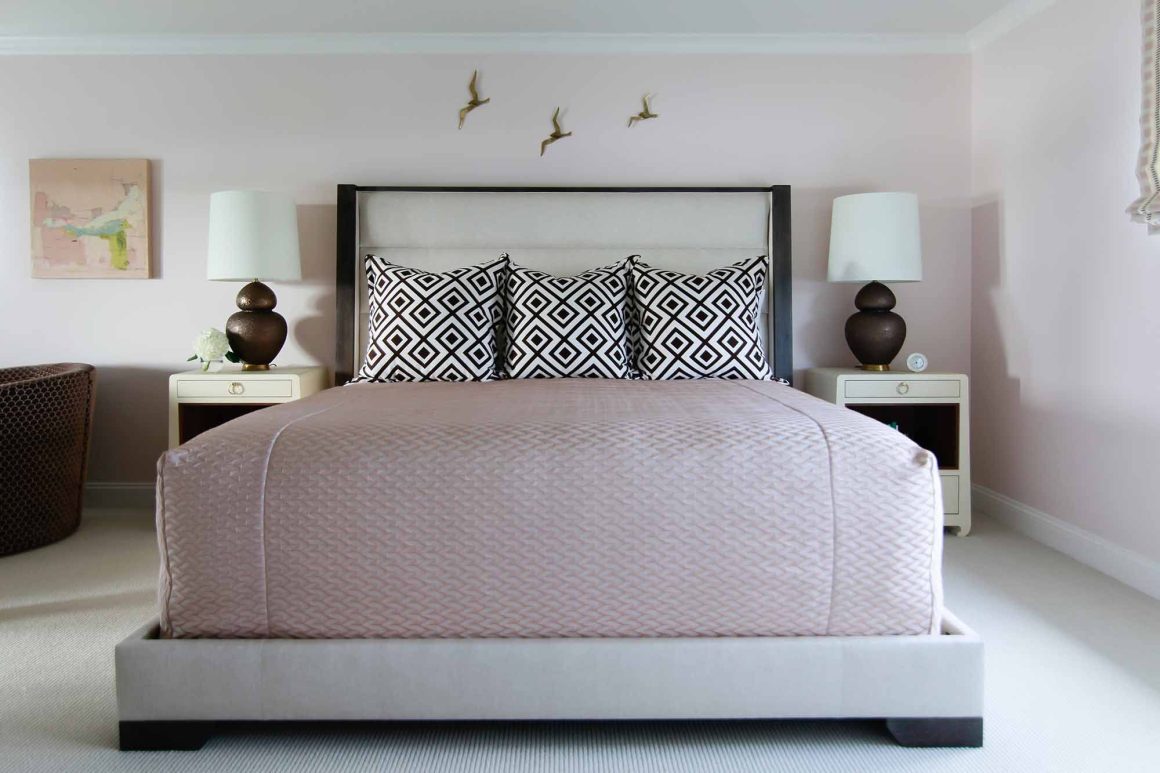 Blush color also comes in the form of paint color to evoke emotions, create depth, and add a sense of softness to composition. It is a color that will add beauty to your space and will make your place lively.
6. Blush for Skin Tones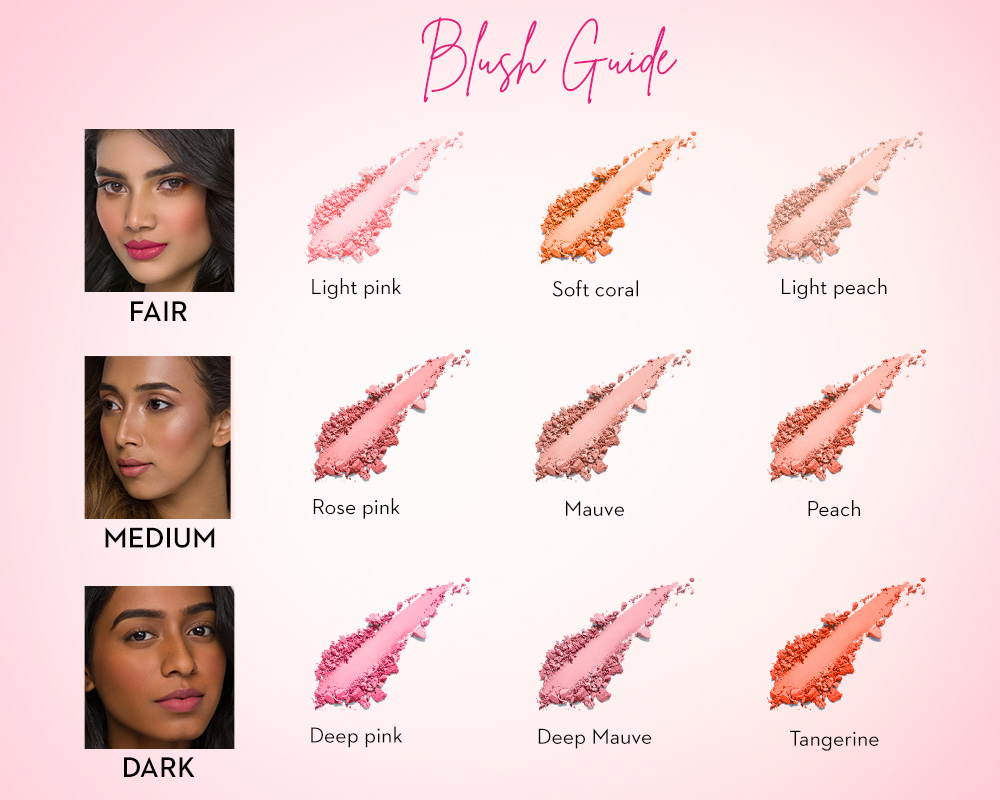 We have different types of blush for various skin tones. We will discuss skin tones like fair, medium, olive, and deep here, and all of them have different shades.
1. Fair skin tone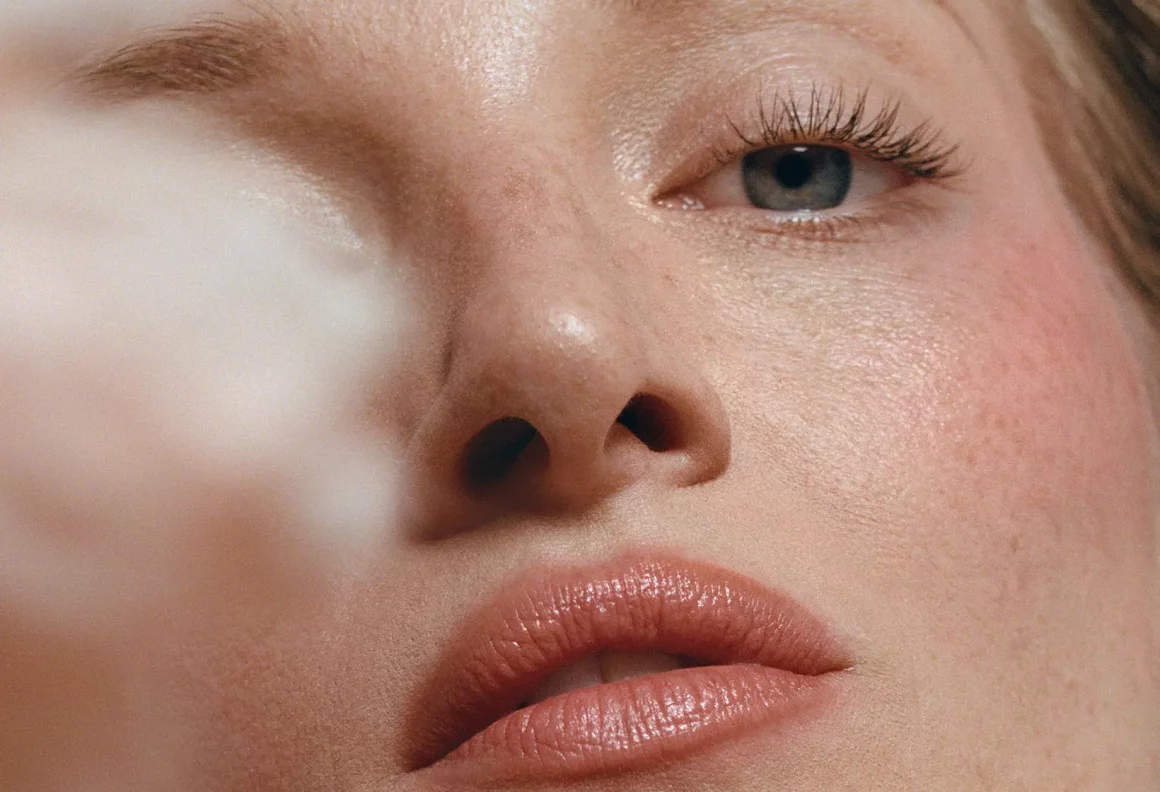 People with fair skin tone must use colors that complement and highlights their skin tones; many colors can be used for a fair skin tone, but some of the best are baby pink(which works well for the fair cause the shade comes out naturally for those fair skin), peach(another color that goes well with fair skin have yellow undertones and is a little bolder vibrant than baby pink) and plum(it can add drama and mystery to a fair skin tone and but must be blended nicely with the makeup)
2. Medium Skin Tone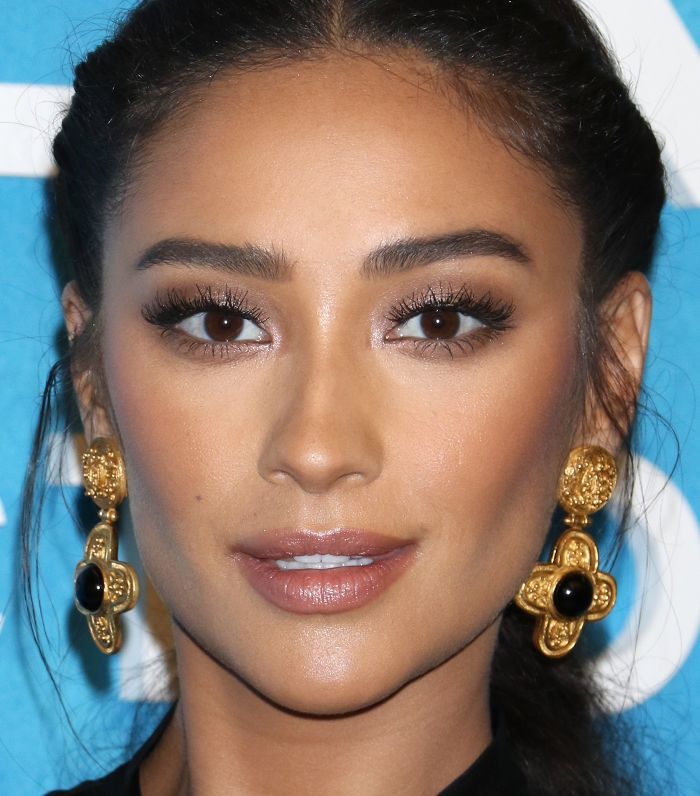 Talking about another skin tone is medium skin tone, vibrant color flatters medium skin tone in the right way. It also gives a perfect flirty and sophisticated look to the skin. Some of the colors that can be used for medium skin tones are apricot(soft and attention seeker, but few shades can add tan) and berry(make you look bright).
3. Olive Skin Tone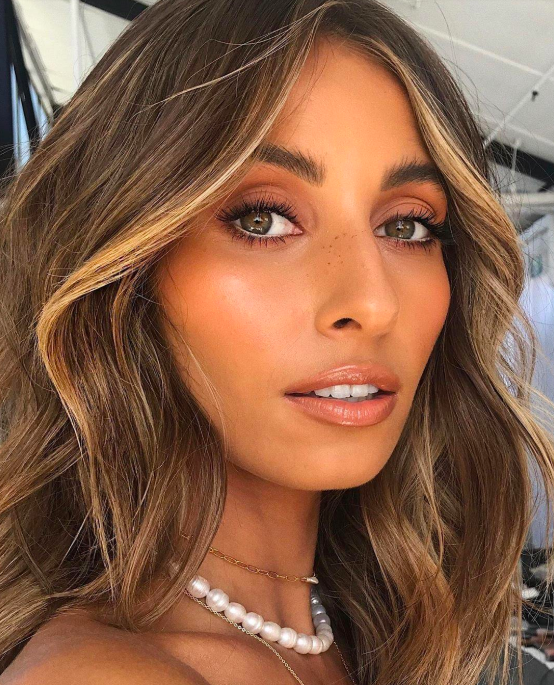 Olive skin usually has a warm or neutral skin tone with a greenish tint. Some of the colors that really foes well with olive skin tone are warm peach(skin looks glow and warm), rose(delicate and authentic flush), bronze(adds warmth and brightness to your face), and copper(highlights natural brightness).
4. Dark Skin Tone
You can experiment with many other colors if you have a deep skin tone. Some of the colors that can look good on deep skin tones are brick red(make your face pop), berry(ready-to-go color), plum red(dramatic and bold option), and tangerine(light and dreamy blush).
Conclusion
The color blush pink represents beauty and is very soft and calming in nature. The ability to blend perfectly with any other color gives others a chance of creative liberty, making this color trend in many industries. It also creates positivity, elegance, and aesthetics in the environment.
Because of this nature, blush color truly stands out from other colors and makes it spectacular. You can trust the color blush pink with a blind eye and can add it to your room, place, house, or makeup products and won't get disappointed.
Do you like the color blush pink if yes, then why? Let us know in the comment section below.
Frequently Asked Questions
What Color is Best for Blush?
The color of the blush depends on the skin tone. If you have a warm tone, then you must avoid the cool shades like blue-based pink or berry blush color as they can lean ashes on deep skin. Similarly, if you have cool undertones, then you must avoid warm shades; you can use bright berry and mauve shades.
What is the Color of The Blush?
Blush is a color that falls in the family of pale pink family color, but the basic color of the blush is medium pink color adding a sense of femininity, charm, and elegance, inspiring many major industries, especially fashion industries.
Why is Blush so Important?
Blush is important in many aspects it is important for any makeup routine; the right blush adds beauty to your face and complexion, giving a healthy and natural glow to your skin. Color blush pink can also be used in pillows, curtains, throws, bedrooms, living rooms, and many more.
What is Blush Made Up Of?
The color blush pink is made up of a red color talcum-based powder that has a soft silky texture so that it can be easily applied to cheeks. The original color is given by safflowers which have pigments of many colors like bright yellow, orange, or red petals, or carmine, which is deep red.