If you are not a big fan of white and still want neutrals, gray would be a great choice for you. Most people think it is a boring color and has a bad reputation for being gloomy. But, it surely excites the designers. It is timeless, versatile, and has more depth. But gray can also be tricky. After all, there are 50 shades of gray for you to choose from.
The tints and tones make choosing a shade more challenging. In fact, everyone has a different idea of what gray actually is. So let me relieve you of the tough decision by narrowing the choices to grays with beige undertones.
Greige makes a perfect canvas for your style of design, whether it is eclectic or minimalistic. And one of the most recommended and popular greige shades is 'Anew Gray – Sherwin Williams'.
Let us pop open the paint can and find out more about the Anew Gray Sherwin Williams shade!
Anew Gray Sherwin Williams 7030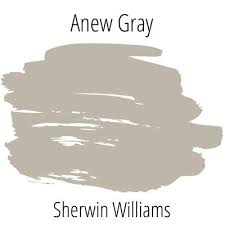 Anew Gray is a mellow, mid-toned gray that works in every room. Its warm undertone exudes energy, even in dim lighting. It has a richness without being overly dark and craftily blends the undertones well to create a balanced neutral shade. Let us delve deeper into understanding the characteristics of Anew Gray Sherwin Williams.
Anew Gray Undertones
Undertones are what make the paint shades more complex. Often they cause the color to appear differently than what you expected due to light play. They also make the shades interesting with color transformations throughout the day.
Fortunately, Anew Gray Sherwin Williams is a predictable shade due to its well-balanced undertones. This greige leans more towards the gray end of the spectrum with apparent beige undertones, giving it almost a mushroom color. It has noticeable purple undertones too.
Anew Gray's Light Reflectance Value
LRV defines how well a shade goes with the lighting and helps you determine the shade for the desired environment. The LRV of Anew Gray is 47, which is close to the middle of the scale, which grades between zero and a hundred. A higher value means it reflects more light. Whereas a lower value means it absorbs more light and seems darker.
Anew Gray Sherwin Williams has more depth and is brighter than any other gray, so when compared, this greige appears darker than the many in the palette.
In north and west-facing rooms, Anew Gray will look darker and more gray. Whereas, in south and east-facing rooms, where there is more natural illumination, it looks like a perfect warm greige. Not to forget the light bulbs. They have an impact on the paint shade equally as well.
Coordinating Colors for Anew Gray Sherwin Williams
If you are not one to have the whole house painted with one color, you can break the monotony by pairing it with the right colors. In doing so, you need to find shades your dominating color harmonizes with.
Well, if you are not a color enthusiast, fret not because we are lending a hand to make your picks. You can pair Anew Gray Sherwin Williams with Incredible White SW 7028, Pure White SW 7005, Plum Dandy SW 6284, and Little Blue Box SW 9044 from Sherwin Williams.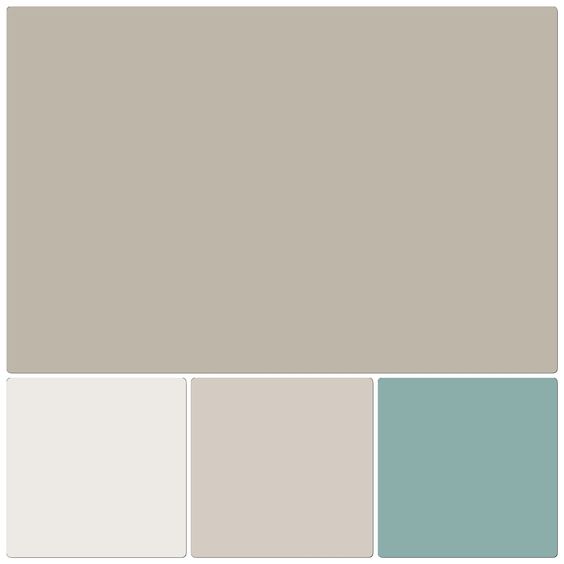 In addition to the above-mentioned shades, a new gray goes well with a lot of colors, and feel free to combine them and experiment. You can even try the monochrome look by pairing it with many shades of gray or greige. Warm Stone SW 7032, Mega Greige SW 7031, Status Bronze SW 7034, and Agreeable Gray SW 7029 are some shades that you can try to create contrasts with.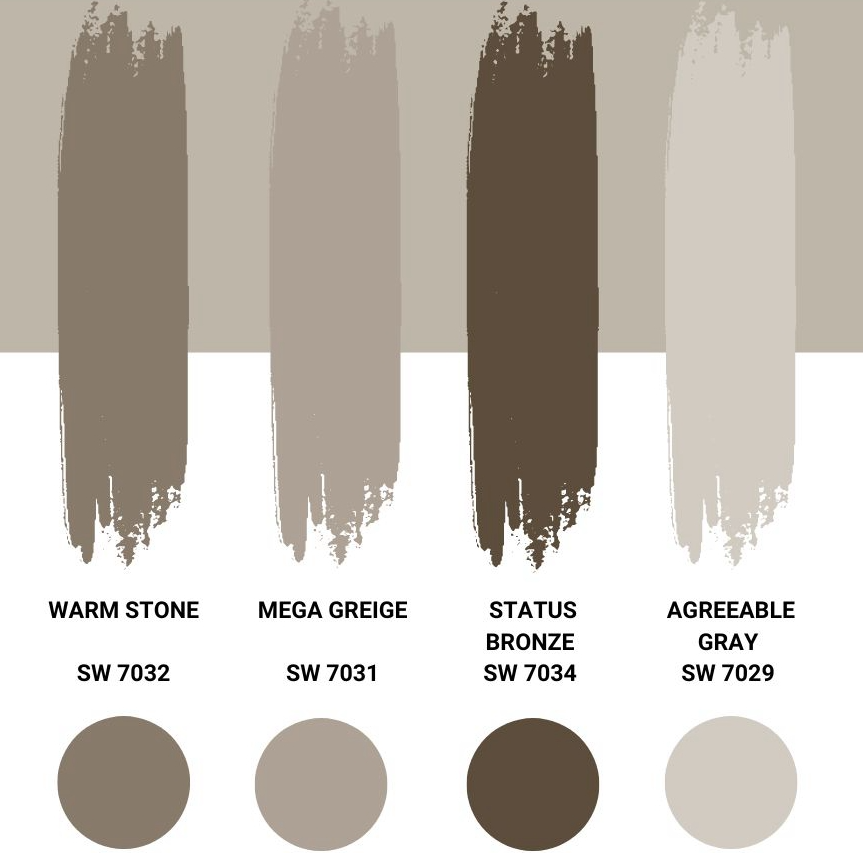 You must also learn what to avoid. Some of the paint colors that do not go well with Anew Gray are shades that are lighter and cooler than themselves. So stay away from cold, icy, and crisp colors when you decide to go with Anew Gray Sherwin Williams.
Best Trim Colors for Anew Gray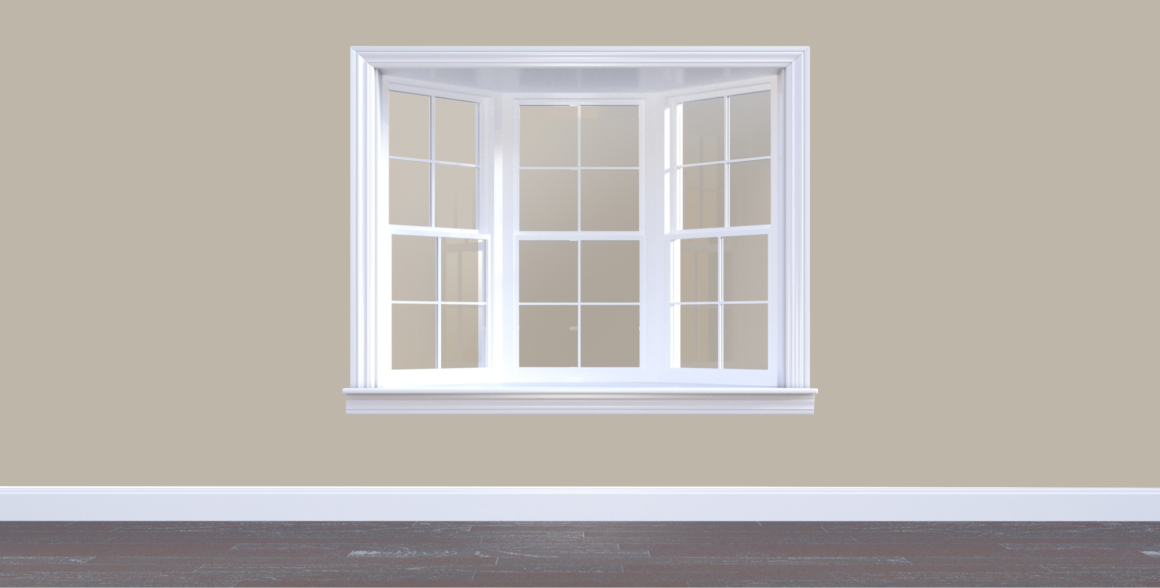 Trims change the dynamics of a space by adding another dimension to it. They are a great way of layering and combining colors without being overwhelming.
Selecting trim colors can be hard to nail if you are new to it. For interior designers, white is the go-to color for trims. When it comes to Anew Gray, Pure White SW, and Reflective White SW are great pairs for the interiors; as for the exteriors, white, black, and brown accents work well with Anew Gray Sherwin Williams.
Anew Gray Sheen Selection
Paint sheens are more often overlooked when considering a paint shade ending up costing twice as much in re-doing. Flat, matte, eggshell enamel, satin enamel, semi-gloss enamel, and hi-gloss enamel are the various sheens available, and each one has its own traits and benefits.
The basic rule of thumb to follow while choosing paint sheens is: The higher the sheen, the higher the shine, and the more durable the paint will be. For example, high gloss has high durability and is best recommended for bathrooms. And matte has a low sheen and, therefore, low durability and is best suited for low-maintenance rooms like bedrooms.
Sheens affect the way a room looks so much. So take the above suggestions and make decisions for the rooms in your house based on what works for you.
Things to Consider Before Choosing This Color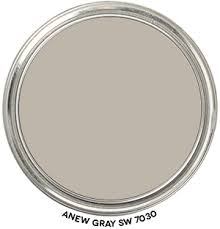 If you are pleased with Anew Gray Sherwin Williams shade, consider the following before locking in on the color.
Knowing the undertones of the shade is crucial in knowing its visual appeal.
Understanding how it is displayed with the lighting and the space of your home is very important. What you see in pictures doesn't exactly translate into your room. The same shade has its own personality based on the different characteristics of rooms.
See if the color fits in with the design scheme you envisioned for your house. Remember to balance the colors and textures and make sure they bring out the accessories and décor well. Ultimately, it should help reflect your style.
This also explains why you shouldn't trust photographs and recommendations. Always check paint swatches under different lighting, throughout the day and compare them with other colors too.
Finally, try a sample board before settling with one to eliminate regrets.
Why You Should Consider Anew Gray Sherwin Williams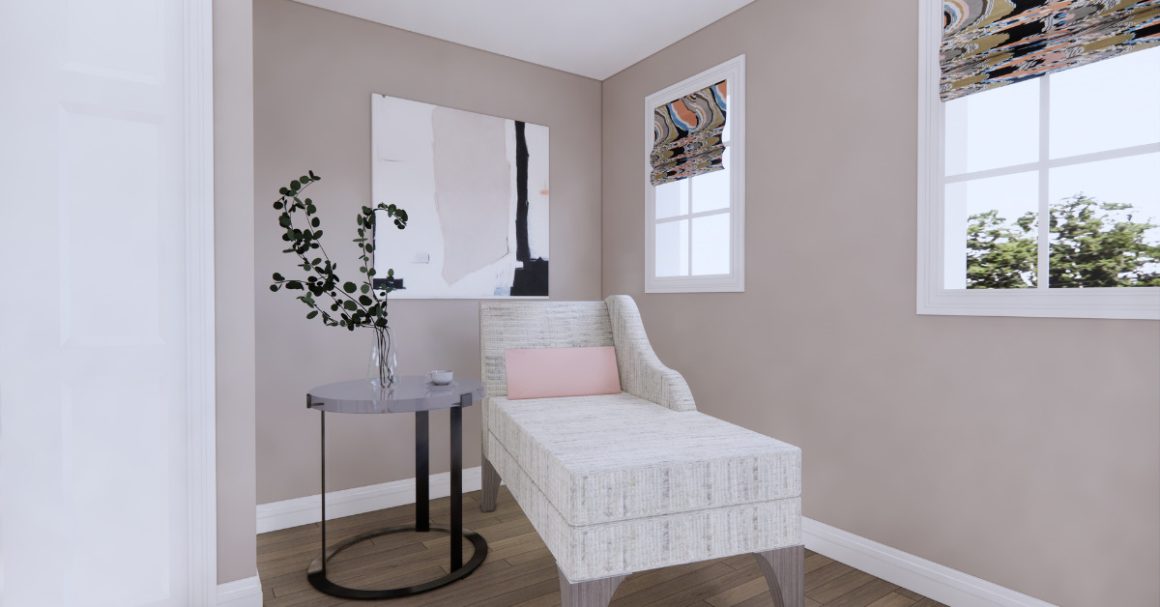 The tables have turned with the invention of greige and now not all shades of gray are dull. Anew gray is a beige that offers a warm, relaxed, and inviting look.
Well, Anew Gray is a perfect neutral, making it an amazing canvas to enable you to style your home in innumerable ways as they are complementary to any décor.
This mid-tone greige can be paired with dark and light shades and is very fun to work with.
They are versatile and can work well in any room and complements all textures.
Anew Gray is timeless. If you are conscious of the trend, this will leave you with no work. You just have to evolve your decor to stay in trend, and the paint is to stay.
Where Can You Use Anew Gray Sherwin Williams
Right from the beginning, we have been claiming Anew Gray to be fairly versatile enough to be used in any room. However, you need to understand the concepts of light and contrast to apply them during design. It is dark enough not to be washed out in a well-lit room and makes the room feel airy and spacious. It makes a room with less natural lighting cozy and cooler, in which case it is wise to pair it with other warmer and lighter neutrals.
So let's take a look at how Anew Gray Sherwin Williams would appear in action in each room, shall we?
1. Anew Gray in the living room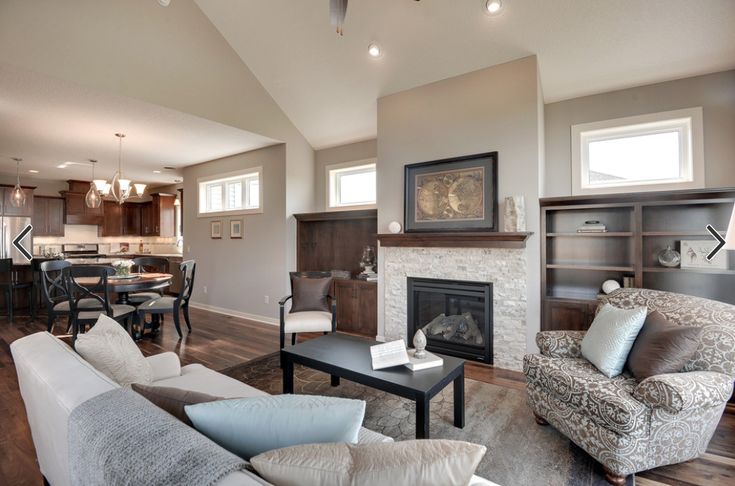 It is an excellent choice for your living room. It has depth and elegance and makes it warm yet stylish. It can blend into any of your moods as you walk into this space and works beautifully in large spaces. You can use it on accent walls to echo the focal points, such as a fireplace, and pair it with whites to balance the vibe. If you are thinking of farmhouse-style interiors, then you got the right color. Really, there are endless ways Anew Gray can make your living room striking.
2. Anew Gray in The Bedroom
When you are selecting paints for the bedroom, soft shades that evoke calmness and Anew gray can make it happen for you. It creates a cozy atmosphere. It looks so much cooler at night time. This shade will definitely come out more in your bedroom, bringing in a moody vibe along, thereby creating an intimate environment that can put you to sleep well.
3. Anew Gray in The Bathroom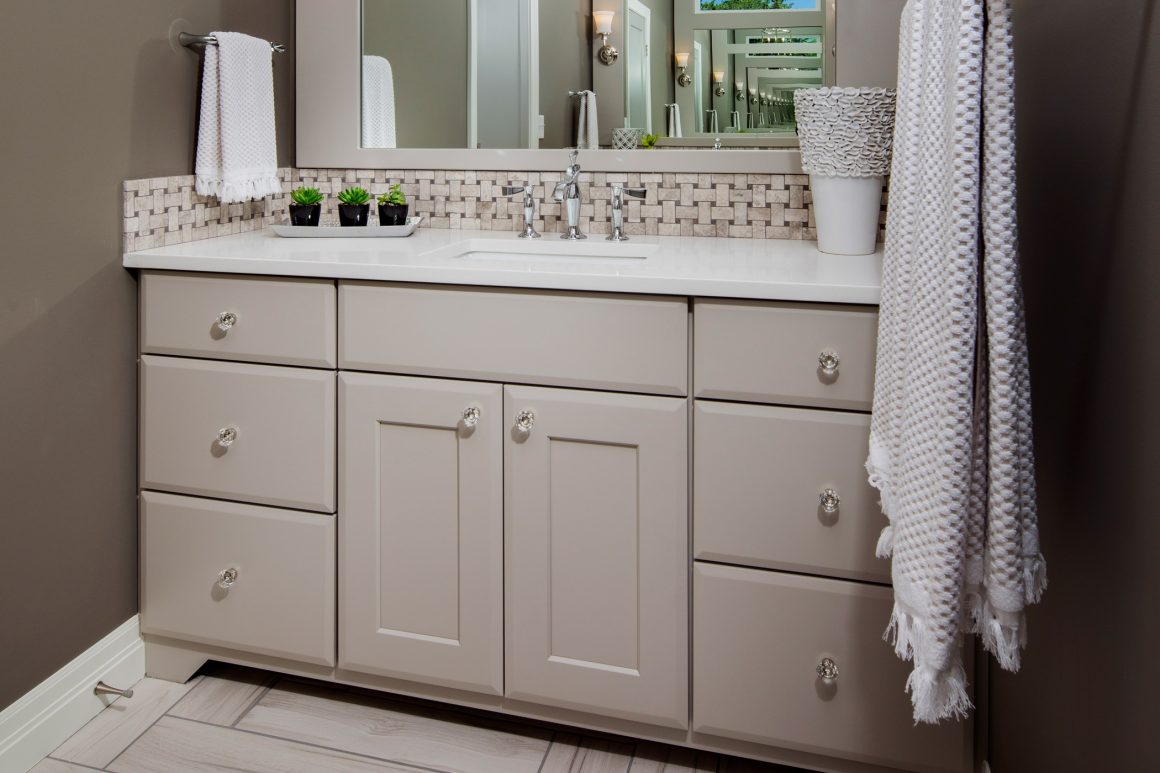 Do not skip this in the bathrooms, especially if you have windows that let sunlight in. Use white and warm tiles to bring out this greige. You can still use it when the space is tiny without much ventilation. It is recommended to use warmer artificial lights for a flawless choice and use more whites in this case.
4. Anew Gray in The Kitchen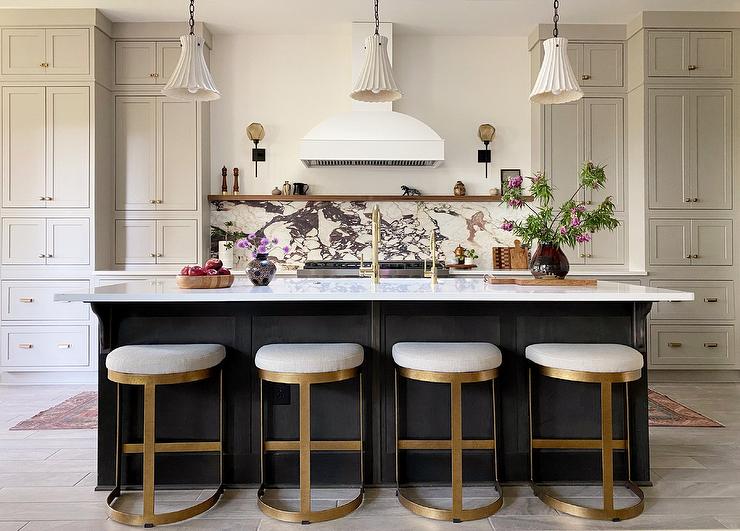 It would be classic to pair Anew Gray with black and white in the kitchen. They could be used on the cabinets to add character and then enhance it with brass or copper accessories like handles. When used on the walls, it works wonders, along with wooden cabinets and wooden flooring. You can pair it with blue, which will make it look grounded and earthy.
The different ways you can use Anew Gray in the kitchen itself prove its versatility yet again.
5. Anew Gray Exterior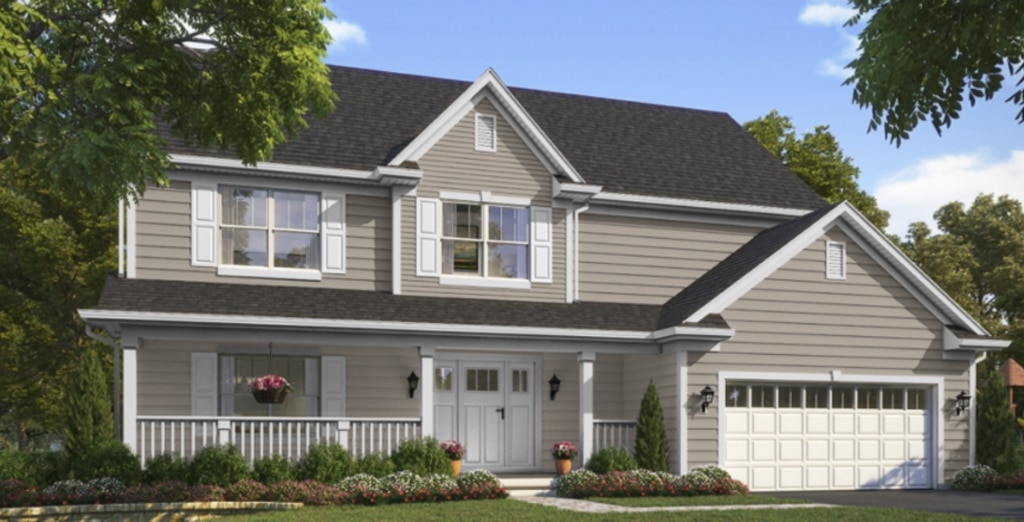 If you are not aware of it by now, Anew Gray Sherwin Williams will make a great choice for exteriors as well, with the abundance of light. You can go all out and pair it with white trims for the best combo. You can consider it vice-versa too. Anew Gray on doors, windows, and trims of a white exterior would be classy. It would look great on all exposures, even the brick walls.
Takeaway
We hope the blog elaborately discussed Anew Gray Sherwin Williams and why to pick that among the greige cousins. It is a strong choice for greige fans and will not disappoint to leave an impression.
Anew Gray is a warm neutral that can both be in the background and let others shine or stand forefront and make a statement, depending on the lighting and space. While it is not as versatile as white or lighter greiges, we have established its capabilities as a solid neutral.
Now that you know the characteristics of Anew Gray Sherwin Williams and what to consider if you are choosing it, we hope you are sold. In fact, now that you are also aware of how it works in every room, what's stopping you? Try a sample now!