If you are also planning to extend your house, a comfortable and mind-soothing touch, or planning to renovate your old house and recreate something new, then the darkest wood stains are an option that serves all of your purposes to opt for. The Darkest wood stain, with its deep colors and rich undertones, provides a classic charm look to your house. The Darkest wood stains will give your house a sense of cleanliness as dirt is not visible easily on these stains, and it will add to the beauty of your house. So we are here with some of the amazing dark wood stain lists that will be great for your house.
One major point why we need to stain our wood is that there are tiny pores in the wooden blocks that are capable of absorbing liquids that can be the house for bugs and molds. So in order to both protect and enhance the appearance of your wood, we need to stain it.
1. Dark Walnut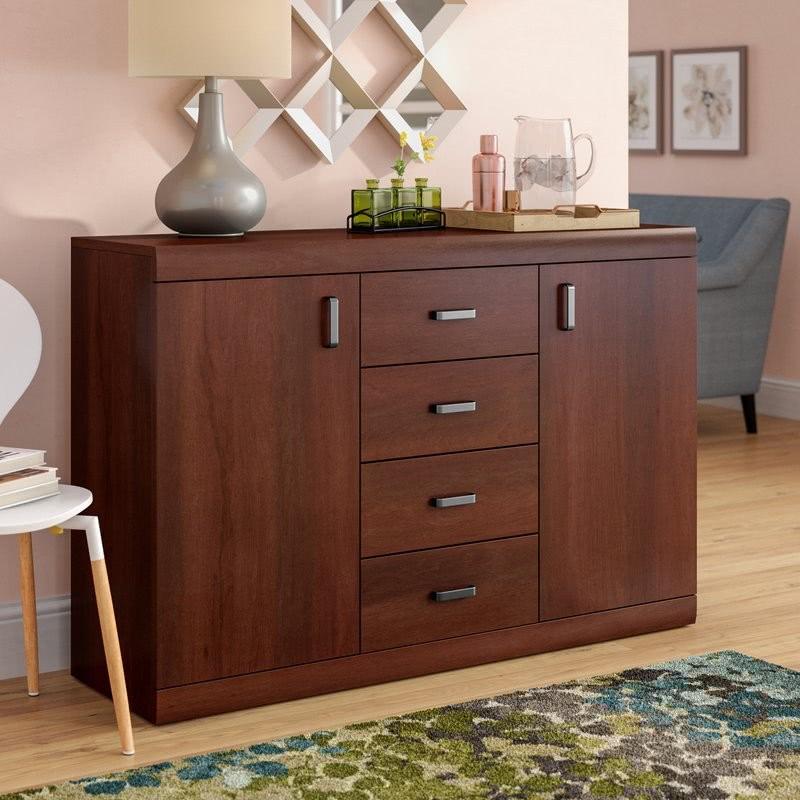 This can turn out to be an excellent choice if you are looking for some very elegant and cozy dark wood stains. With a dark brown shade like this, the natural original wood color stands out. This color adds subtle swirls and knots to wooden objects and enhances their beauty. Before selecting the Walnut dark wood stain, it's important to consider that the finish we are using and the wood's aging process can all affect the final color of walnut wood.
If you need to get the desired results, first test it over a scrap piece. This darkest wood stain has become the popular choice of most people for their furniture, floors, and cabinets, and it tries to improve its beauty. These wood stains never look old-fashioned. These try to enhance the originality of the wood color. These wood stains are easily available online. You can buy them at reasonable prices.
2. Mahogany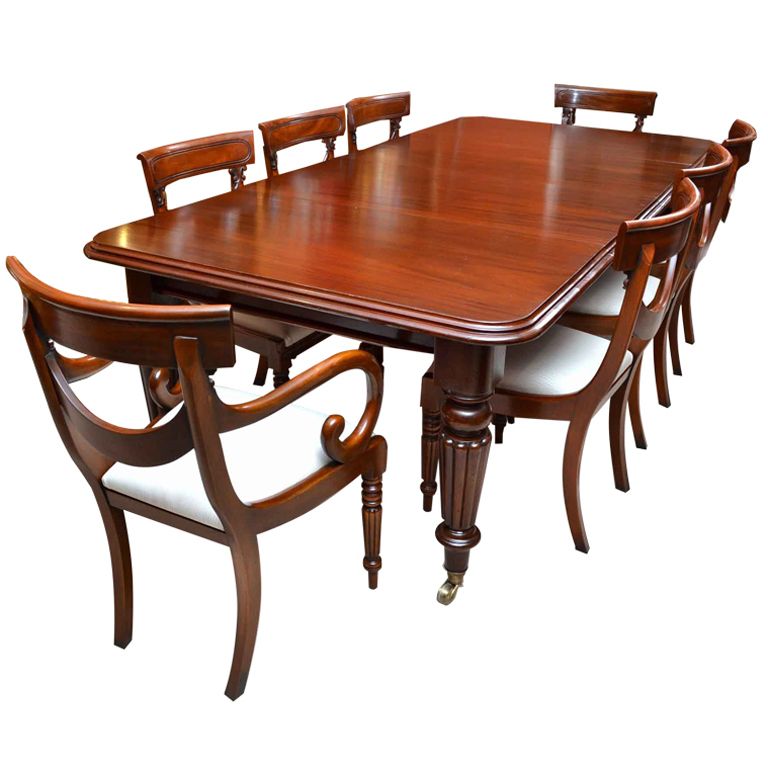 If you are very fond of a reddish color, then this darkest wood stain will turn out to be the best for you. Mahogany dark wood stain is a reddish-brown shade of wood stain. This dark wood stain turns out to be very glossy and beautiful if exposed to the sunlight. This dark wood stain provides the wood with a durable and long-lasting natural and antique look which adds to the ethnicity of the furniture, floors, or wherever it is applied.
This darkest wood stain mostly covers a wide range of interior design styles like modern, vintage, etc. This popular wood stain can be used in dining rooms, corners, bathrooms, bedrooms, living rooms, family spaces, and offices. This wood stain gives a warm, incomparable shine due to the color and texture of the wood. Additionally, it receives great marks for usability.
3. Ebony
It is a dark Greyish Black wood stain that can easily lift up the mood of the environment of your house. This dark wood stain is delightfully visible on furniture, hardwood floors, and other home furnishings and decor. This dark wood stain has turned out to be a high-end furniture store, but it's still cozy enough for a family home. Nowadays, this dark wood stain can be used not only on furniture and hardwood floors but also for a wide range of tasks, including restoring items from thrift stores like this magazine rack.
This darkest wood stain gives different textures as different types of wood absorb stains in different ways. The room lighting also plays an important role in the visibility of the textures of the wood where this stain is applied. This dark wood stain creates a sense of mystery and depth. It is a long-lasting and durable dark wood stain in comparison to other wood stains.
4. Jacobean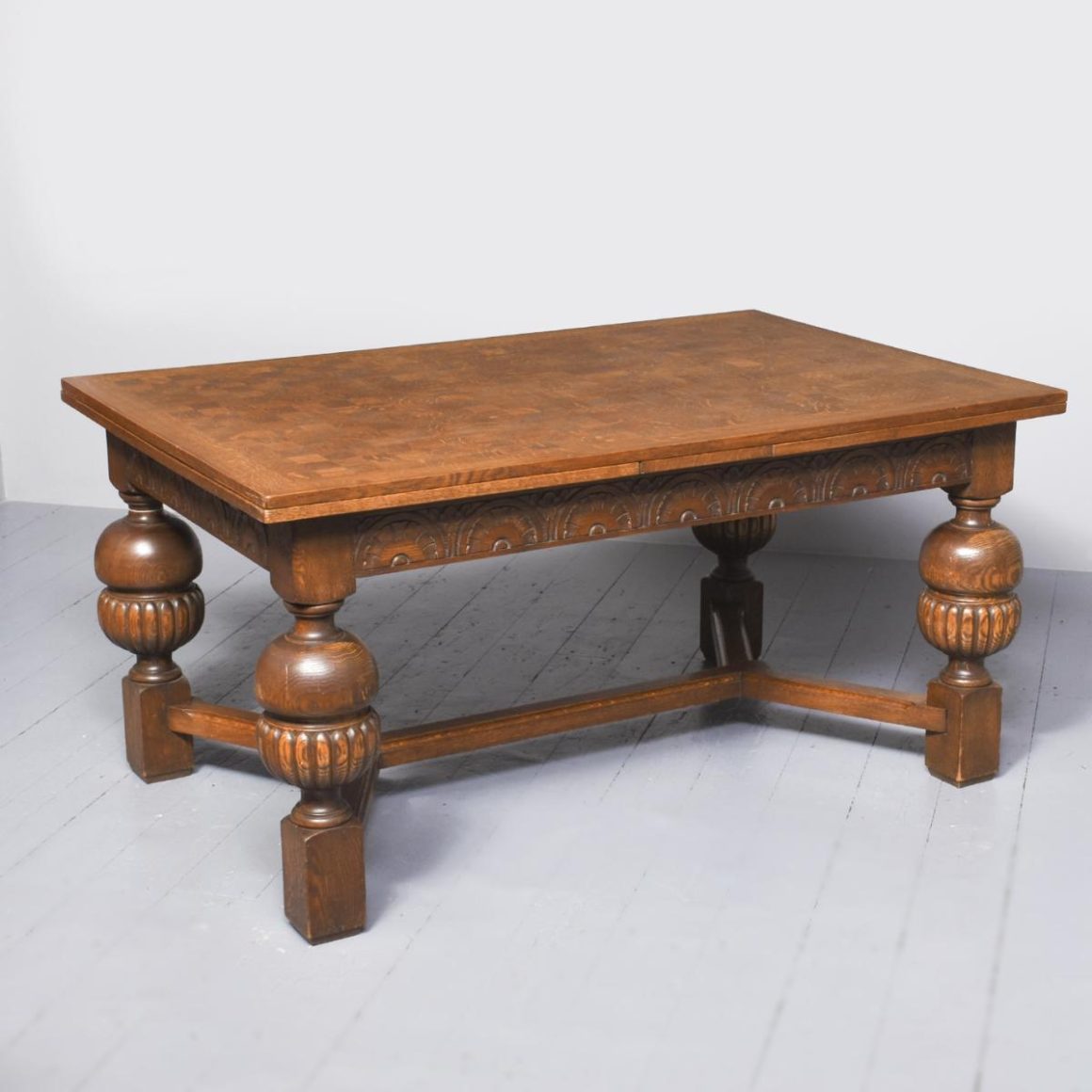 This darkest wood stain is a lovely dark, dark brown shade that gives your room a rich and luxurious feel. For a timeless and classic aesthetic look, this darkest wood stain can be the best choice. Any decor style, including bohemian, farmhouse, industrial, modern, and classic, would fit with this rich tone while adding a touch of approachable sophistication.
Keep this dark wood stain with neutral paint colors, such as tones of white and light grey, unless you want to create a gloomy and somber atmosphere. Jacobean may be overpowering when combined with darker colors like Midnight in NY, Black Bamboo, Graphic Charcoal, and Meteorological.
5. Espresso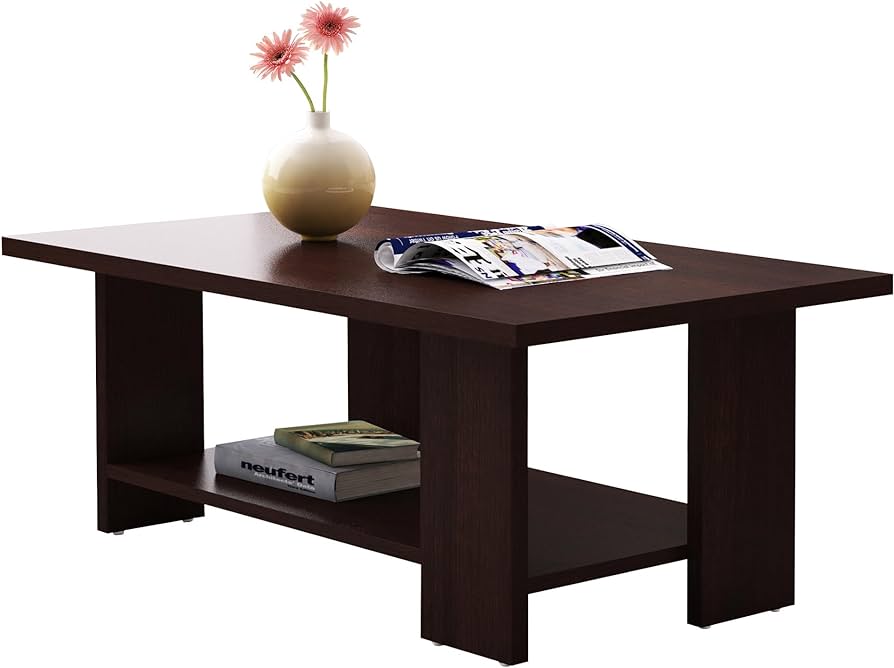 This darkest wood stain is an excellent option for flooring, but it also looks marvelous on furniture such as tables, chairs, doors, trim, and cabinets. The warm chocolate-colored tone gives any room or houses a posh, refined feel.
Any room will feel cozy and calm with this brownish darkest wood stain. It strikes the ideal balance between Ebony and Jacobean. In fact, Espresso is Frequently mistaken for black due to the color's intensity. This dark wood stain gives warm cocoa tones and adds to the ambiance providing an elegant and sophisticated look.
Do not be put off by the depth of this wood stain if you are striving for a warm, farmhouse feel. This dark wood stain is nicely contrasted by lighter, neutral color tones. Choose darker paint colors to combine with Espresso stains if you want to create a somber, speakeasy-style atmosphere.
6. Chestnut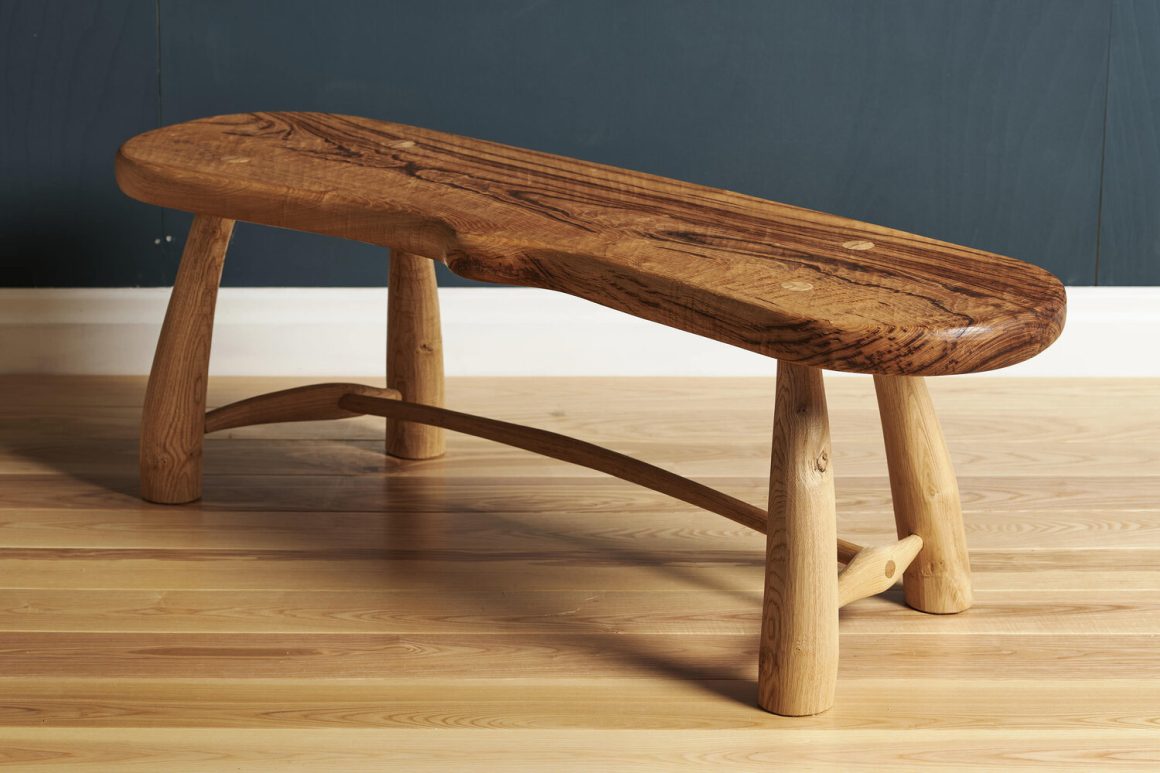 This darkest wood stain Chestnut Brown has warm undertones, which promote feelings of calm and connection and are ideal for welcoming loved ones into outdoor entertainment spaces. Chestnut Brown's adaptability eliminates design uncertainty. Consumers can be sure they're on-trend when using them to freshen up any wooden surface, including decks, patios, fences, siding, and pergolas.
It looks fantastic on fencing panels, trellis, and garden sheds. It is a shade straight out of the country or a fine chestnut mare. Despite being a pretty conventional tint, this wood stain repels water and forms a durable anti-mold covering. This dark wood color provides timeless elegance to the furniture, floors, cabinets, etc. We need to take proper care with regular cleaning and preventive treatments, which extends its lifetime.
7. Kona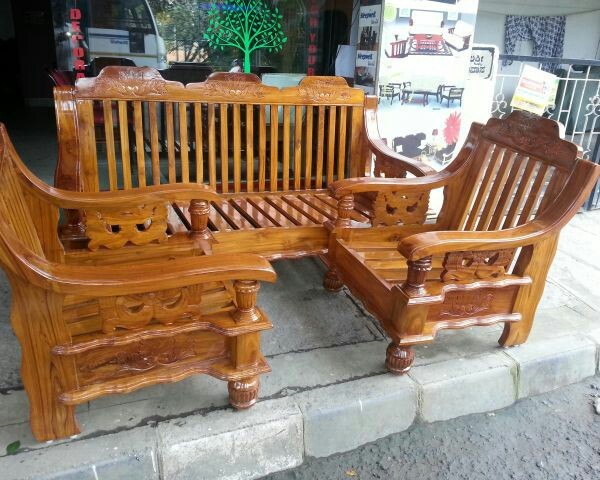 Looking for something dark and elegant? This one can be the best choice. This dark wood stain is basically a muted, earthy brown with some golden highlights. This Kona dark wood stain provides an organic look to wooden furniture, cabinets, drawers, floors, etc. This dark wood stain is best suitable for outdoor projects.
Only one coat of this darkest wood stain is sufficient to give an elegant and warm look to your house. You can also use some oil-based poly that is warm enough to hide the yellowish color tone of this stain over time. This dark shade eventually goes with lighter shades. This dark wood stain provides a sense of sophistication and refinement.
8. Dark Oak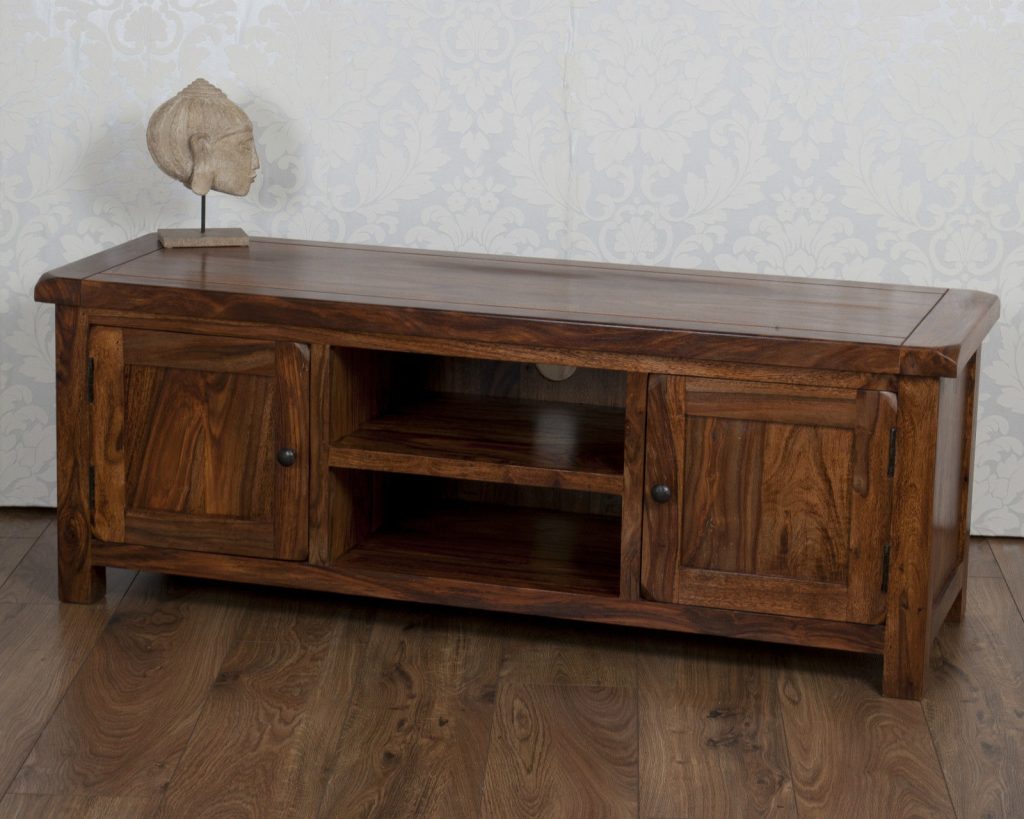 This darkest oak wood stain is a brown-colored stain that can protect your timber wood in many ways. This stain can be used as gardening paint which protects your timber wood for years as well as waterproofs your timber too. This dark wood stain is easy to apply as well as has a very low odor. This stain looks purple when it is wet but turns out to be an amazing dark brown color as soon as it dries up.
This stain is pet and plant friendly. This is mold-resistant, light, fast, and water-repellent. This dark wood stain gives your home cozy vibes along with protection to the wood used in furniture, cabinets, etc. This darkest wood stain is ideal for staining fences, sheds, trellis, Summerhouses, planters, Garden Furniture, and terracotta pots.
9. Dark Rosewood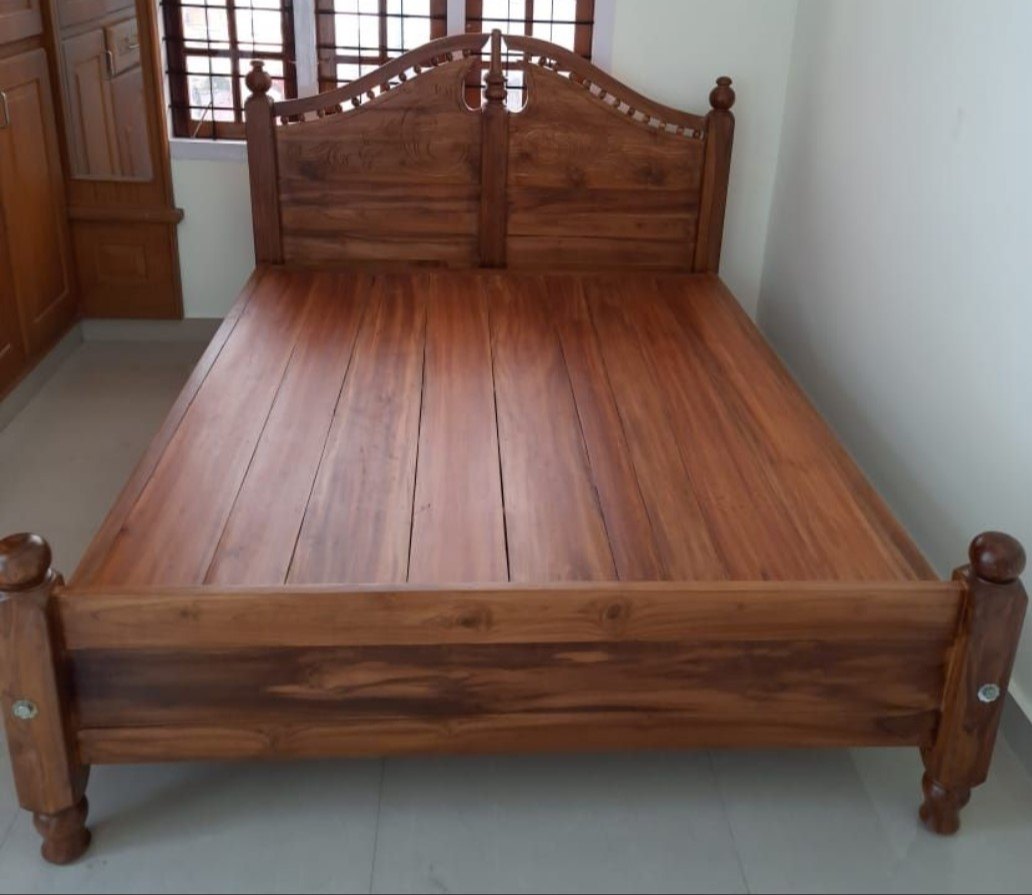 If you want to leave a long-lasting impact in enhancing the overall attractiveness of your furniture, then you can opt for this option. Dark rosewood stain with its rich reddish tones is a sumptuous and alluring option that brings out the natural beauty of the wood. It creates a visually appealing and classic atmosphere by adding a hint of sophistication and elegance to furniture, floors, and decorative accessories.
This darkest wood stain is adaptable and goes well with many different home design aesthetics. It may impart a feeling of timeless beauty and give the place a classic and conventional environment. The darkest rosewood stain aims to imitate rosewood's opulent look and bring its distinctive qualities to other types of wood. It perfectly portrays the rich reddish-brown tone of rosewood.
Conclusion
Choosing one of the dark wood stains for the interior's setting completely lies under one's discretion. You can choose the dark wood stains as per your preferences, the wood material you have used, and which look you actually want to transform your home into. These dark wood stains are easily available online at a reasonable price. Staining will also help in improving the aesthetic of your workpiece.
In this article, we have presented you with some of the fine options for the darkest wood stains to up your game. However, one essential thing that needs to be kept in mind is to first test the shade on a smaller cut-out piece of wood. It is also essential to ensure that the stain must be chosen in a manner that perfectly complements the ambiance in its entirety or makes you flexible enough to tweak the ambiance to set the perfect look.
Let us know in your comments how well you like our list of best dark wood stains and which one you are going to try.