Compared to other paint colors, gray paint colors are considered to be the most popular choice. Revere Pewter by Benjamin Moore is also a gray color that was popular even before the concept of gray color existed.
It is a beautiful and versatile color that has gained popularity in the world of interior design. Revere Pewter can be counted as a perfect neutral color that has a perfect mid-tone beige in it.
It works well on different types of spaces providing a timeless and elegant aesthetic that can enhance rooms and spaces of various characteristics. This color has warm undertones and can often provide you with a muddy feel when used in the room.
In this article, we will discuss everything about revere pewter by Benjamin Moore, like its color palette, review its characteristics, and its best uses.
Revere Pewter Color Palette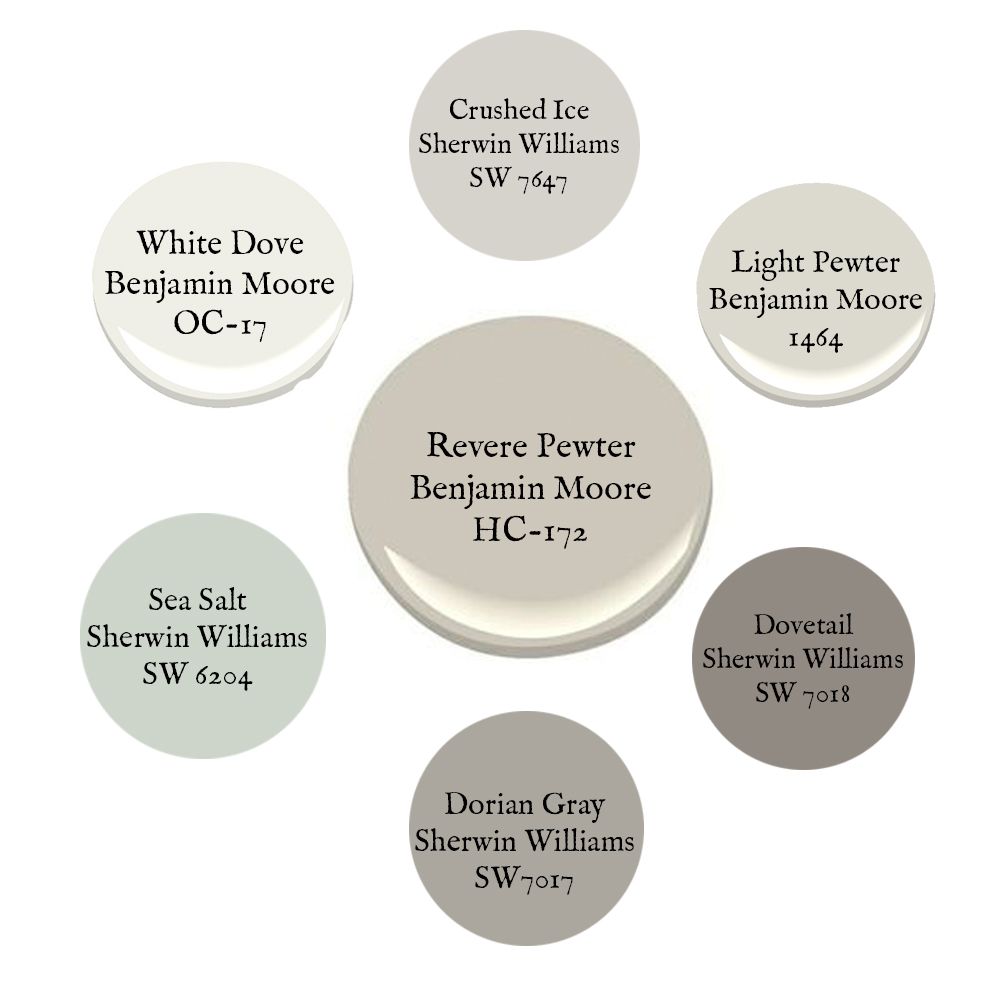 The revere pewter color palette is a collection of colors that can create a sophisticated and elegant atmosphere. This palette consists of nine various colors that suit different design preferences. Each of them is chosen to complement and enhance each other. Let us take a closer look at the revere pewter color palette.
1. Super White
As the name says, super white is a bright and pure white shade. This color provides a clean and fresh backdrop allowing other colors to shine, creating a sense of openness. It also gives an elegant look to the space.
2. Chantilly Lace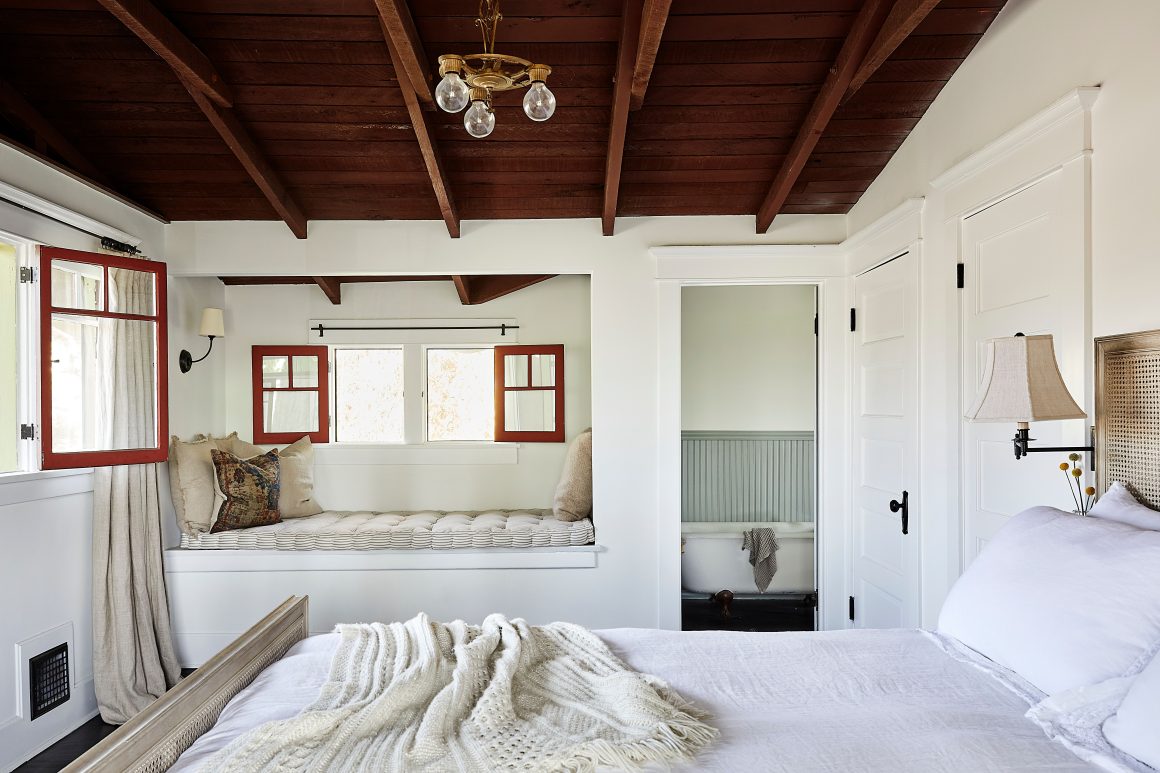 Coming onto the other white color in the revere pewter palette, which is Chantilly lace but with a hint of warmth. It has a subtle creaminess to it, which adds depth and softness to the overall color palette. This color can also be a good choice for your place.
3. White Dove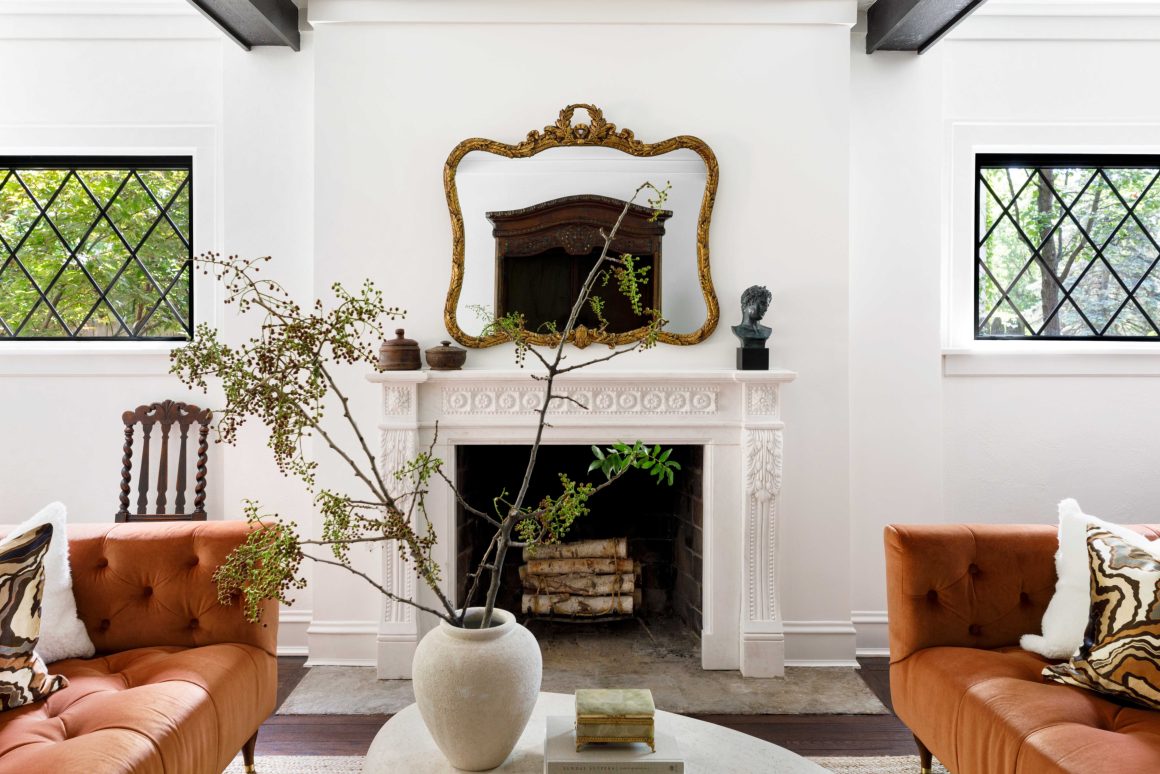 This is also a warm white shade color that provides a cozy and inviting feeling to your place. If we talk about undertones, they consist of undertones of beige or taupe; this creates a gentle contrast against brighter colors.
4. Edge Comb Gray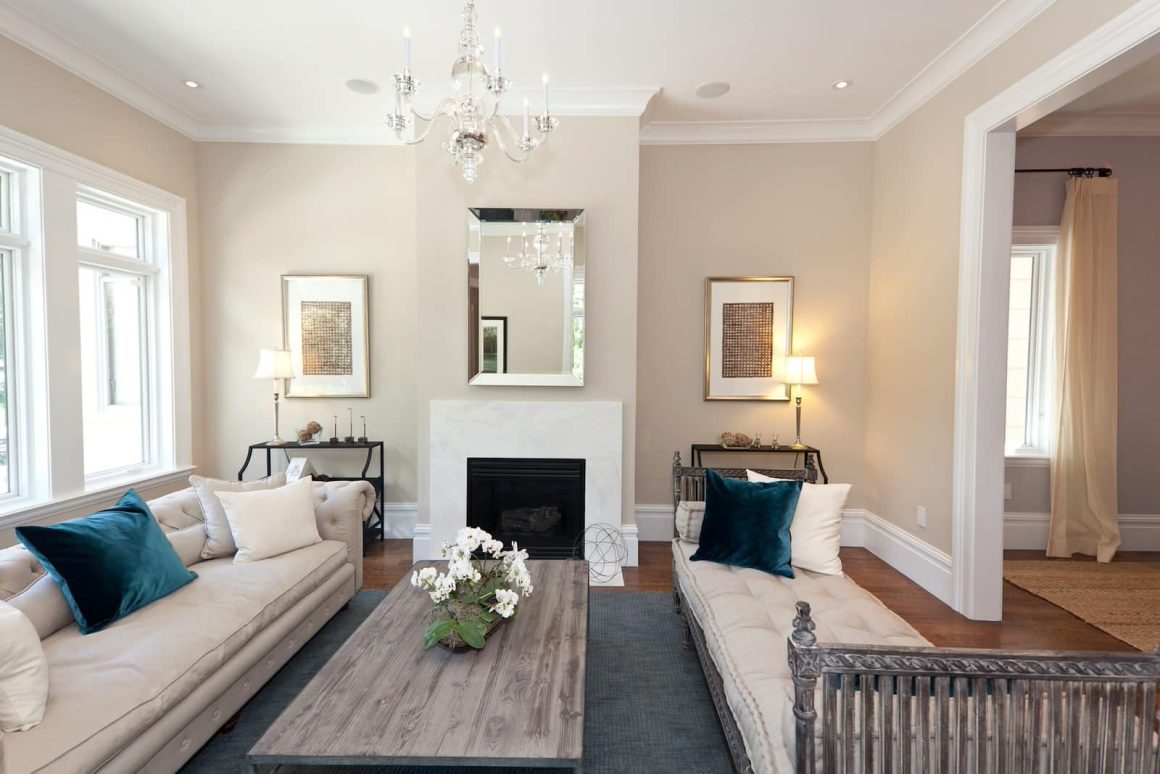 Moving on to the other gray in the palette, edge comb gray is the best choice for those who are looking for a warm or neutral tone. This color has a softness to it that brings warmth and depth to a room without overpowering the other color.
5. Revere Pewter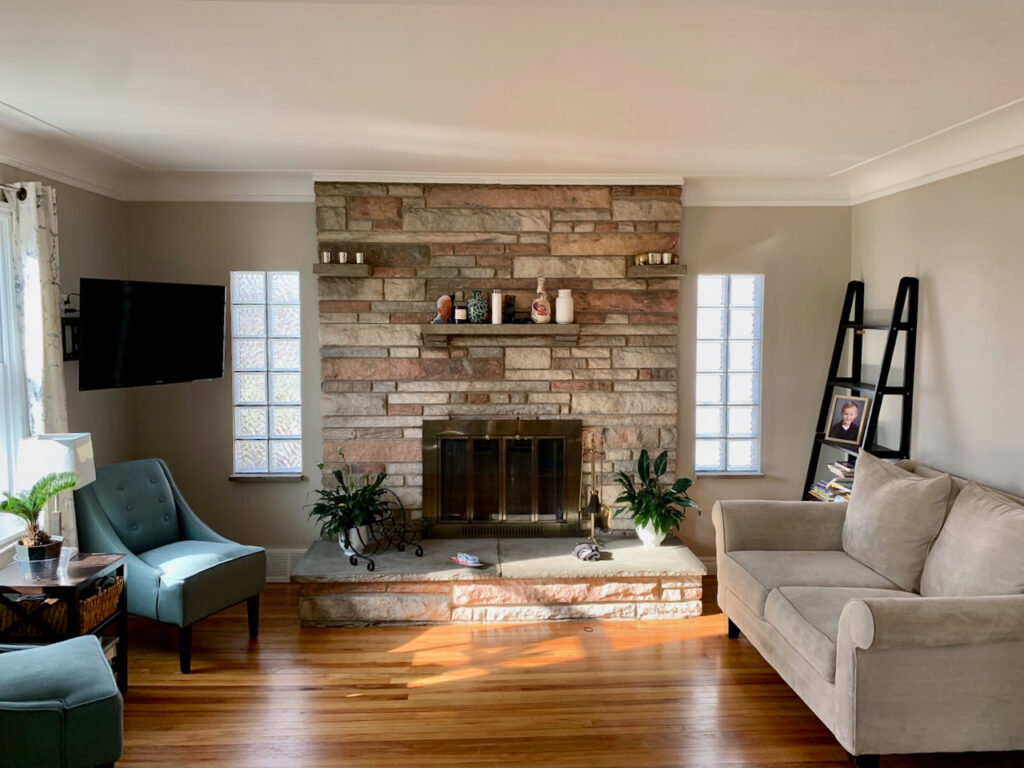 Coming to the main character of revere palette is Revere Pewter. It is timeless and highly natural; it is a proper greige color (perfect blend of beige and gray). It works well in both traditional and contemporary settings. Having a subtle warmth that adds character and sophistication to any room.
6. Asley Gray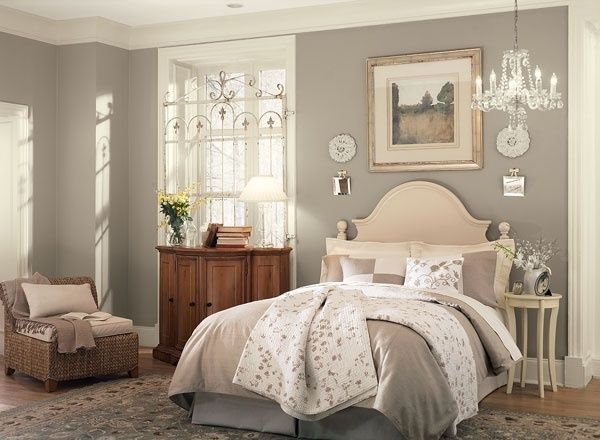 Moving on to the other color, Ashley's gray is a soft and cool shade gray which also comes in the popular choices of gray color. This color pairs perfectly with revere pewter. This color has a calming effect and creates a soothing ambiance and making it an excellent choice for a bedroom or living area.
7. Gentlemen, Gray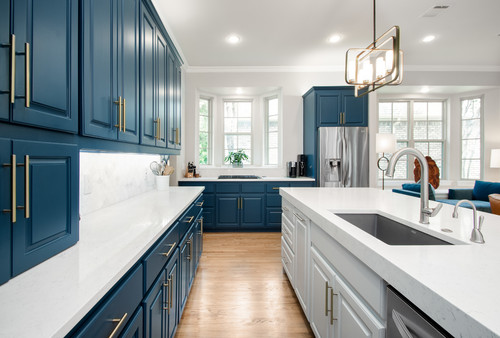 This color is especially for those who desire a touch of drama in the space. Gentlemen gray is another deep and rich gray color that adds depth and contrast to the palette. It can be used as an accent color or on the statement to create a bold and striking focal point.
8. Hunter Green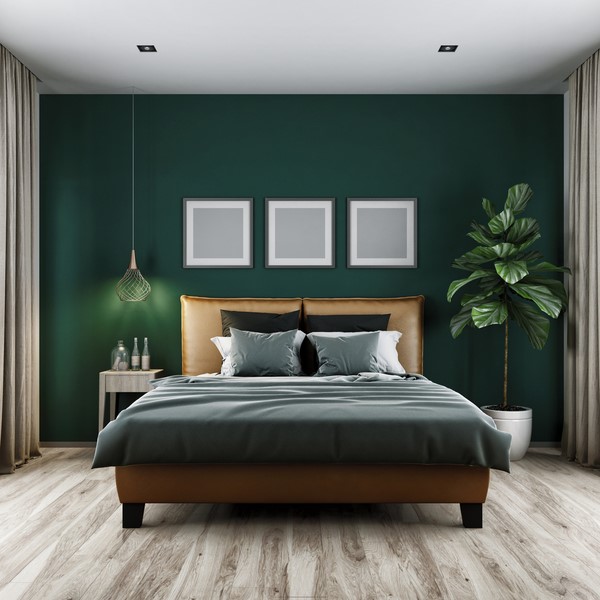 Hunter green is a dark green shade that adds a touch of nature and richness to the color palette. The specialty of this color is that it pairs perfectly with any grays and neutrals. Creating a harmonious and balanced look.
9. Jet Black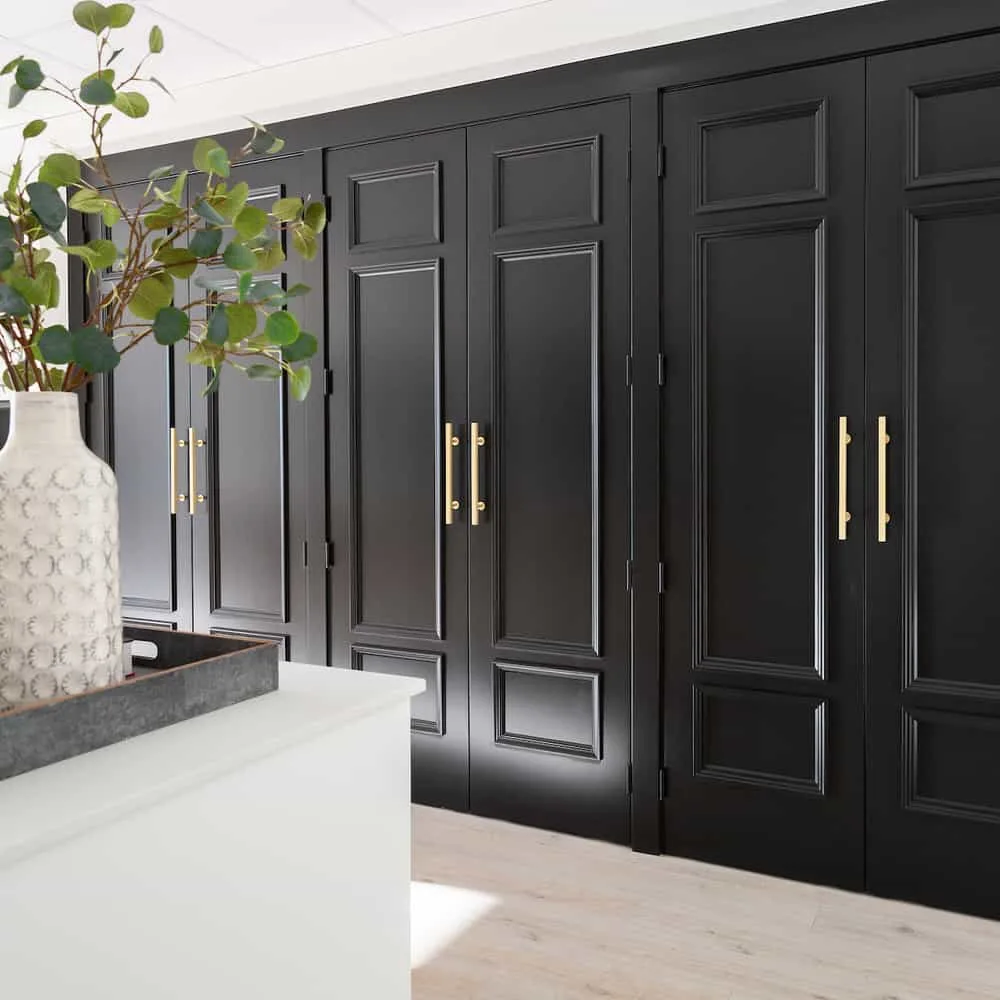 Jet black is a classic and timeless color that can it best for as an accent or as a grounding element in the palette. It adds depth and sophistication; also, it can be incorporated through furniture, accessories, or statement pieces.
These were the nine colors that are part of the revere pewter color palette. These colors in the palette create a cohesive and elegant look that can be adapted to various design styles and preferences.
Revere Pewter Color Review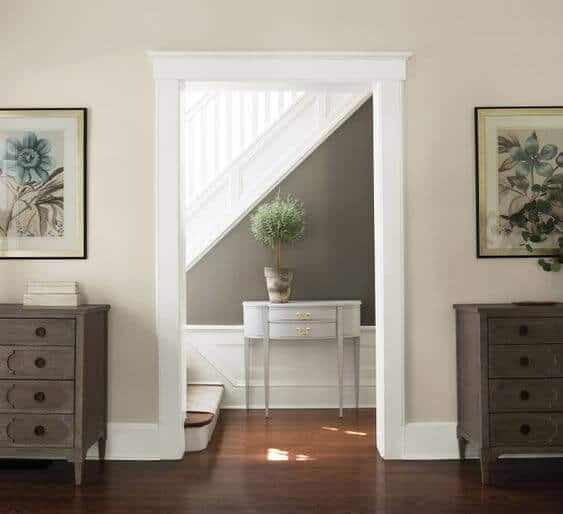 Revere Pewter by Benjamin Moore is a beautifully warm, greige color. That is light medium-range color. Benjamin Moore, the renowned paint manufacturer company, describes revere pewter as a "light gray with warm undertones." And is often considered the perfect neutral shade.
One of the features that makes it unique from other colors is its ability to adapt to various lighting conditions. Depending on the light conditions and time of day, this color appears differently, transitioning between warm and cool tones. This also possesses a chameleon-like quality, which is highly desirable for those seeking a versatile color that can complement different design styles.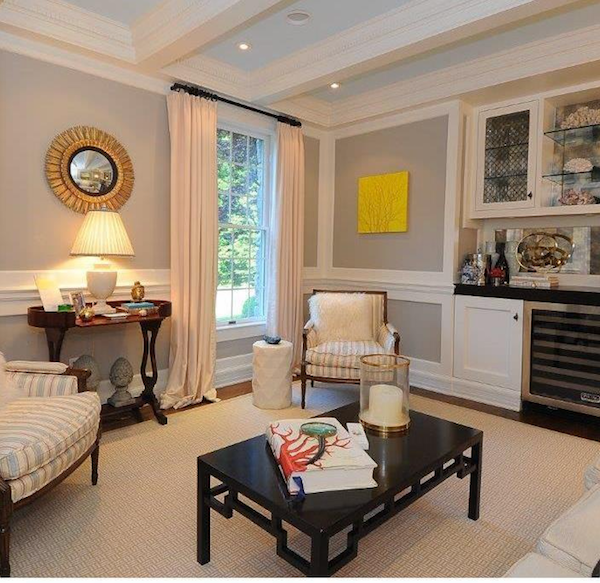 When applied to the walls, revere pewter creates a sense of calm and serenity. Its soft and subdued nature makes it an excellent choice for creating a neutral backdrop that allows other elements in the room to shine. This color has subtle warmth that prevents it from feeling stark or cold.
Revere Pewter by Benjamin Moore has an LRV of 55.77 which is not low and means that it does not absorb much light. Many people think that revere pewter is the real gray, but very few people know its undertone, which is mainly green. This gray can also be considered sneaky this depends on the exposure of the room, natural or artificial lighting, and other factors. One thing that you must remember before using this color is that you must take a sample and place it on the wall of your room or house to make sure whether revere pewter suits your place or not.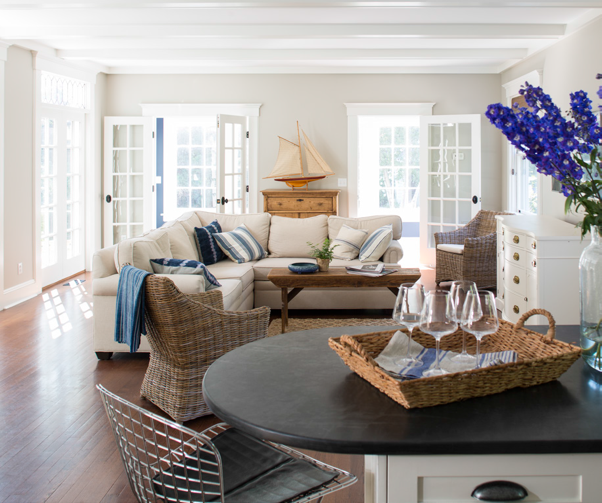 The great thing about revere pewter is that it suits very well in various types of rooms. It will give you a slightly grayer look in a north-facing room and a bit grayer in a south-facing room, which is worthy of your choice.
One thing to know about revere pewter color is that it was among the most popular gray paint colors for almost 15 years. So, without any doubt, this color is an excellent choice for your room, house, place, or space. Due to its versatility, it goes well with many colors, furniture, and rooms. If you are thinking of applying this color on the exterior of your house, then make sure to apply it on the siding.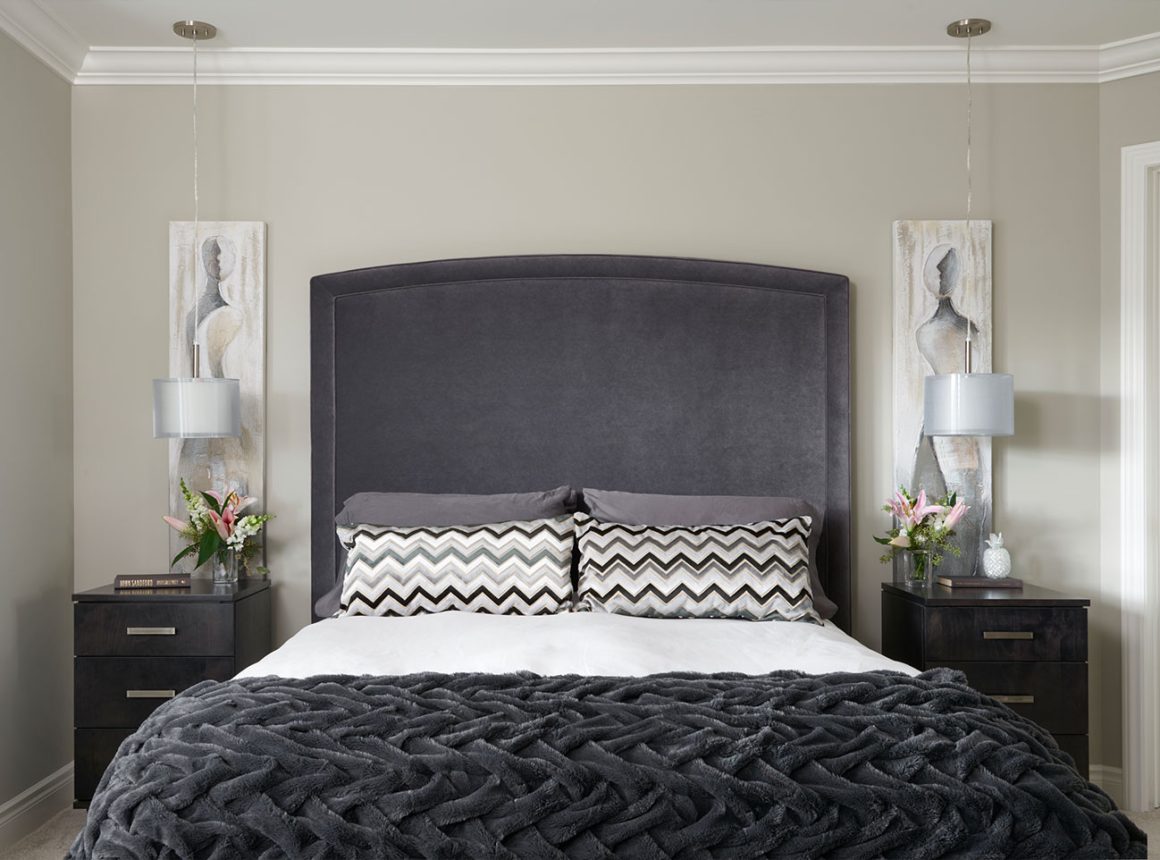 Revere Pewter by Benjamin Moore is a low-maintenance color. The mid-tone nature helps to conceal minor dirt and wear, which makes it suitable for high-traffic areas. Additionally, it does not show any signs of discoloration or fading easily, ensuring that it always maintains its timeless appeal over time.
Though this color is not the first choice for many, it still won't disappoint you in terms of beauty and functionality.
Revere Pewter Color Uses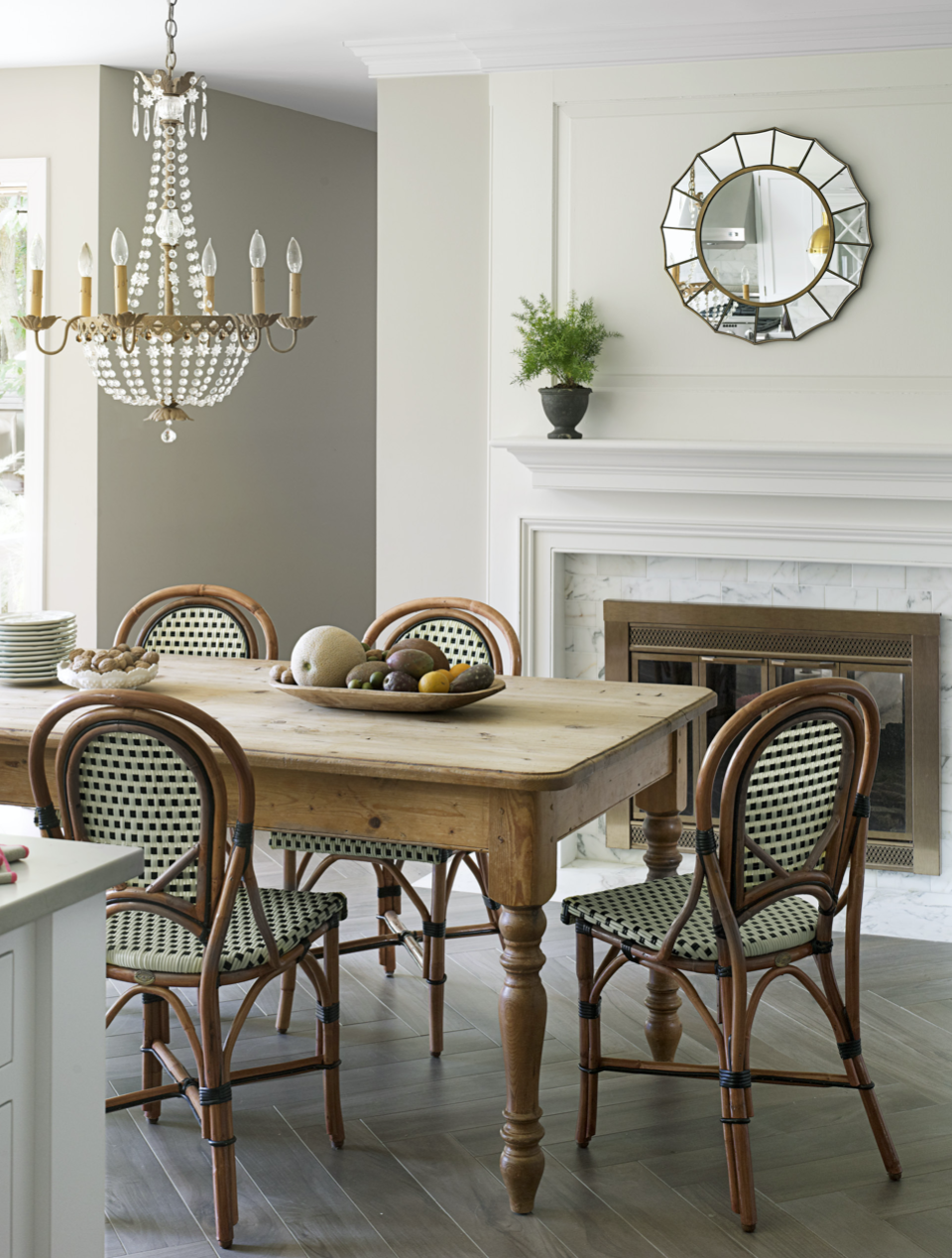 As we have discussed that revere pewter color is a popular color that has some significant popularity in interior design and home decor. It is known for its timeless appeal and versatile nature. Revere pewter offers a neutral yet warm and inviting tone that can be used in a variety of settings. This color also has various uses and advantages, which we will discuss below:
One of the main advantages of this color is that it is versatile and can adapt to different lighting conditions. It can appear more gray or beige depending on the light that whether it is natural or artificial.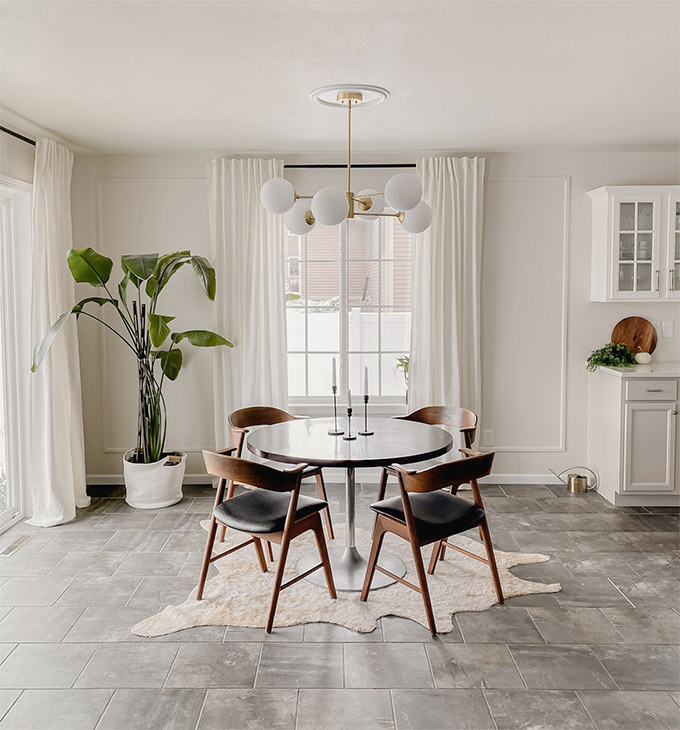 In living rooms and bedrooms, revere pewter can create a serene and calming atmosphere. The neutral undertones present in color create an excellent backdrop for the various furniture style and colors. Whether you prefer a traditional, modern, or eclectic look, this color provides a harmonious base, allowing other elements in the rooms to stand out. It pairs beautifully with both cool and warm color palettes, making it easy to incorporate into existing decor.
Revere Pewter by Benjamin Moore also works well in kitchen and dining areas. The warm undertones present in it can create a cozy and inviting feeling to the space. Whether you have light or dark cabinets, revere pewter can provide a balanced backdrop that complements different styles of countertops and backsplashes. It also pairs well with a variety of flooring options like hardwood and tiles, which further enhance the overall aesthetic.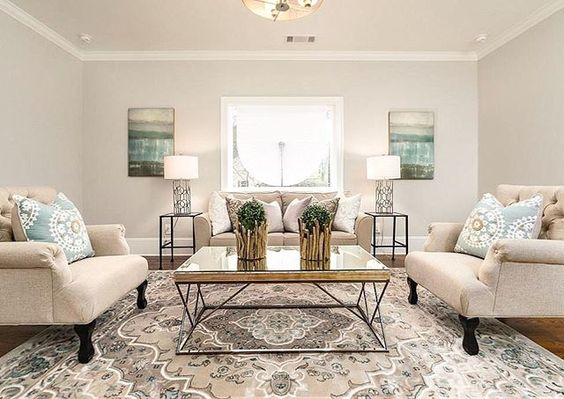 This color is also a good choice for home offices or study areas. Here it creates a serene and focused atmosphere. The neutral tone present here reduces distraction and promotes concentration. The versatility of this color includes different accent colors or patterns to create a personalized and inspiring workspace.
Another great use of revere pewter by Benjamin Moore is in bathrooms. Sometimes the warm undertones can add a spa-like feel to the bathroom, creating a sense of relaxation. It pairs well with both light and dark bathroom fixtures, such as vanities and mirrors. It also can be complemented by accents of silver or gold for an added touch of elegance.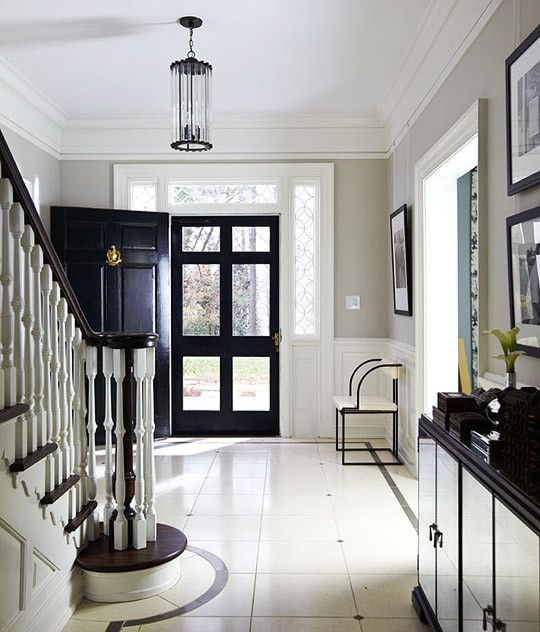 When it comes to the exterior of the house, revere pewter by Benjamin Moore can be used on the siding of the house. It can be paired well with various architectural styles, from traditional to modern, and can be complemented by white or dark trim for added contrast. Moving on to the other advantage of revere pewter color is that it is also a great choice for front doors and shutters. Doing this will provide you with a welcoming and inviting entrance to your home.
Conclusion
In conclusion, revere pewter by Benjamin Moore is a fantastic and beautiful gray paint color that is versatile and goes well with many other colors. This color has received a high amount of praise from many designers and homeowners.
Though this is an old color that was famous once upon a time, now designers and homeowners are not fond of it. Even at the top results of "best gray color," this color will not be found. Remember, instead of others, believe in your instinct and apply it in your room.
Was the given information about revere pewter color useful, and will you use it at your place? Let us know in the below comment section.
Frequently Asked Questions
What are the Properties of Revere Pewter?
If we talk about modern revere pewter by Benjamin Moore, then it is a color with a slight bluish-white with either a crisp, bright finish or a soft, satin sheen. This gives us the property that resists tarnishing, perfect finish, and retaining of its color. This gives a beautiful look to your room, house, or place.
How Popular is Revere Pewter?
Revere Pewter by Benjamin Moore is a popular paint color that was on top for 15 years. However, it is still popular and loved by many, but not like it was before. The reason for its popularity is that it belongs to the historical collection of Benjamin Moore. This collection includes colors that are classic, timeless, and can be used in any era.
What Color is Revere Pewter?
Revere pewter from Benjamin Moore is a proper greige color which means it is a perfect blend of gray and beige color. The "Pewter" in Revere Pewter represents a gray alloy of tin that is made by mixing copper and antimony. It looks a lot like silver but has a little bit of blue or green undertones.
Is Revere Pewter a Good Color?
Without any doubt, a revere pewter is a good option for your house. It is a warm color with undertones of blue and green. It suits best in places where there is a lot of natural or artificial light. It can also give a gloomy look sometimes in low-light situations.