Selecting the right color scheme for a room can be a daunting task. The furniture of a room can make or break the deal. Pinewood, a highly adaptable variety of wood, has a range of textures to play with. It is a naturally soft wood that features knots which further adds an element of interest to any piece of furniture made out of it. It is quite easy to work with pine wood because it is lightweight and hassle-free, specifically for those who engage in DIY activities such as staining and painting.
You have to make sure that walls, furniture, and the overall decor are in sync. To achieve a cohesive look and to remain relevant with time, maintaining your furniture regularly is an interesting way to have an updated house.
This article brings you a curated list of 17 amazing stains for pine wood that is easy to apply and can help you in spicing up your place at regular intervals.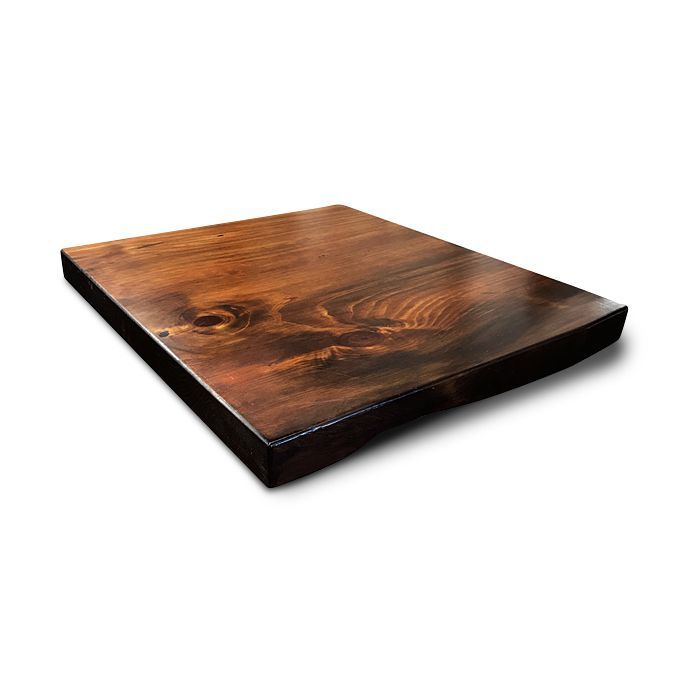 One of the best stains for pine wood is the dark walnut shade. It has golden highlights that are visible through the wooden grain, which sets it apart from other stains. You can even use some oil-based polyurethane to enhance the color of the wood and bring out the grainy texture of the wood.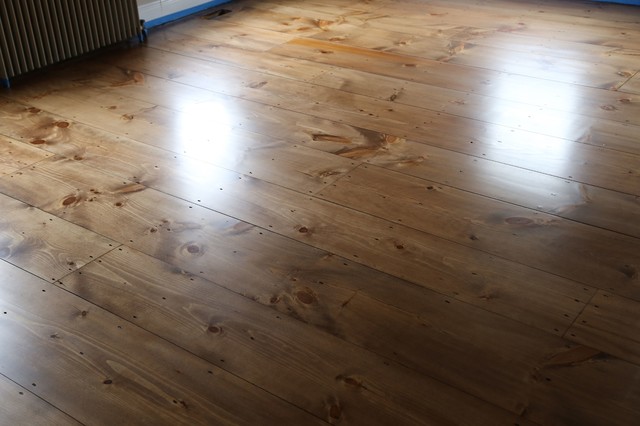 Special walnut, when applied on pine wood, gives a traditional appearance as it has a beautiful rich brown color. However, for some people, the application of special walnut by itself will not do the job. Therefore, it can work wonderfully well as a base and allow you to layer it with other darker shades that can conceal the light undertone of the wood itself.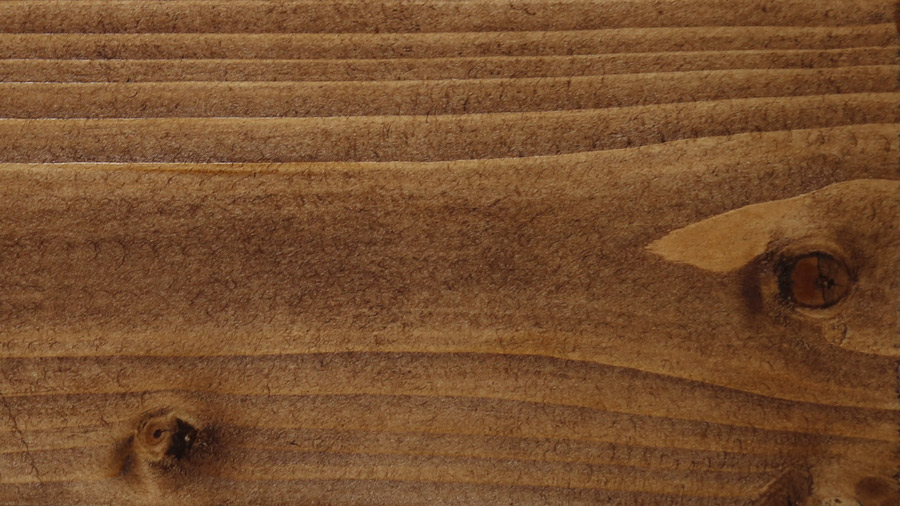 The rich color combination of toffee and cinnamon is particularly appealing for those who want their room to feel warm and cozy. For an increasing sense of familiarity, the provincial stain color is subtle enough not to overpower other pieces of furniture that have a lighter shade. This shade can be considered a neutral one as it can go well with almost any and every design element as well as any colored walls or floors.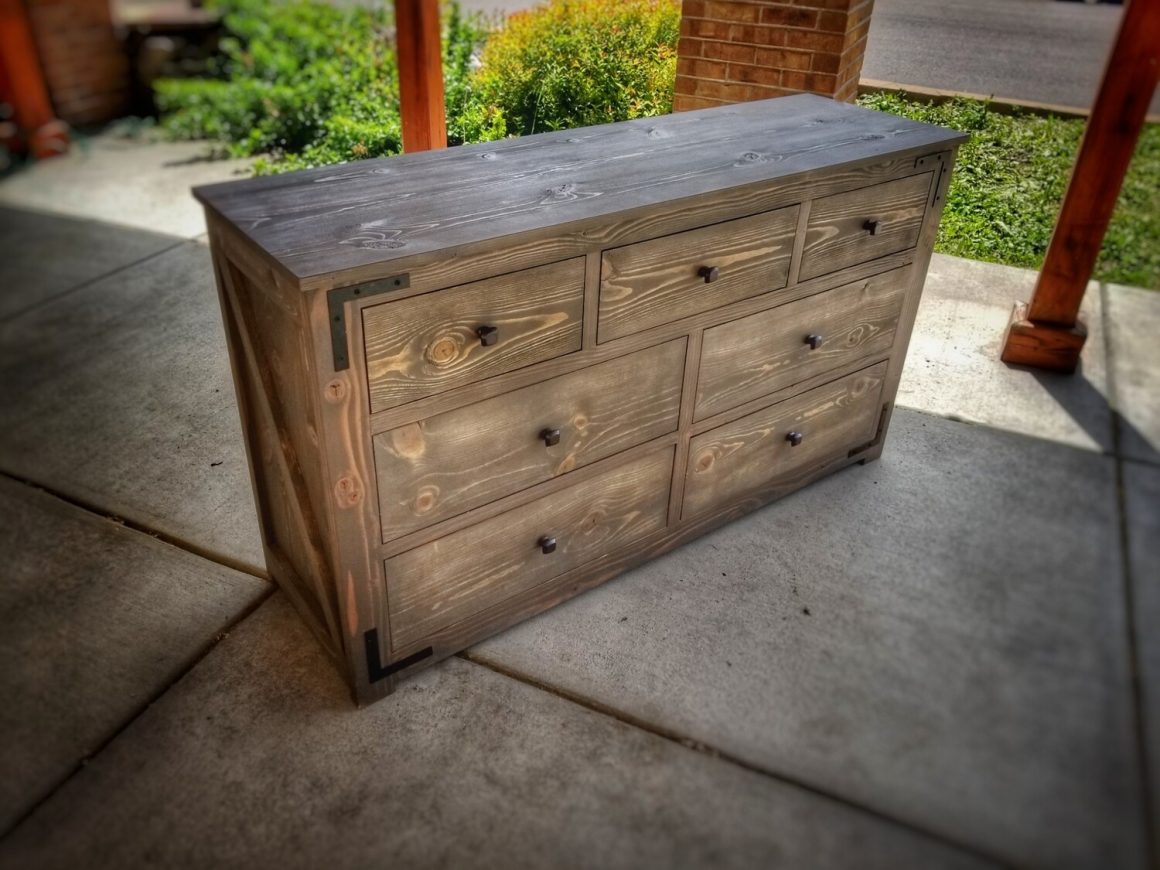 This wood stain has undertones that are significantly gray in color, which gives the pine wood furniture a modern aesthetic appeal. However, make sure that you apply a layer of this stain paint consistently so that the appearance of the surface is uniform once the stain has been applied.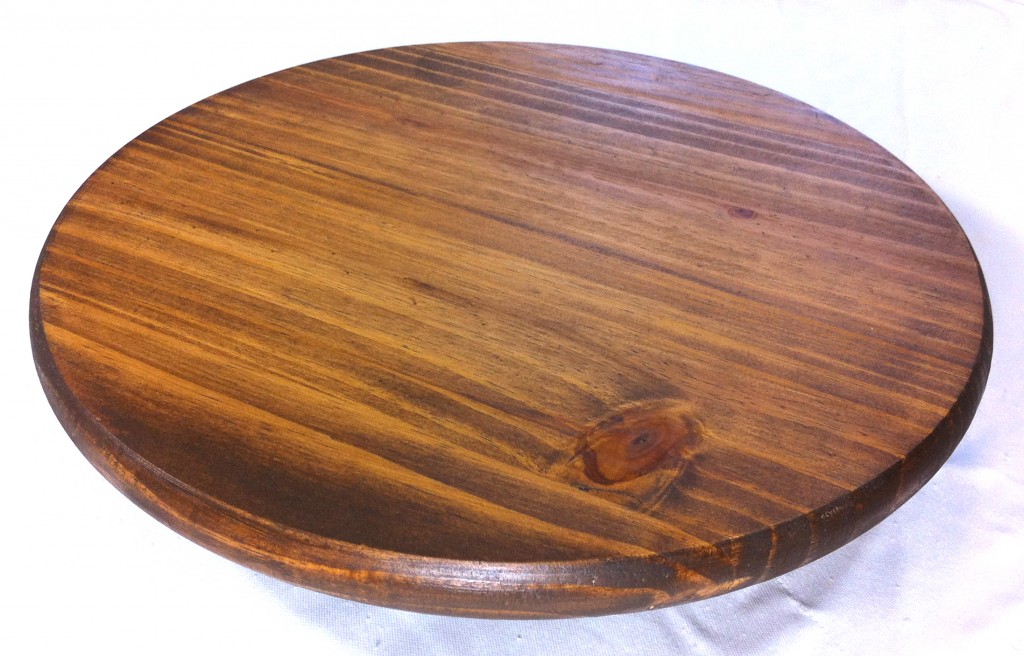 When applied with the early American stain paint, your pine wood accessories will gain a light color with a gray undertone. Whether it is unfinished pine or finished pine, Early American will give your piece of pine furniture a light appearance which is ideal for a French kitchen cabinet and a space for which you want a rustic appeal.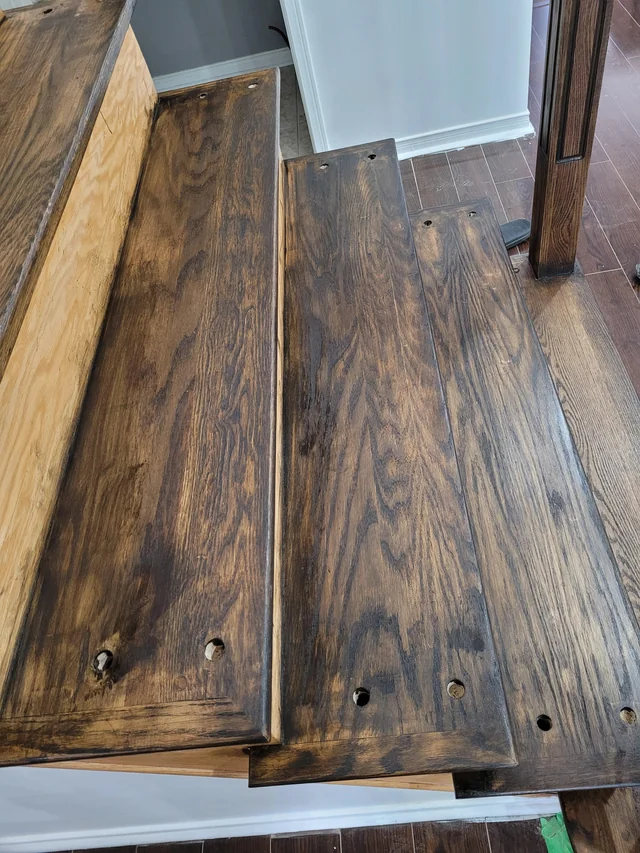 The Jacobean paint has a dark hue and a very rich appearance. Compared to dark walnut, the Jacobean paint is darker. However, the golden-grained hues are more subtle than the Dark Walnut paint and are also light brown in color. If you wish to give your space a rustic look in the middle of a forest, pine wood painted with Jacobean stain paint can serve the purpose effortlessly.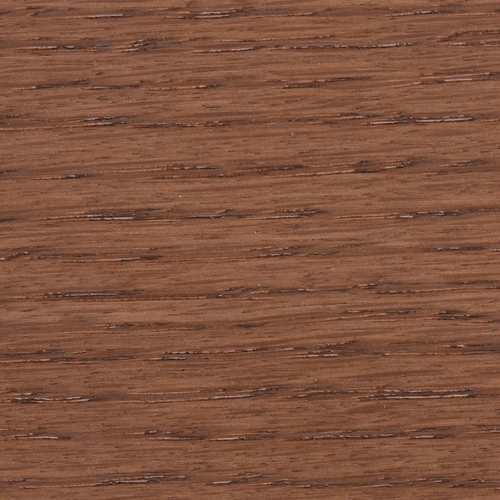 If you want to give your house a classic British vibe, opt for the English Chestnut color right away. The wooden accessory in your house will have a rich and classic appearance as this down-the-middle brown shade has an undertone of red. Your space will look warm, inviting as well as cozy if such stains for pine wood are applied appropriately.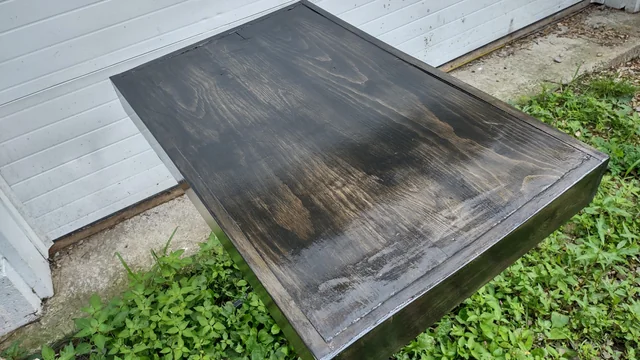 The ebony color resembles the hue of the bark of a tree. The shade has a dark undertone, and any accessory that is painted with this shade exudes mystery elevating the style, sophistication, and modernity of any space. When pine wood is painted with an oil-based ebony stain, the wooden accessory will appear gray in color. Therefore, it is considered to be one of the best options for minimalists.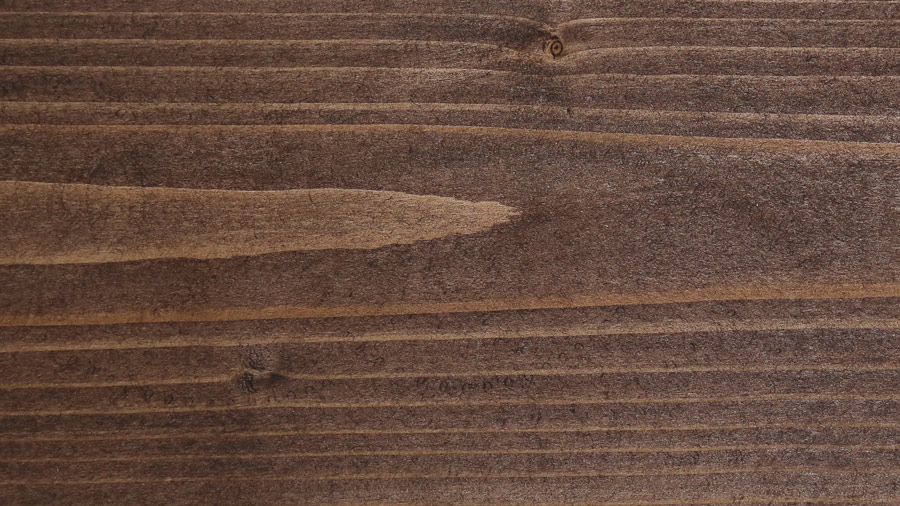 A subdued brown shade with lesser golden highlights is a perfect shade for those who want to accessorize their home modestly. This stain for pine wood has a subtle and simple shade which is ideal for your office room as its non-flashy characteristics add an element of formality yet maintain warmth.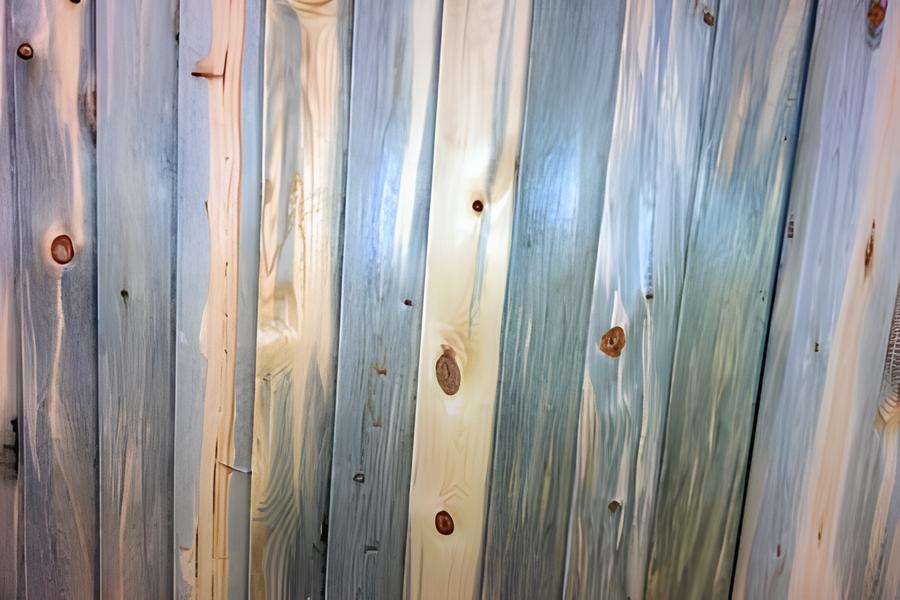 Since pine wood is naturally white and pale in color, you can let the natural color speak for itself by using semi-transparent wood stains like yellow or beige. While selecting the stain, consider where you are going to use the pine wood in your house. For instance, you can paint wooden planks with blue, green, and gray stains while using them for flooring outdoor decks to enhance the casual appearance of your backyard.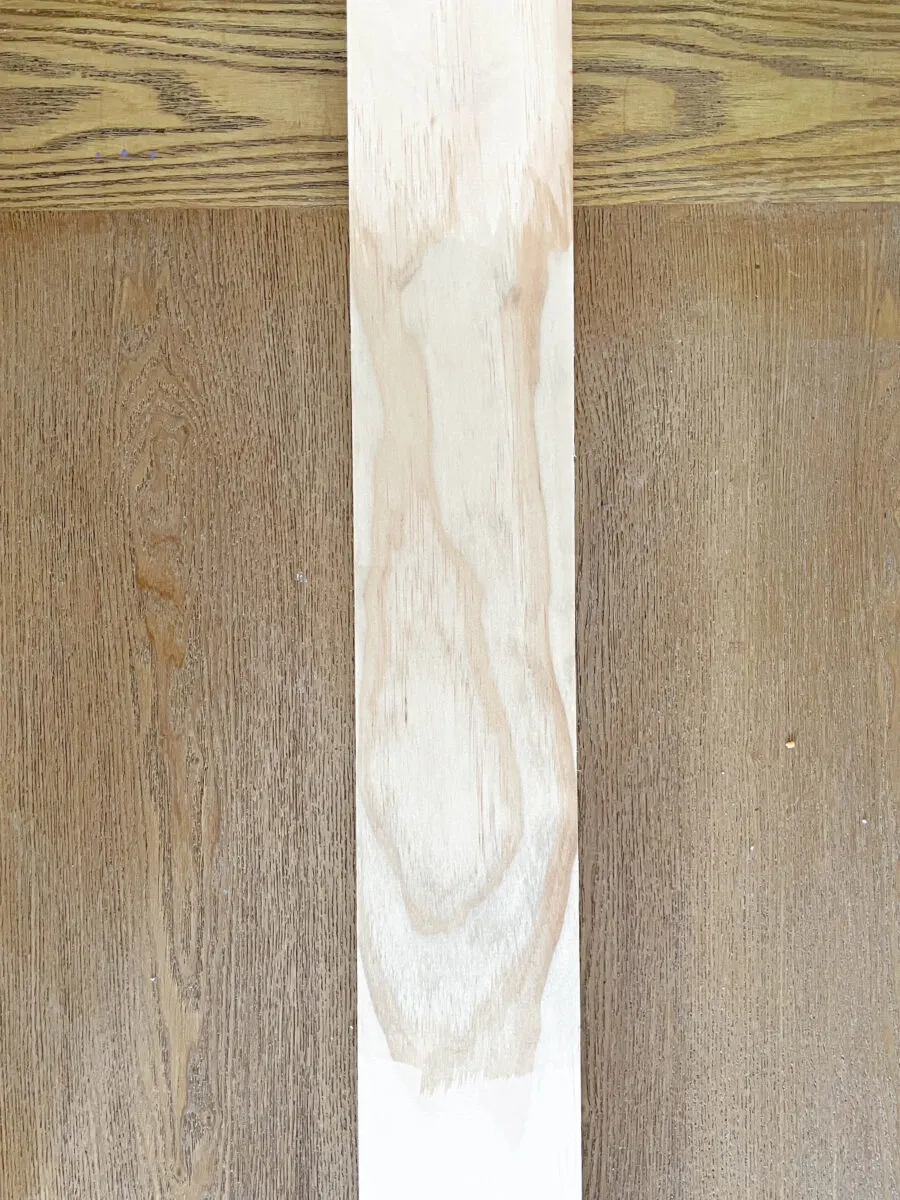 If you wish to maintain the general appearance of the pine wood but add a tinge of color to it, weathered oak is the right choice for you. It will highlight the grain of the wood, allow it to maintain its inherent shade, and add its own gray color to its appearance. Since it is a neutral color, it can be applied to doors, windows, moldings, or anything else made of pine wood.

The perfect shade for your nursery is the Pickled Oak stain, as it will preserve the natural and organic beauty of your pinewood accessories. It might further lighten the color of the pine wood, but instead of giving it a dull appearance, the stain will make it look softer and supple. You can select an oil-based stain for some sheen and gloss.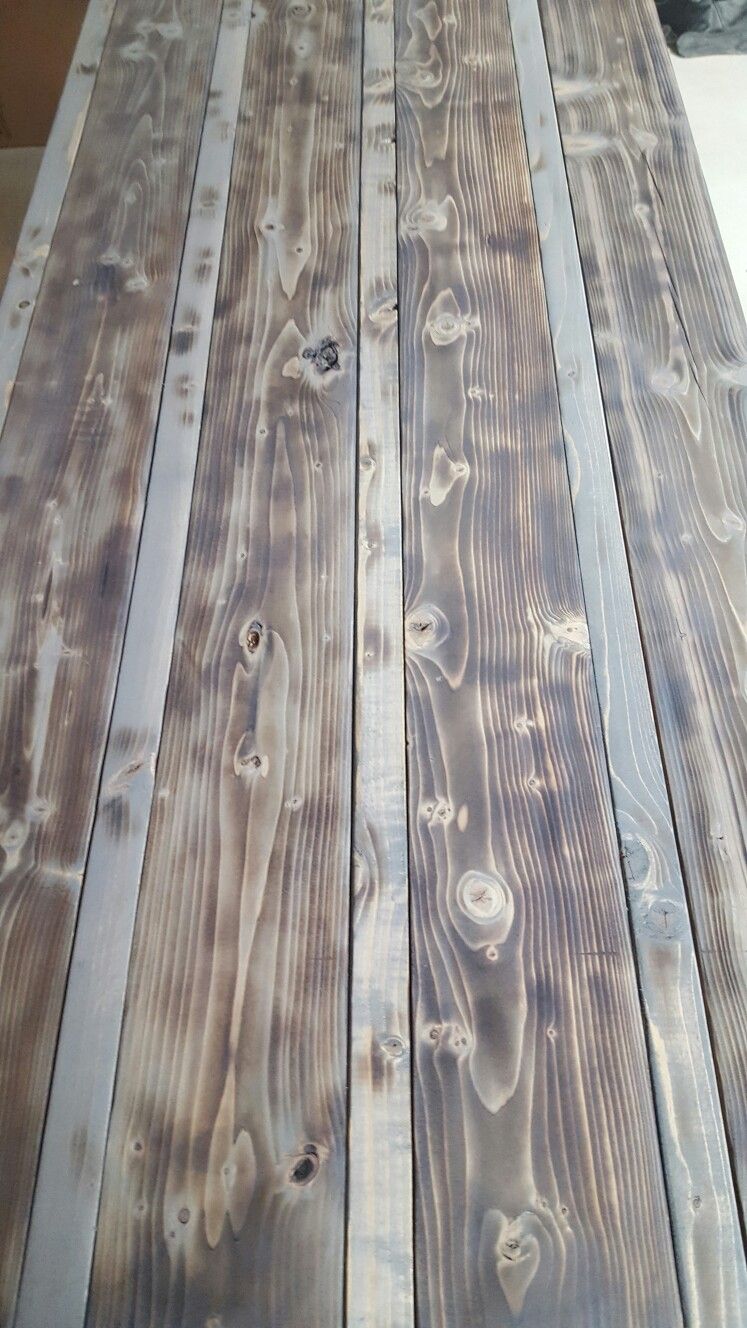 The classic gray shade is a deep penetrating color that brings out the beauty of the grain in the wood. If you have doors, cabinets made of pine wood, or any other piece of furniture that is placed indoors, classic gray is an excellent stain. It will make the piece stand out and goes well with many other colors as it is neutral.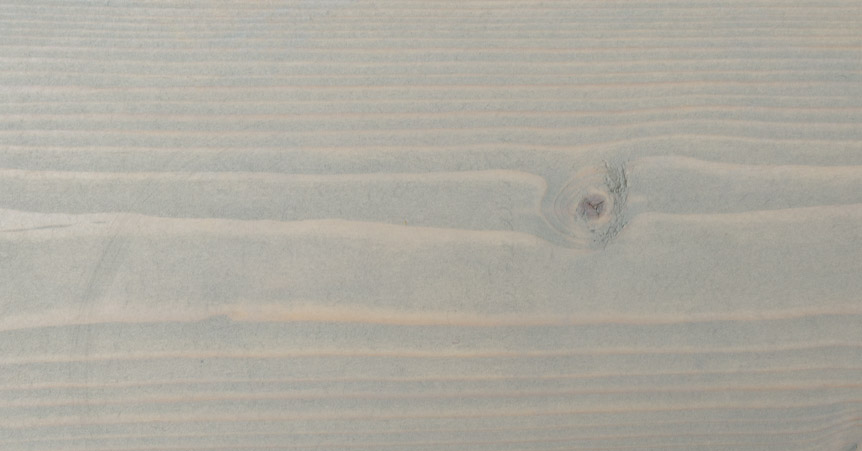 If you are a minimalist and do not like many colors around you, go for the sun-bleached stain for your pine wood furniture. It is basically a light gray shade which gives a very muted vibe and a toned-down appearance since it is slightly white as well.

If you are a DIY enthusiast and want your pine wood to look effortlessly chic, then opt for the simple white stain.Since pine has inherently yellow in color, this stain can cut down the paleness and give you a relatively whiter base on which you can apply any colored stain that you prefer. The White Wash stain is the most opaque shade that completely conceals the yellowness of the wood and even covers the grain. However, there are other shades available in the market that simply lighten the tone and allow the grain to be seen through.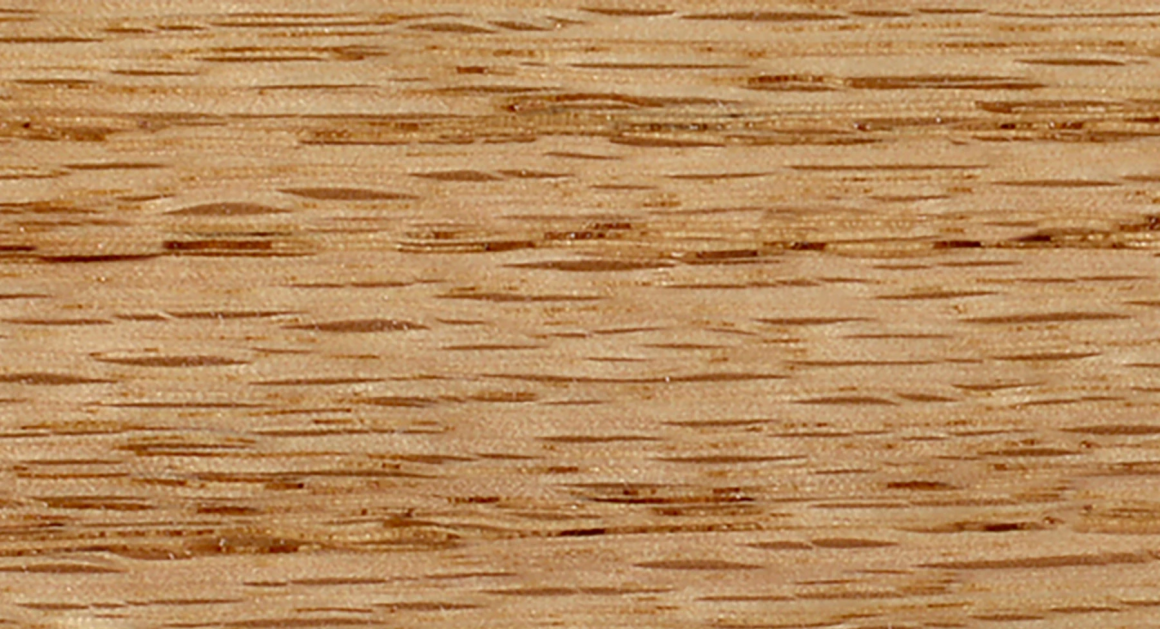 This oil-based and semi-transparent wood stain can be applied to pine wood to give it a medium-brown shade. It has tan undertones, which, when applied to pine wood, lends a light brown shade to it. However, you might have to be extra careful while applying the stain, for it can highlight the grain of the wood and make the presence of the subtle feature too obvious.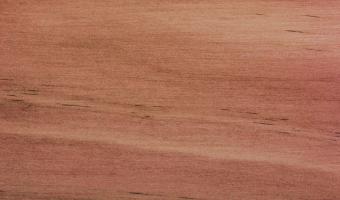 The most opulent shade and one of those stains that can completely transform the look of pine wood is the Red Mahogany stain. This versatile stain can make your pine wood furniture look opulent and formal. The earthy tone of the stain stands for modern luxury, which is why it is one of most favorite shades of interior designers.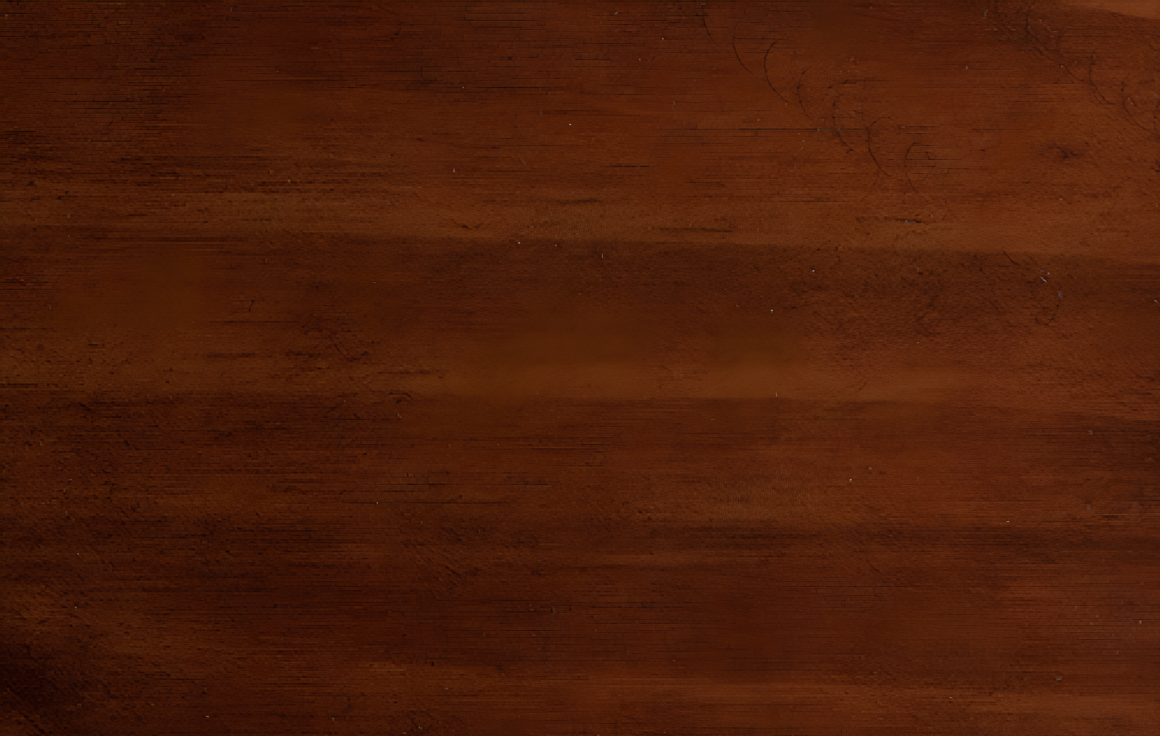 Pinewood takes well to both the cherry colors, warm cherry stain as well as wild cherry stain. However, to achieve the desired outcome and for the right brown shade with red undertones, it is absolutely important to condition the wood properly with a conditioner and wax. Multiple coats of stain have to be applied to gain the perfect furnished look.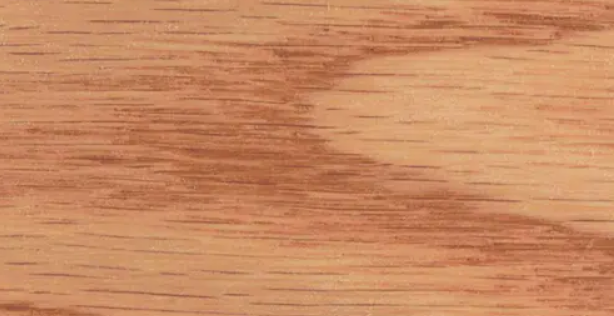 The Ipswich Pine is unique in its own sense. The transparent stain gives a finalized look to your pine wood furniture as it is oil-based and semi-transparent. It will allow the natural color of the pine to shine through and even maintain the rustic touch of pine but gives it a shine so that the furniture does not look rugged and shabby.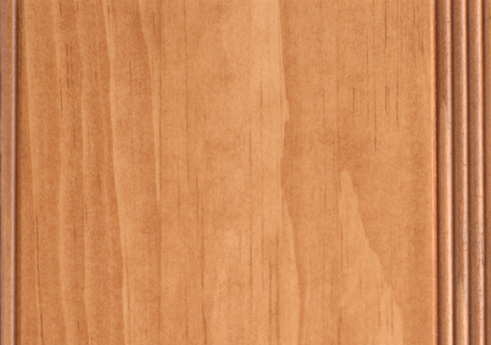 This stain allows the natural grain and natural hue of the pine wood to show. However, the stain lends an orange shade to the wood and a peculiar shine owing to its golden undertone. Although the stain belongs to the brown family, it will not darken any pine wood surface and maintain its inherent appearance.
Final Thoughts
Pine wood is a versatile wood that can be stained in multiple ways. At the same time, you can make your space appear contemporary and modern by staining your wood with a classic gray stain or giving it a sun-bleached appearance to make it visually appealing.
The versatility of the wood can be explored by experimenting with all these wonderful stains so that your space looks relevant according to the fast-changing interior designing trends. However, before you decide to transform the look of any wooden accessory, make sure that you prepare the wood properly before staining it.
Let us know if you have any fun and quirky pine wood stain ideas up your sleeve, and share them in the comments section.
Frequently Asked Questions
How Can One Darken Pine Naturally?
Various ingredients from our kitchen can be used to darken pine wood naturally. Coffee grounds, tea bags, turmeric, vinegar with steel wool pad, spices, and other such common household items can be used to stain pine naturally in a non-toxic as well as in a budget-friendly manner.
Can Pine Wood Be Stained Easily?
Pine wood can be stained easily, but it is difficult to be stained consistently. This is primarily because pine wood is soft in nature, and the color difference between the soft and dark knots is quite drastic.
How is Pine Wood Prepared for Staining?
The best way to prepare your pine wood for staining is to use a pre-stain wood conditioner. Since pine wood is naturally dry, the conditioner will allow the stain to be absorbed evenly and give the piece a uniform look.
What Are the Precautions to Be Taken Before Staining Wood?
Stains can be quite potent in nature. Therefore, wearing gloves to protect our skin and eyewear is a must to prevent any kind of allergic reactions. Wood stains can even leave a permanent mark on your outfits.