Are you renovating your house? The color of the house significantly affects the ambiance and the aesthetics of the space. Choosing the ideal paint color for your home can be a daunting task. You may think of some colors as extremely dark while others seem really bright. So, what to do? Sherwin Williams Olympus White it is!
Sherwin Williams Olympus White stands out as a dependable option. This shade is off-white in nature and suits almost every interior design. Due to its subtle beauty, this specific hue has grown in favor among both homeowners and interior designers.
But what makes the color so in demand? What is so great about it? Let's look at the attributes and the traits of Sherwin Williams Olympus White in this blog. It will surely give you an understanding of this color and help you decide whether it would look good in a modern, traditional, or eclectic style.
Overview And Background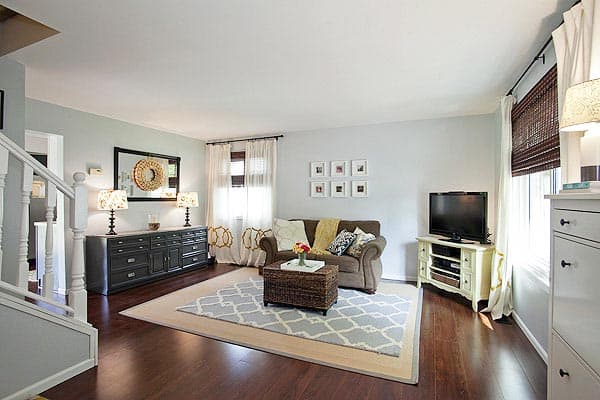 Sherwin Williams Olympus White is an elegant off-white hue from Sherwin William's 'White & Pastel' color family. It is both timeless and chic! This color is renowned for its incredible features. Additionally, it provides an opulent ambiance in any setting.
Olympus White which has subtly golden undertones, achieves the ideal harmony between cool and warm. This fantastic characteristic gives warmth to the place without being overbearing. All the features of this beautiful shade work together and have made it a popular choice among homeowners and designers.
Adaptability And Versatility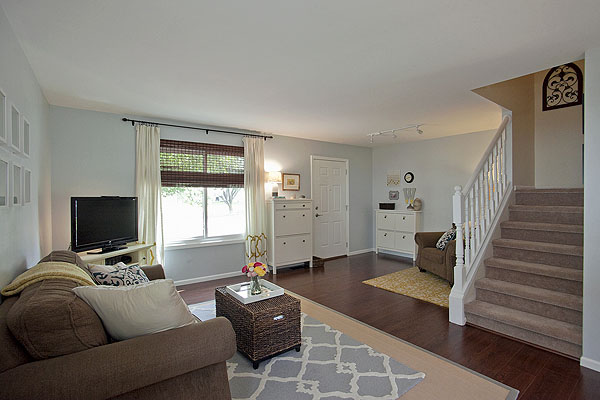 A house color should be adaptable enough to complement every piece of furniture and the accents of the space. And this is what Sherwin Williams Olympus White does! This color is notable for its adaptability to many aesthetics and flexibility. This color is cozy and welcoming without being excessively milky or yellow. Additionally, Olympus White is an excellent option for classic and modern settings. All thanks to its neutral undertones!
Do you have deep dark wood tones in your house? Well, that is great, then! Olympus white enhances wood tones in traditional design schemes. It lends a feeling of sophistication and elegance. Also, this color heightens the room's classic attractiveness when used with vintage furniture or ancient architectural features.
On the other hand, Sherwin Williams Olympus White acts as a crisp and clean backdrop in modern and minimalist rooms. In short, it enables other design elements to take the lead. Its neutral coloring makes it a fantastic choice for accentuating decorative accents, colorful furnishings, or works of art.
Color Palette And Undertones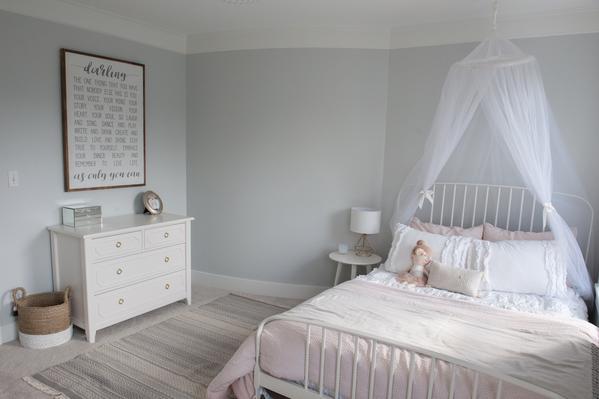 Subtle undertones in Sherwin Williams Olympus White give richness and depth to the color. Its subtle gray undertones reflect a bit of refinement and keep it from seeming harsh or sterile. This sort of undertone is ideal for establishing a restful and quiet ambiance.
Guess what is the best part about this color? Olympus White's adaptability extends to how well it works with different color schemes. This is what every interior designer wants! This color easily fits into preexisting color schemes because it complements cold and warm tones. Combining various styles of white and gray to achieve a monochromatic aesthetic might create a pleasant and beautiful place for the eye. Olympus White can also be used with solid hues to produce stunning contrast and add visual appeal.
Application Process And Color Performance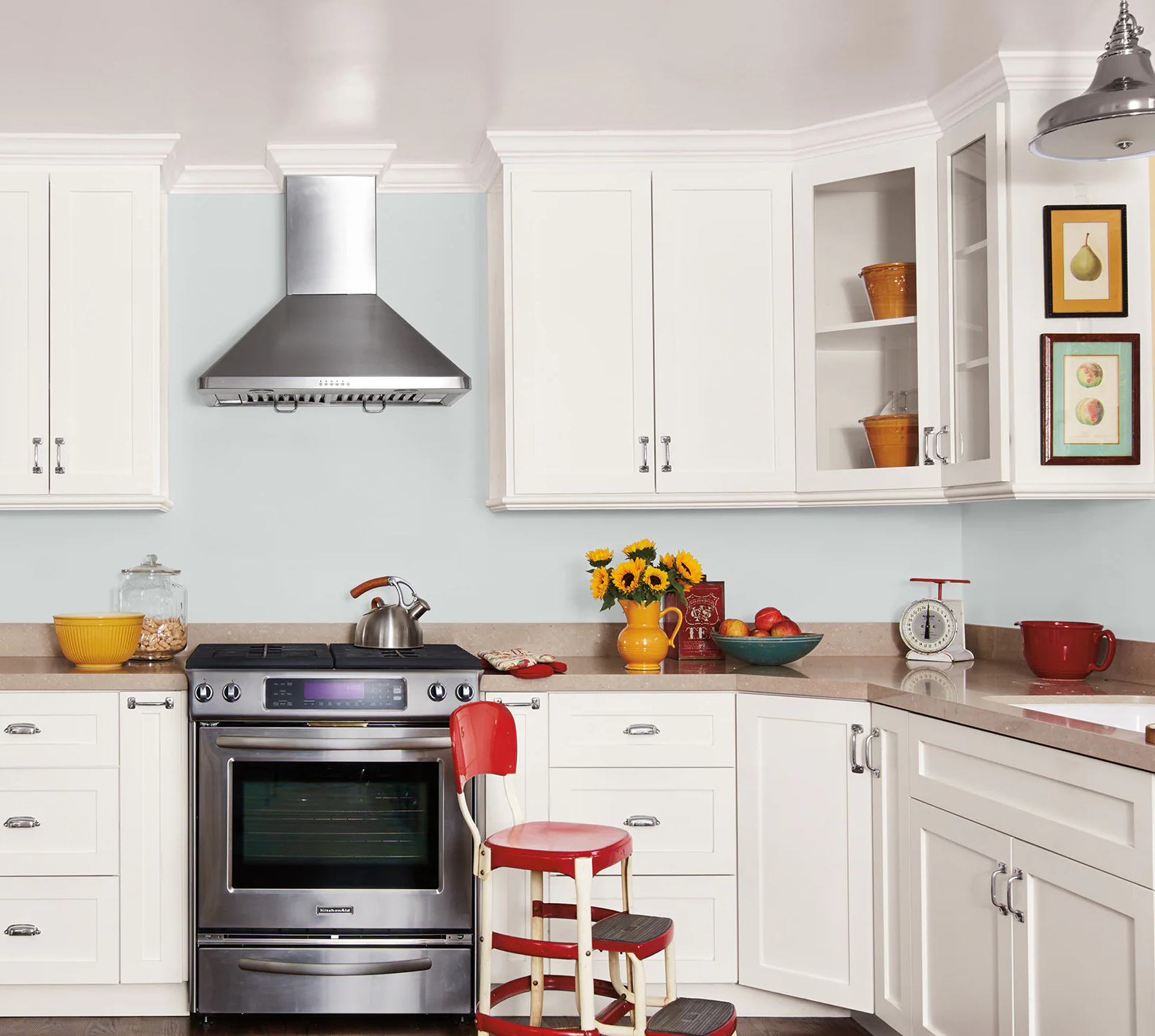 Sherwin Williams Olympus White has excellent performance features and aesthetic aspects. As a part of the Sherwin-Williams range – this color benefits from the brand's reputation for its premium paints.
Olympus white has good coverage but typically needs two coats to get vital for perfect finishing. So, don't forget to apply it twice! Because of its smooth consistency, applying a brush, sprayer, or roller is simple. Now how about its drying? The paint dries pretty rapidly and has little smell, making painting hassle-free.
Olympus White by Sherwin Williams also offers a tough finish that withstands fading, peeling, and chipping. This color is washable as well. Therefore, it is even appropriate for high-traffic areas. Due to its resilient nature, it can endure normal wear and tear while maintaining a flawless finish.
Sherwin Williams Olympus White also performs well in terms of upkeep. This color is simple to clean. Also, any scuffs or stains can be easily removed using a soft cloth and a light cleaning agent. Isn't it effortless to keep this paint clean? Families with small children or pets will benefit most from this feature because it simplifies maintenance.
Stunning Combinations Of Olympus White
Olympus White by Sherwin Williams works well with various hues. However, it is important to consider the mood and style you want first. Experimenting with different combinations will give you striking results. If you are up to exploring colors with Olympus White – here are some options to consider.
1. Soft Pastels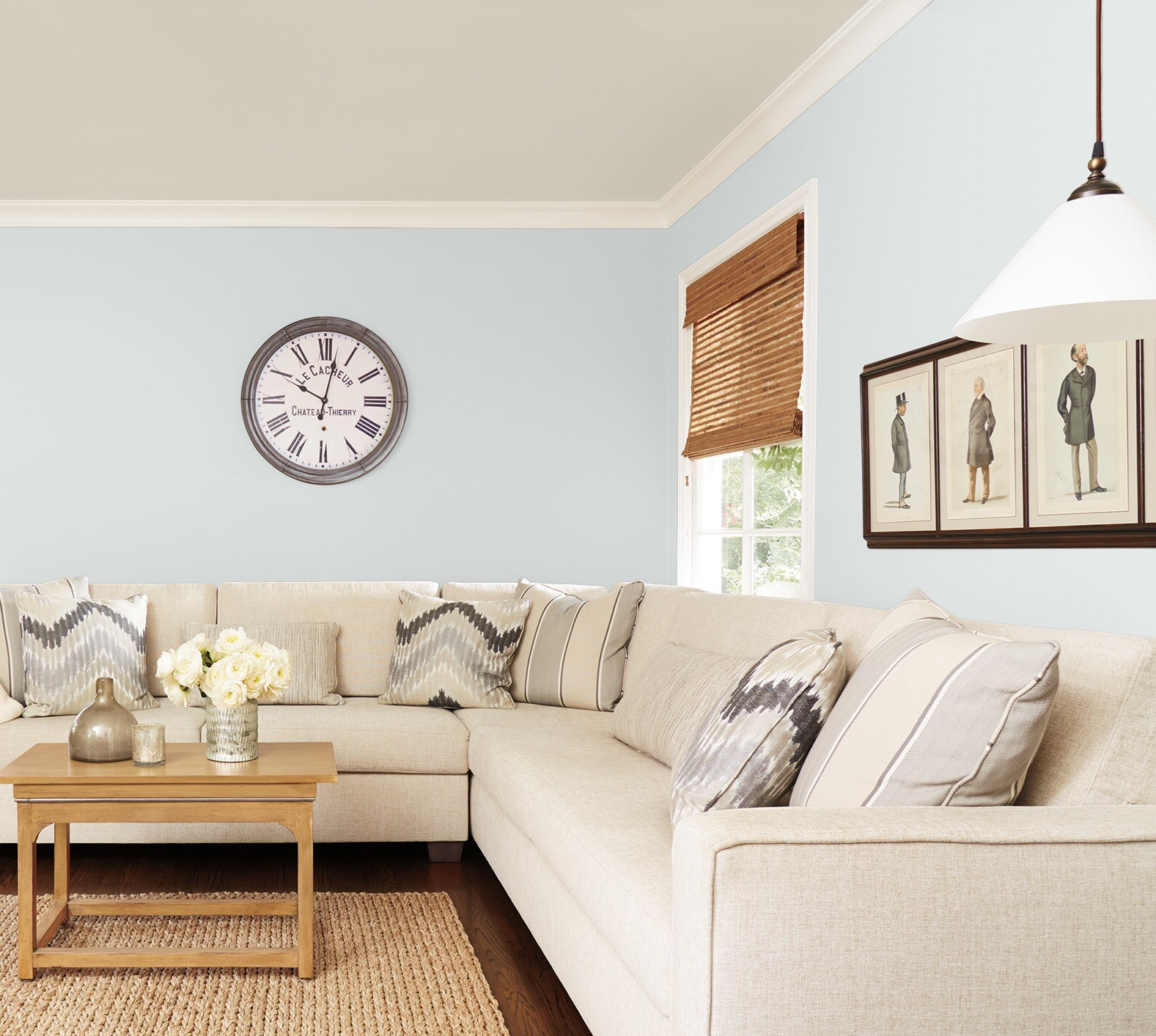 When combined with Olympus White, hues like blush pink, light mint green, and light lavender produce a delicate and calming palette. These delicate tones accentuate the warmth and softness of Olympus White. It results in a calm and quiet environment.
2. Earthy Neutrals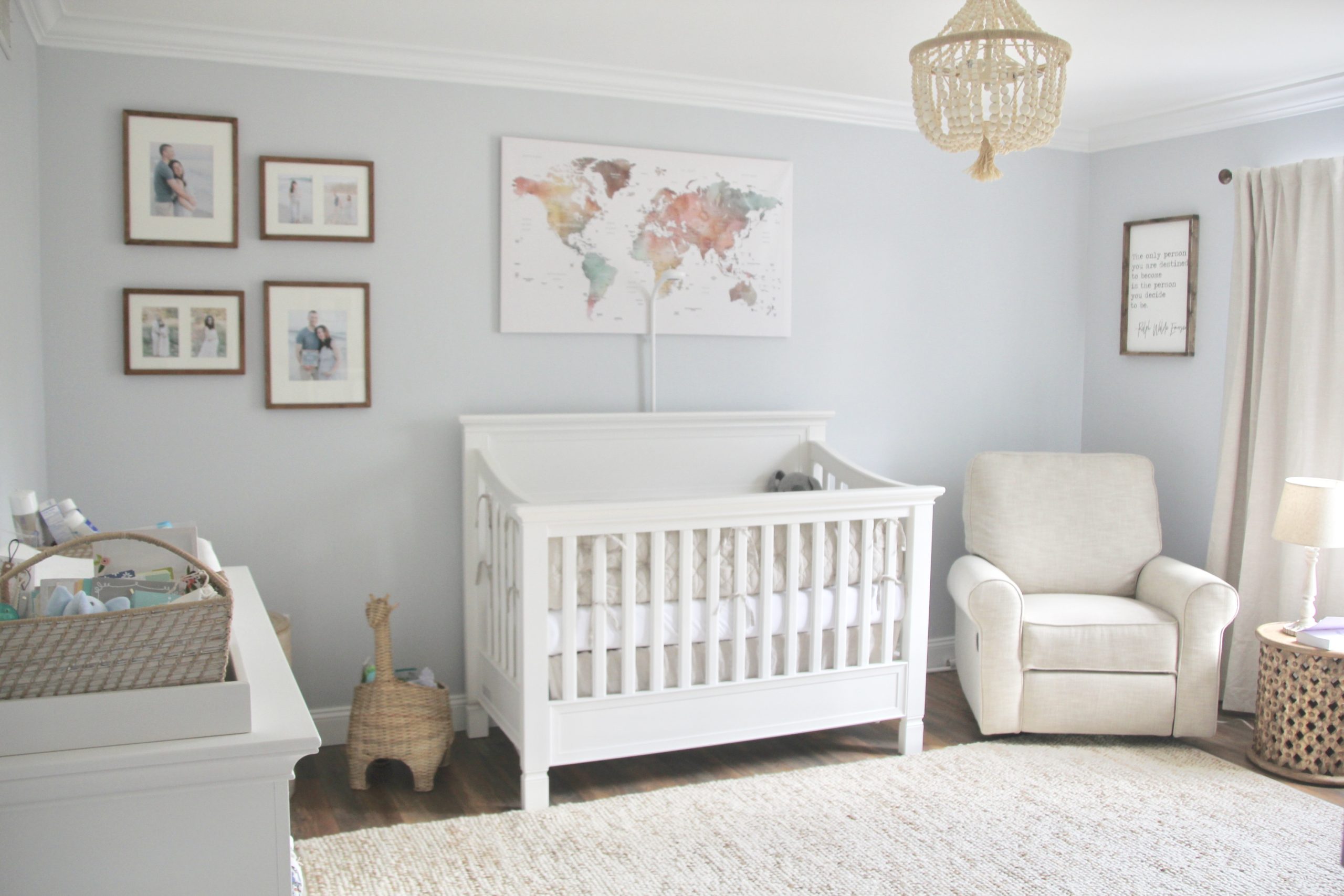 If you are a fan of neutral tones – then this combination is just for you! Olympus White pairs beautifully with shades like taupe, soft beige, and sandy tan to provide a warm and welcoming color scheme. While still preserving a feeling of warmth and comfort, these earthy tones give the room depth and richness.
3. Cool Grays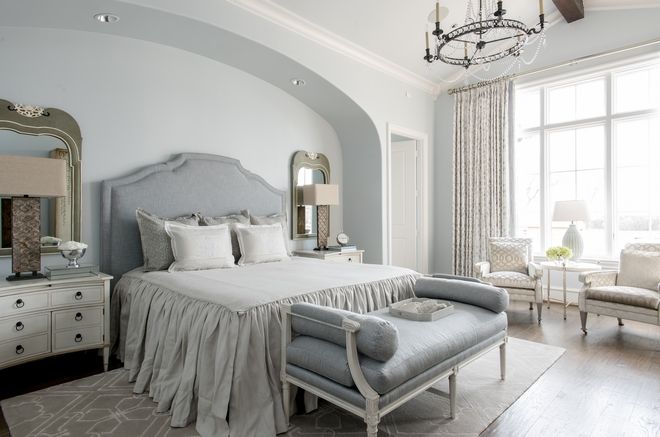 The combination produces a chic and modern appearance when mixed with cool gray tones like light silver or ice blue-gray. The contrast between the chilly grays and Olympus White's warm undertones gives the room a contemporary feel and adds visual appeal.
4. Bold Accents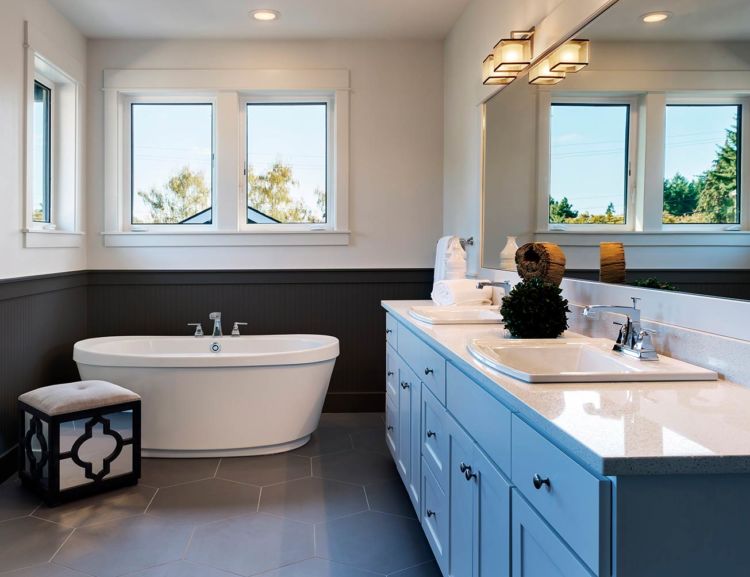 If you want to make a statement – pairing Olympus White with bright accents would do the deed! This startling contrast makes the place lively and aesthetically attractive. Vibrant colors like emerald green, deep navy blue, or fiery red can be utilized sparingly as flashes of color in furniture, artwork, or accessories.
5. Metallics Hues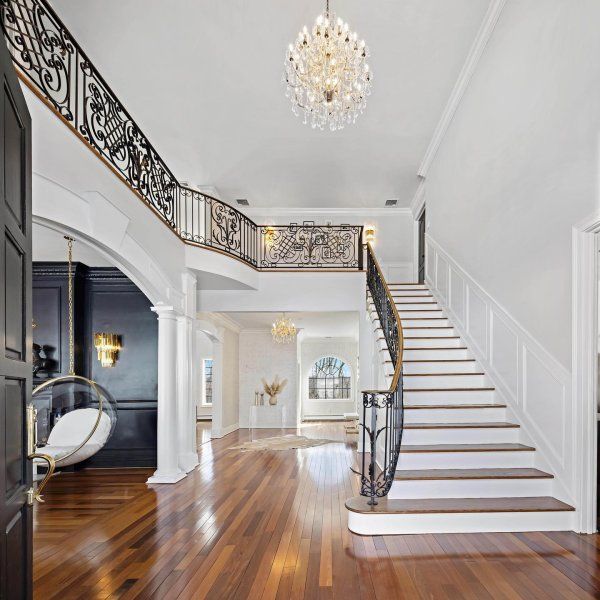 A room decorated with Olympus White can benefit from adding metallic highlights. It could be in the form of gold, silver, or copper. To create a classy and opulent atmosphere, metallic tints can be incorporated into light fixtures, hardware, or ornamental accents.
Lighting And Olympus White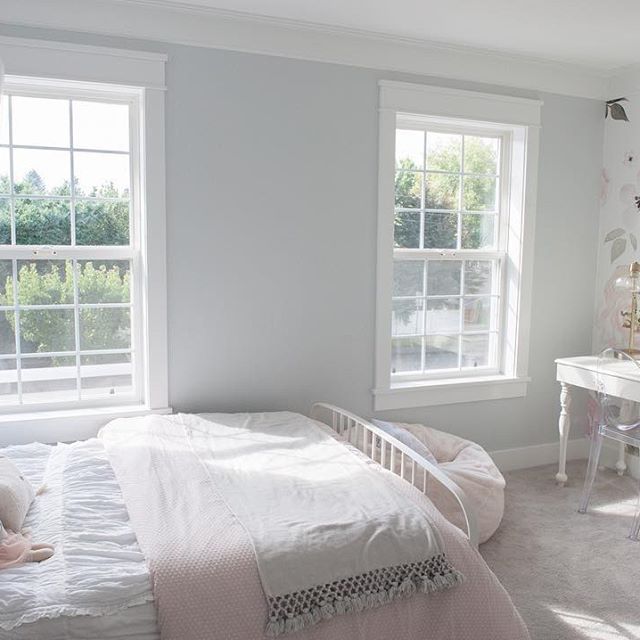 Williams Sherwin Olympus White is renowned for its versatility and ability to perform effectively under many lighting conditions. The shade doesn't significantly alter in different lighting situations. It looks good in warm artificial lighting, cold LED lighting, and natural lighting. Due to its neutral undertones, it may blend in almost anything. And that, too, will provide a well-coordinated look in your area.
Olympus White wonderfully reflects sunlight in daylight. This gives a light and airy ambiance. Additionally, the warm undertones keep the hue from being too chilly or harsh to provide a sense of elegance. If you are looking for lighting options to go with this color? Incandescent lamps are the best you could go with!
Practical Benefits of Applying Olympus White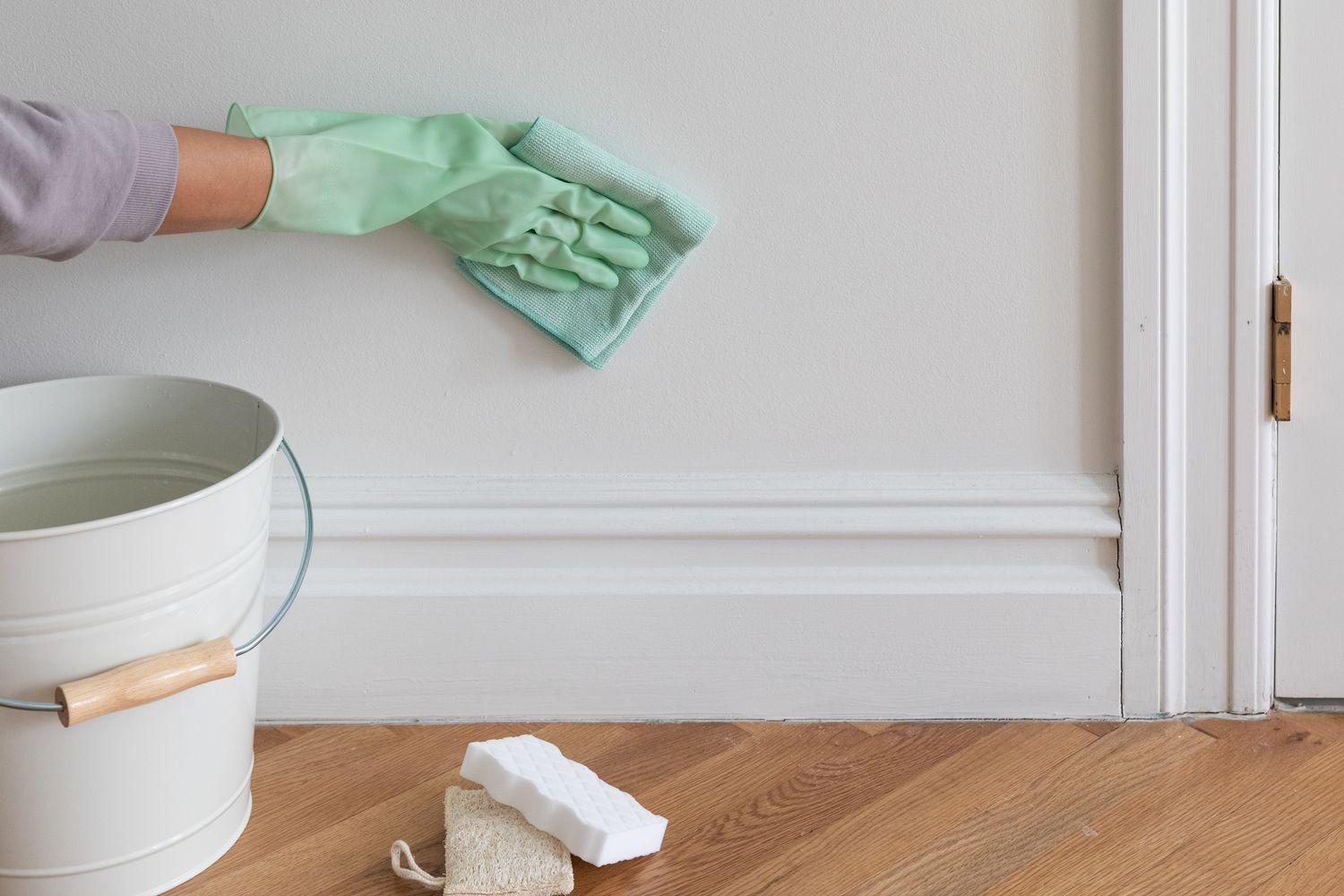 Sherwin Williams Olympus White offers practical benefits for homes due to its many useful advantages. First of all, its high-quality composition guarantees outstanding coverage and longevity. The paint covers wall flaws and leaves a glossy sheen while applying easily and evenly. Therefore, it is a fantastic choice for new building projects and painting existing rooms.
As discussed earlier, the simplicity of maintenance for Olympus White is another helpful advantage. It is resistant to stains and smudges! This makes cleaning simple and quick without affecting the paint's color or finish. Furthermore, the durability of this paint is commendable! Olympus White is not an exception – it endures with grace and purity. This ensures that the paint will continue to look brand-new and perfect for many years to come. It's the dream of all homeowners!
In addition to all the practical benefits this color serves, Sherwin Williams Olympus White appreciates both style and usefulness in all areas of the house. The visual appeal is enhanced magnificently!
Final Thoughts
Are you ready to apply Sherwin William Olympus White to your house now? This adaptable and classic paint shade will add a touch of class to your home. The mellow undertones of this shade give off a cozy vibe, and its versatility makes it an excellent choice for various design types.
Olympus White provides a stylish backdrop that lets your furniture, decor, and personal style stand out. Olympus White is a trustworthy option for both homeowners and interior designers because of its versatility and ability to go with different colors.
Above all, choosing a paint color is a personal choice. Sherwin Williams Olympus White is an investment in the visual lifetime because of its useful advantages and enduring appeal.
Frequently Asked Questions
Is ItAlright to Apply Sherwin William Olympus White in Small Spaces?
Absolutely yes! Sherwin William Olympus White performs remarkably well in cramped areas. Its off-white color and neutral undertones aid in faking openness and brightness. This gives an impression of a bigger and brighter space.
Can Exterior Applications Be Made Using Sherwin William Olympus White?
Sherwin William Olympus White may be utilized in some exterior projects. However, it is predominantly suggested for internal usage. The color can be used for accent pieces or as a trim color on a house's exterior. A professional's advice will be quite helpful in determining the best solutions for your particular outside project.
How Does Sherwin William Olympus White Fare When Compared to Other White Paints?
Sherwin William Olympus White stands out amid other white paints due to its faint gray undertones. Additionally, it gives a more hospitable and upscale vibe than certain white paints. Olympus White is a practical alternative to other white paints due to its strength and ease of care.